Navigating the road of new driving experiences
---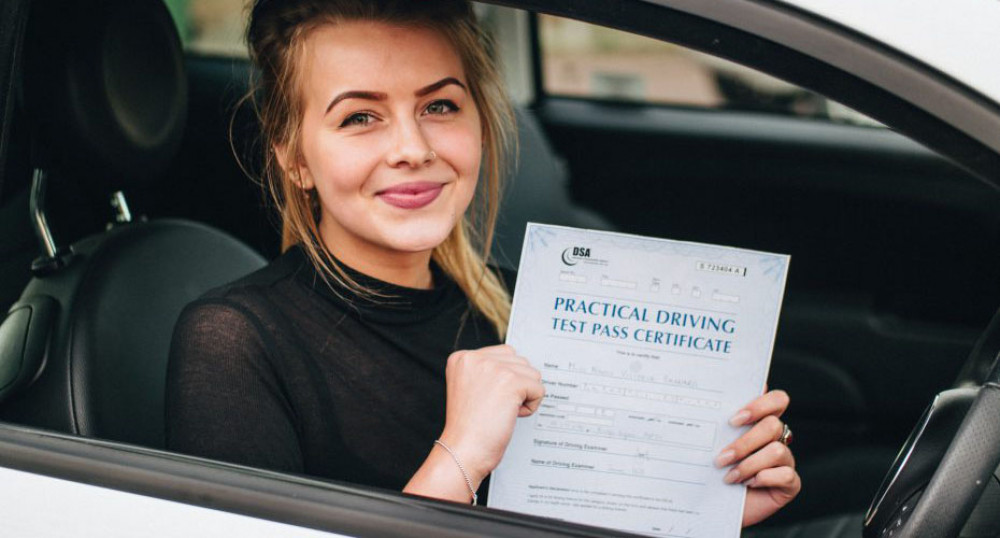 First Vehicle Leasing has collated some of the most commonly searched questions by novices behind the wheel.
Every new driver experiences a journey filled with learning curves, both figuratively and literally. Whether it's mastering the art of parallel parking or understanding the intricacies of car maintenance, the road to becoming a seasoned driver is paved with queries.
To ease this journey, First Vehicle Leasing has collated some of the most commonly searched questions by novices behind the wheel. Dive in as their motoring expert Mark Little addresses and expertly answers these pressing concerns we've been searching for.
One of the most stand out questions we found was 'How do I parallel park properly?' so we wanted to find out a little more about this, so surveyed 2000 UK motorists, to see if they can or choose to avoid this manoeuvre… shockingly, 56% of the respondents said they avoid, or can't.
How do I parallel park properly? - 66,000 monthly searches
Answer:
Parallel parking involves manoeuvring your vehicle into a parking space that's parallel to the curb. Start by aligning your car's rear bumper with the front car's bumper. Check all mirrors and over your shoulder for obstacles. As you reverse, turn the steering wheel towards the curb. Once your car is at a 45-degree angle, straighten the wheel and continue backing up. As your front door passes the back bumper of the front car, turn the wheel away from the curb and slide into the space. Adjust as needed.
Did you know that you can face a fine for blocking traffic, of up to £900 if you're caught trying to improperly park?
When should I change the oil in my car? - 21,000 monthly searches
Answer:
Most modern cars recommend an oil change every 5,000 to 7,500 miles, but you should always refer to your vehicle's owner manual for specific guidelines. However, if you notice the oil is dark, dirty, or has debris, it might be time for a change even if you haven't reached the recommended mileage.
What's the proper way to adjust mirrors to eliminate blind spots? - 8,000 monthly searches
Answer:
Start with the rearview mirror, ensuring it gives you a clear view out of your back window. For side mirrors, lean to the left to adjust the left mirror so that you can barely see the back of your car. Then lean right to adjust the right mirror similarly. This positioning minimises blind spots and maximises the field of view.
How do I merge onto a Motorway safely? - 7,000 monthly searches
Answer:
When merging onto a highway, accelerate to match the speed of the traffic on the highway while on the entrance ramp. Use your turn signal to indicate your intention to merge. Check your mirrors and blind spot to ensure there's a gap in the traffic. Once you find a safe gap, merge smoothly and turn off your signal. It's essential to be proactive but patient, ensuring you don't force other drivers to brake suddenly.
Remember, while these answers provide guidance, every driving situation can be unique, and it's crucial to remain attentive, adaptive, and always prioritise safety.
How do I handle hydroplaning? 4,000 monthly searches
Answer:
Hydroplaning occurs when your tires lose contact with the road due to water. If this happens, remain calm, ease off the gas pedal, and steer in the direction you want to go. Do not slam on the brakes, as it can make the situation worse. Maintain a steady grip on the steering wheel and wait for the tires to regain traction.