Pests pose stealthy threat to UK motorists, warns International Drivers Association
---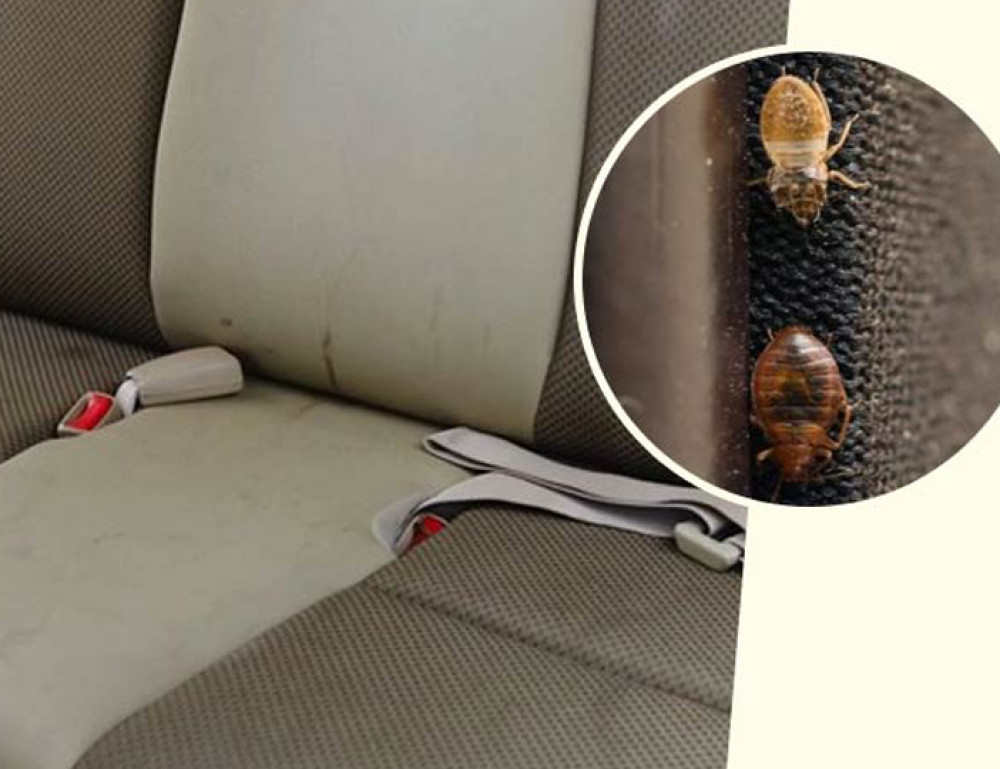 The onset of colder weather marks a surge in these invasions
As winter approaches, car owners are being alerted to an under-the-radar menace that could not only impair their vehicle's performance but also pose significant health risks – pest infestations.
Investigations by the International Drivers Association have revealed that common pests such as rodents and insects are more than just a nuisance; they're capable of inflicting serious damage to car interiors and systems. Motorists across the UK are reporting issues with heating systems malfunctioning and unexplained warning lights – problems that, upon inspection, often boil down to the destructive habits of pests.
Dominic Wyatt, from the International Drivers Association, brings focus to the gravity of the situation. "Pest infestations in cars aren't just an inconvenience; they're a real concern with tangible impacts on vehicle performance and driver health," he says. As temperatures drop, these critters tend to seek refuge in the warm nooks of vehicles, chewing through wires, upholstery, and air filters, which can lead to costly repairs and health dangers from diseases and allergies.
The onset of colder weather marks a surge in these invasions, with pests looking for shelter and resources to survive the storms and frigid conditions. The interior of a car offers an ideal environment for pests like rats and squirrels, providing both warmth and materials for nesting.
To combat these infestations, experts offer practical advice for vehicle owners. Regular cleaning of the interior, attentive monitoring for signs of pests, the use of repellants specifically designed for vehicles, and, if necessary, professional pest control services are all recommended measures to protect both the car and its occupants.
"In colder months, it's imperative to be extra vigilant. Regular vehicle checks and immediate action at the first sign of infestation can save huge repair costs and prevent health-related issues," advises Wyatt.
Car owners are encouraged to remain informed and proactive in safeguarding their vehicles against these unwelcome guests. For more guidance on how to keep your car pest-free this winter, visit https://internationaldriversassociation.com/.