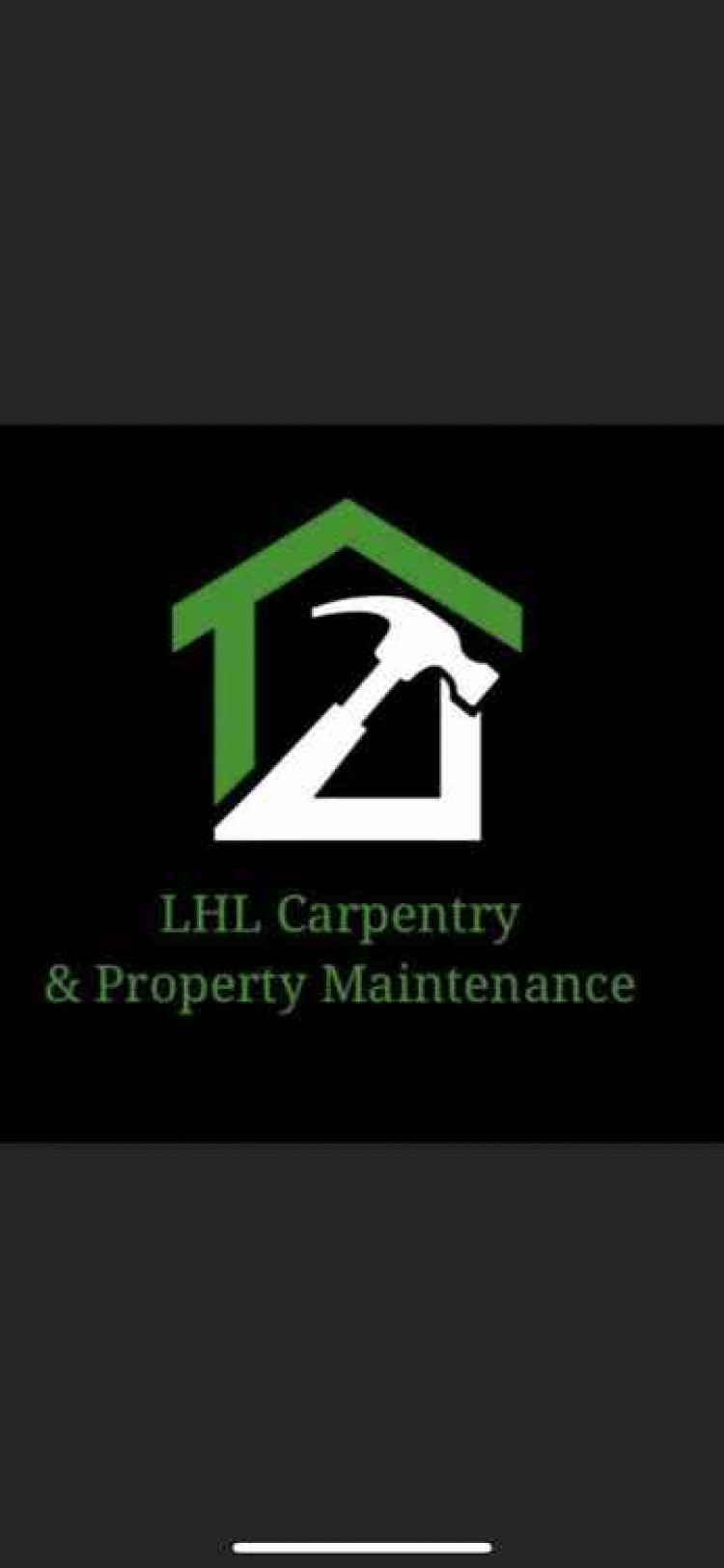 LHL Carpentry and Property Maintenance
Qualified carpenter with more than five years' experience.
More Info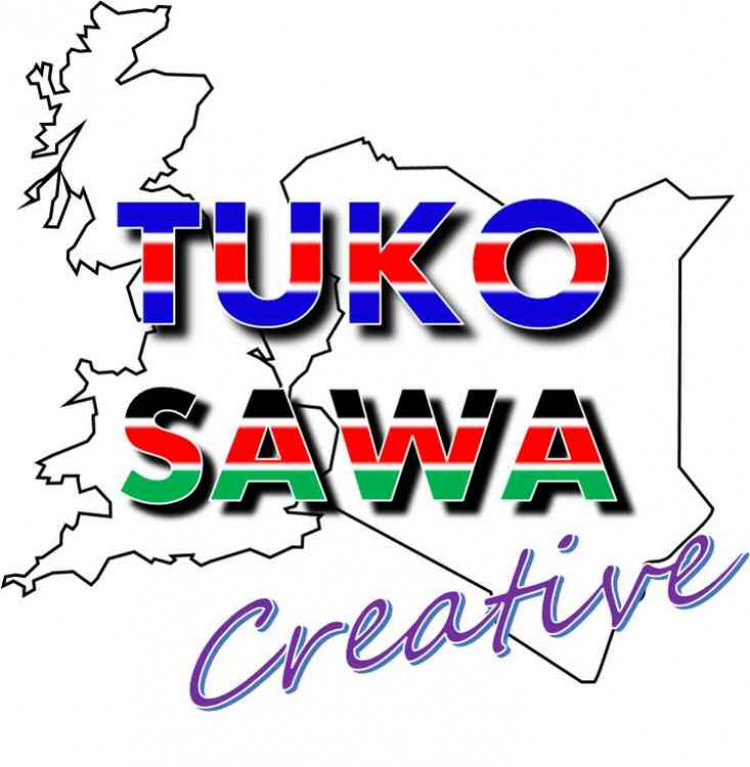 Tukosawa Creative
With the workshop based just outside Glastonbury, Tukosawa Creative has quickly established itself as a quality producer and renovator of garden furniture and other woodcraft.
More Info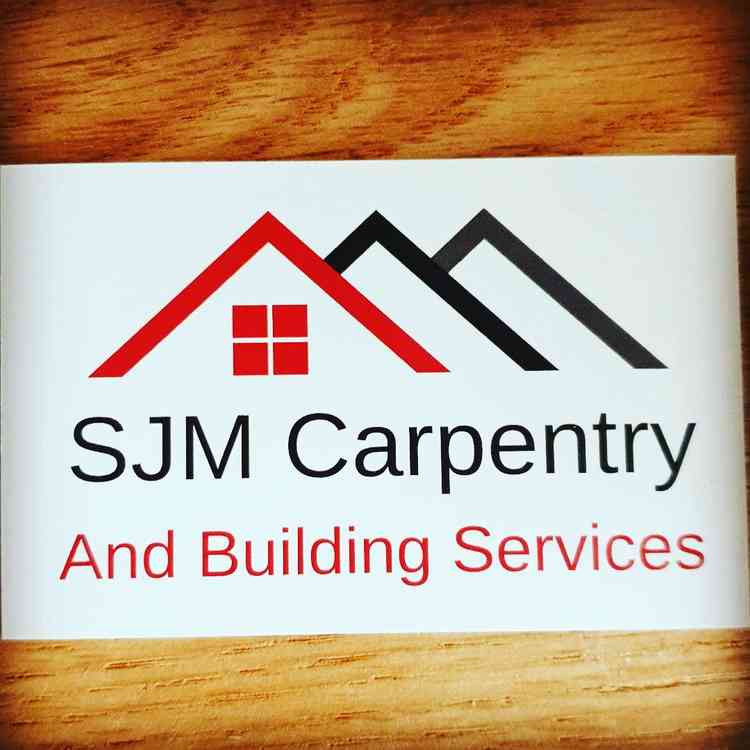 SJM Carpentry And Building Services
All aspects of building and carpentry undertaken.
More Info