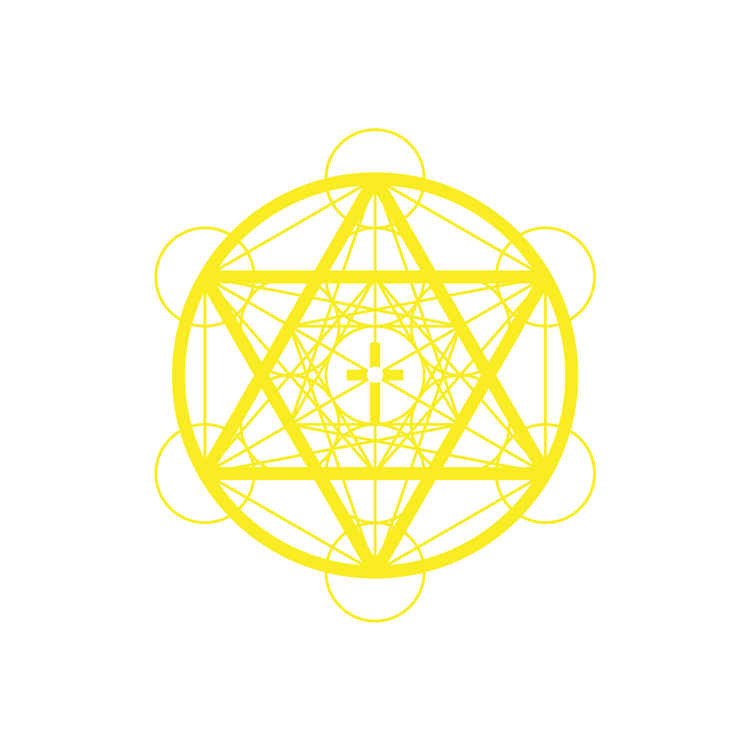 Buddha Maitreya Soul Therapy Centre
Greetings! We are the Buddha Maitreya Soul, Therapy Centre at 29 High Street, across from the Co-op and up the street a little.
More Info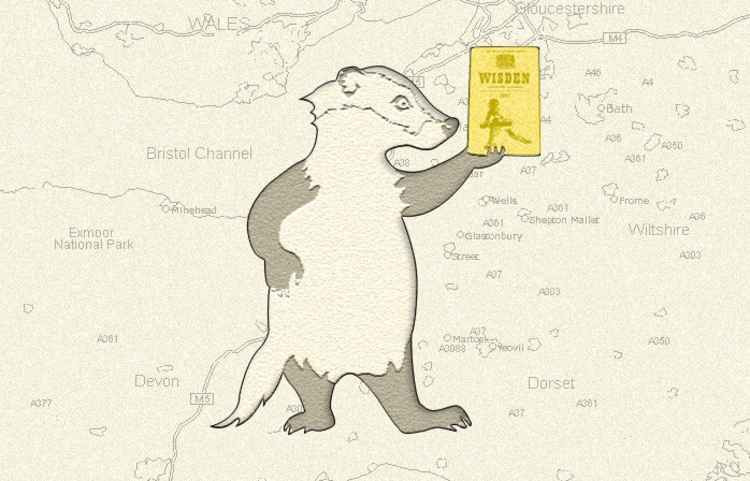 The Badger Sett
I have been an avid Wisden collector for many years and during lockdown started a small business based at home to help others start or continue collecting the Wisden Cricketers Almanack.
More Info