Millfield champions 'girls in sport' with pioneering programme
---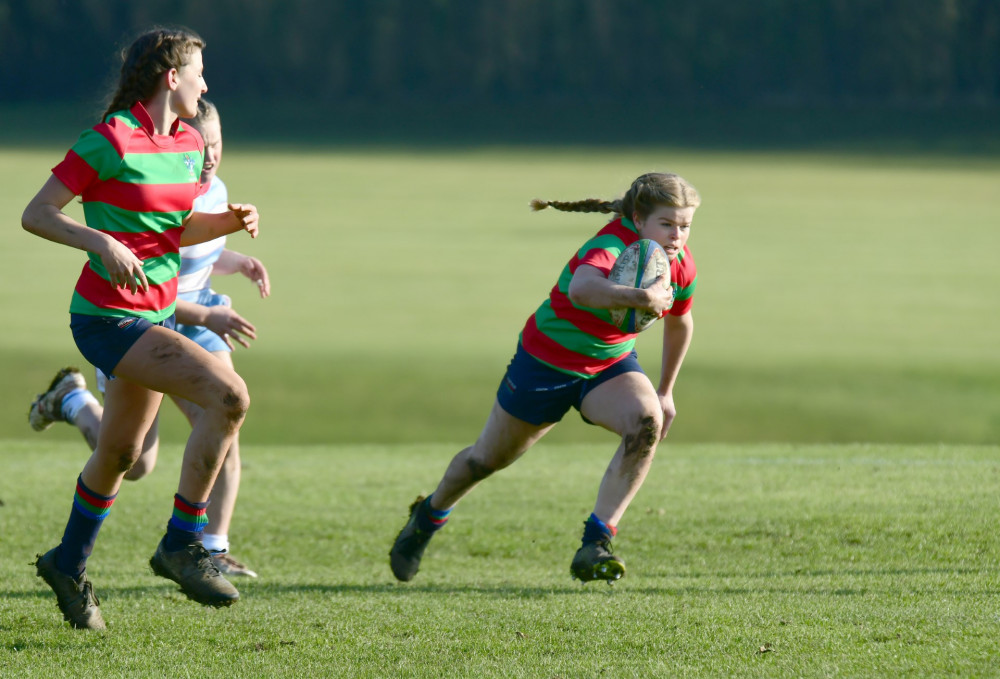 Millfield goes the extra mile to support young female athletes
Millfield is leading the way in promoting 'girls in sport' through a forward-thinking programme that outpaces even top UK professional women's teams.
Launched a year ago, the programme addresses gaps in support and understanding for young female athletes, especially concerning the impact of menstrual cycles on training.
This initiative aims to educate and dismantle taboos around issues that may hinder female athletes' progress, such as puberty, menstruation, and specific health concerns like hip and breast health and concussion in females.
Working with The Well HQ, a prominent women's health organisation that collaborates with England Netball and the FA, Millfield's pilot programme has fostered a culture of inclusivity and awareness across the school. The Well HQ said, "Millfield has gone beyond simply acknowledging the barriers that girls face in the sports space to fully integrating education and good practice methods in the everyday lives of their sportswomen, embedding sustainable change to ensure that girls truly belong in their school sports system."
Student involvement is a key component, with a student-led Girls In Sport committee influencing the programme's direction. Changes implemented include educational talks on menstrual cycles, nutrition, and Relative Energy Deficiency in Sport (RED-S) and training for sports coaches on female-specific injury prevention.
Notably, white athletic wear was replaced by blue to alleviate concerns about menstruation visibility, and restrooms are stocked with period products. Additionally, the school has introduced new changing rooms and even welcomed a specialist bra fitter for consultations.
Millfield, renowned for its youth sports development, has over 500 females participating in its diverse sports offerings. The school plans to host guest lectures from leading female athletes and continue to enhance its sportswear line for female students.
Girls In Sport committee member Jemima Heffron said, "We have seen a big shift, we think the Girls In Sport committee is one of the most successful groups this year as we have been able to implement so many changes in a short amount of time."
Scott Drawer, Director of Sport, noted, "Students are happier, more confident and share new ideas to move the initiative forward. There is more to do but we are going in the right direction."