Wells Festival of Literature: Calling all scribes in Street and Glastonbury - it's competition time!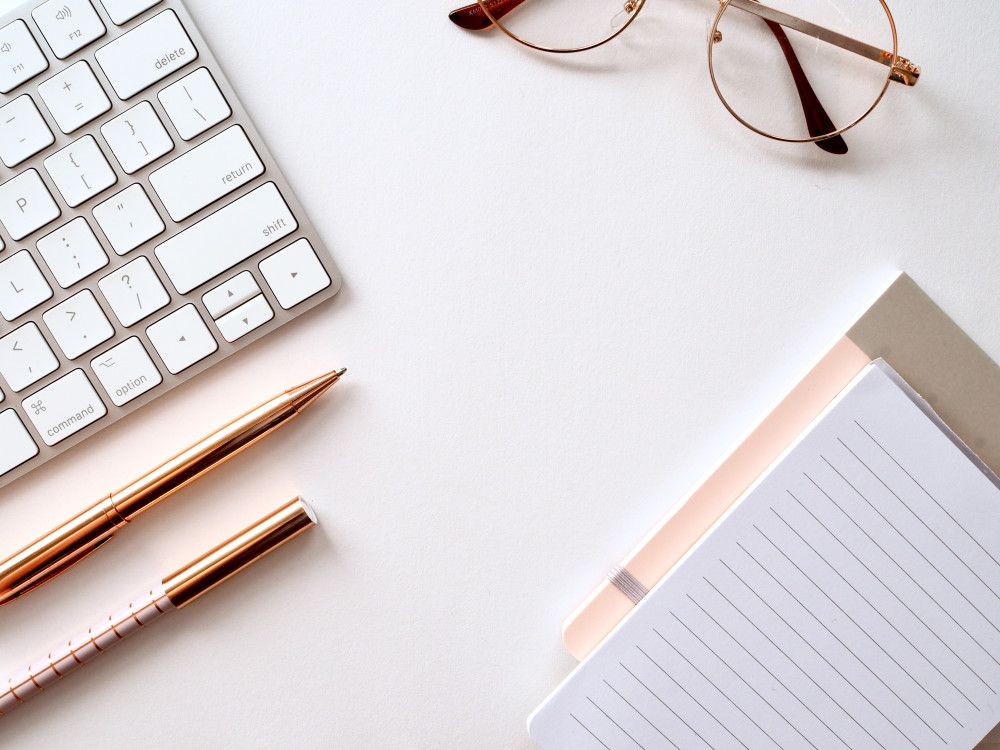 Let's get you going Street and Glastonbury - maybe you have some extra time on your hands?
Pick up your pens, all you poets and writers, weave the warp and weft of your words and enter the Wells Festival of Literature's competitions.
Cash prizes will be won for your poetry, short stories and books for children. The organisers are pleased to welcome a notable judge for each genre this year.
It's no prank that April Fools Day marks the opening for entries to this year's Wells Festival of Literature international competitions.
Instead, it's a chance for poets and scribes everywhere to show off their literary skills. Standards are high, prizes are generous and entries arrive in their hundreds from across the world.
So, if you want to take part, polish off your skills in poetry or prose as there are just three months to enter. The closing date is midnight on 30 June 2023.
There are four competition categories to suit a variety of talents.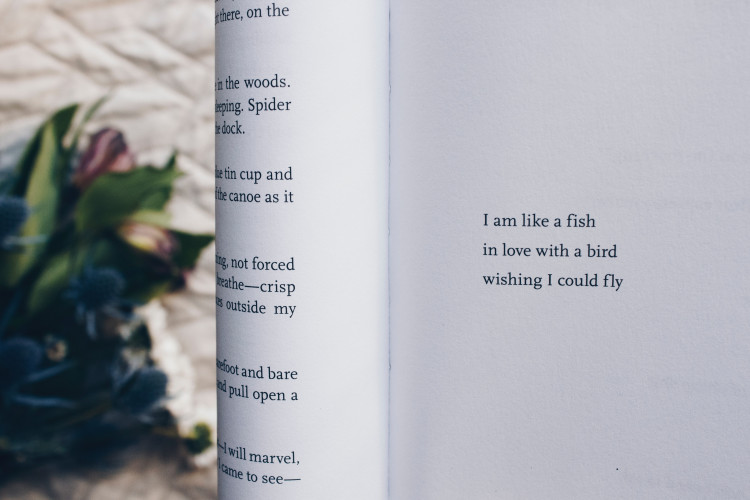 First Prize £1000! Second and third prizes – £500 and £250 respectively. Plus £100 for a local poet.
Judge: William Sieghart, founder of the Forward Prizes, the UK's biggest poetry prizes.
Poems may be on any subject and must not exceed 35 lines of text in length.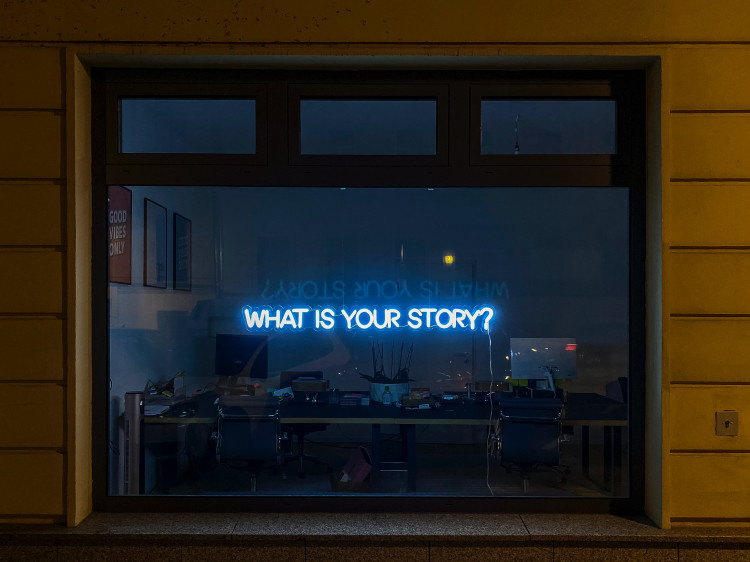 First Prize £750. Second and third prizes £300 and £200. Plus £100 for a local author.
Judge: Claire Fuller. Her books have been translated into more than 20 languages and she won the Royal Academy / Pin Drop prize and the BBC Opening Lines short story competition.
Stories may be on any subject and should be between 1,000 and 2,000 words in length.
First Prize £750. Second and third prizes £300 and £200. Plus £100 for a local author.
Judge: Rachel Hamilton. Rachel Hamilton is a part-time literary agent, a lecturer in Creative Writing and the author of six books.
The competition will judge writing for children, aged 7 and up. This includes writing for young adults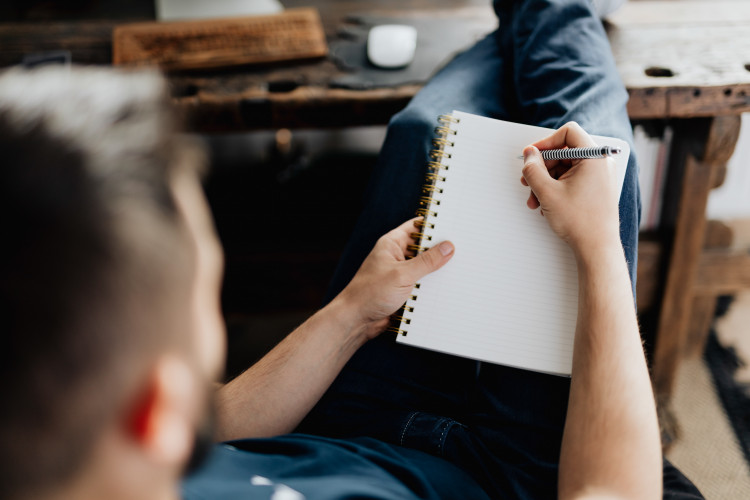 First Prize £150. Second and third prizes £75 and £50. Plus a year's subscription to the Poetry Society.
Judge: Deanna Rodger. Deanna Rodger won the UK Poetry Slam when she was 18 and has appeared before the British Council, Writing for Performance (with Benjamin Zephaniah at Brunel University), Arvon Foundation, Roundhouse, Lyric Hammersmith, Apples and Snakes, National Theatre, Young Vic, The Old Vic, Cardboard Citizens, Foundling Museum, Hamilton Trust and countless others. Most recently, her reimagined version of Kipling's If was read by Serena Williams on BBC Sport.
Poems may be on any subject and must not exceed 35 lines of text in length.
Many local schools have already shown a keen interest in taking part in the competitions for younger writers and, thanks to competitions organiser Jenny Smith, the reach of the annual international competitions has extended across the UK and beyond.
Jenny says: "The festival has come a long way since its early beginnings in 1992 when the first speaker was the late Discworld fantasy writer Terry Pratchett, appearing out of the mist at the Bishops Palace in trademark pointy hat and long black cloak.
"The poetry competition also launched that year and now, with the extra categories, has grown so much in popularity that it has become internationally known."
Pratchett was joined then by an impressive array of contemporary writers. But who will be among the authors and broadcasters in this year's line-up? This remains a secret for the time being, so look out for future announcements of an exciting range of speakers for the 2023 festival.
Wells Festival of Literature runs from 27 October to 4 November with all events taking place in Cedars Hall in the grounds of Wells Cathedral School.
Competition winners will be announced at a celebratory poetry reading and prize giving in Wells on Monday 30 October - so keep the date free.
Wells Festival of Literature is a volunteer-run charity whose profits foster reading and a love of literature in local schools by sponsoring visiting authors and workshops, and providing children's books.
Full details of the international competition entry requirements for each category can be found in the competitions section on the festival website.