Michelin Guide: Glastonbury restaurant awarded Bib Gourmand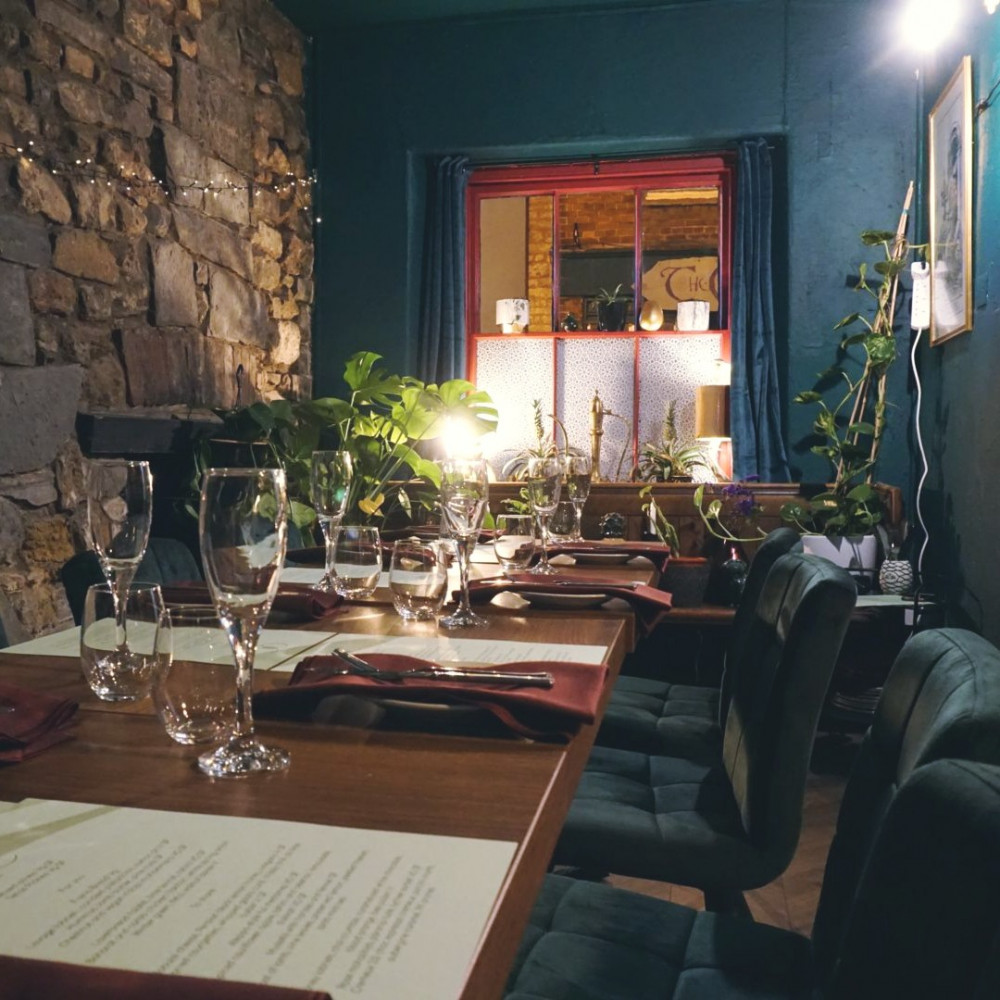 Queen of Cups in Glastonbury
The Michelin Guide has named 20 eateries given a Bib Gourmand award - including one in Wells that's been open for less than six months.
Ahead of an announcement today by the prestigious guide, in which it will award UK restaurants new stars, green stars for sustainability and special awards, the gastronomic institution has revealed those it considers to offer good food at a reasonable price.
There were three new Bibs in Somerset: the Queen of Cups in Glastonbury, Root Wells, and the Chequers restaurant in Bath.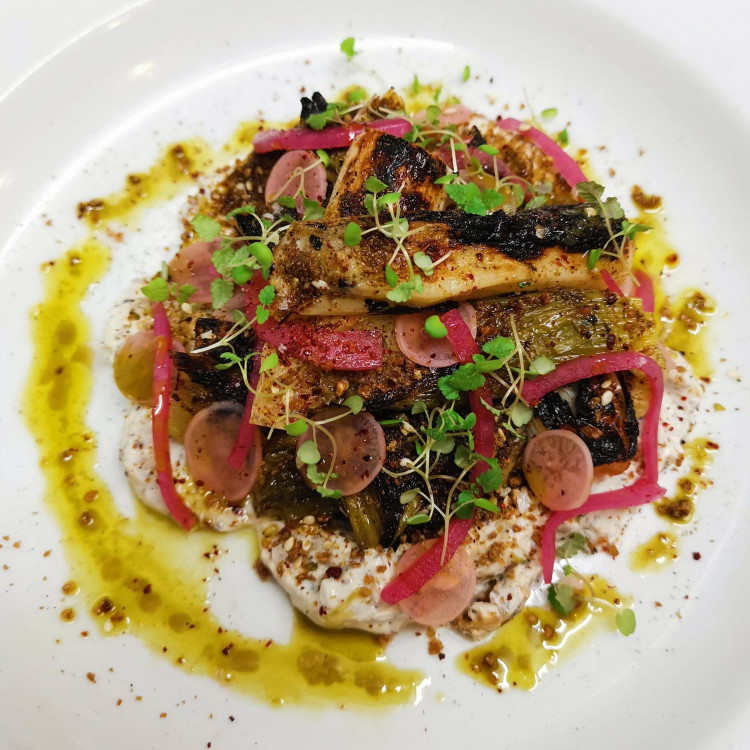 The list was revealed ahead of the announcement of the new starred restaurants at the Silverstone racetrack in Northampton later today.
Named after Bibendum, the Michelin Man mascot, the Bib award was created in 1997 and is given to restaurants for "good quality, good value cooking".
Queen of Cups opened in 2021, taking over the lease of Hawthorns in Northload Street , and has been wowing local diners ever since. The restaurant, located in a cosy 17th century setting, specialises in a selection of Middle Eastern and Mediterranean small plates and sharing plates, using fresh and seasonal local produce.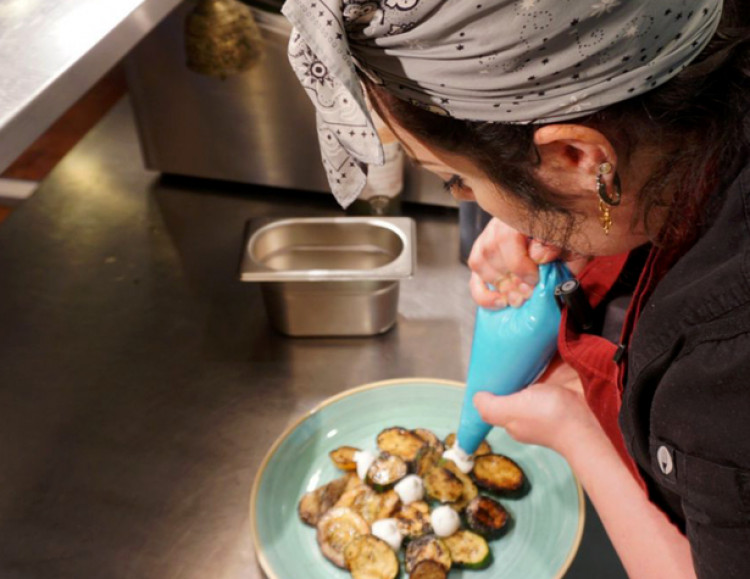 Ayesha Kalaji Credit: Queen of Cups
Classically trained chef Ayesha Kalaji is of Jordanian descent and combines the flavours of her childhood with local West Country ingredients. Dishes on offer include Coal Infused Steak Tartare, Baharat Chicken Yakatori, Jerusalem Spiced Monkfish and Vine Leaf Wrapped Gilt-head Bream.
Ayesha has also been nominated in the Best Chef category of the Food Readers Awards Shortlist 2023.
In a statement, the team said: " The Bib very much falls in line with our ethos at Queen of Cups, which is that good, sustainable, local food should be accessible to all.
"This prestigious international award validates what we stand for, and we have to thank our delightful loyal customers, our tremendously talented and hard-working team, and our local suppliers who bring us such beautiful produce every week.
"It wouldn't be possible without any of you, and shows that two best friends with a love of food and wine can make their dreams come true with hard work, a positive attitude, and a magnificent support team."
Gwendal Poullennec, international director of the Michelin Guide, said: "As chefs in Great Britain and Ireland face rising day-to-day costs – from the raw ingredients they purchase to the energy they use to keep their kitchens and restaurants running – it is heartening to see many of them also finding inventive ways to create affordable menus and keep costs down for their guests, while still offering creative and exciting culinary experiences."
Michelin has not released a list of Bib Gourmand deletions but there are 116 Bib Gourmand restaurants in the guide this year, down from 122 last year, of which 20 are new additions. The full online listings will be updated on 27 March.