Thinking of starting a business in Glastonbury? Ten start-up businesses to take off with the Somerset Launch Pad programme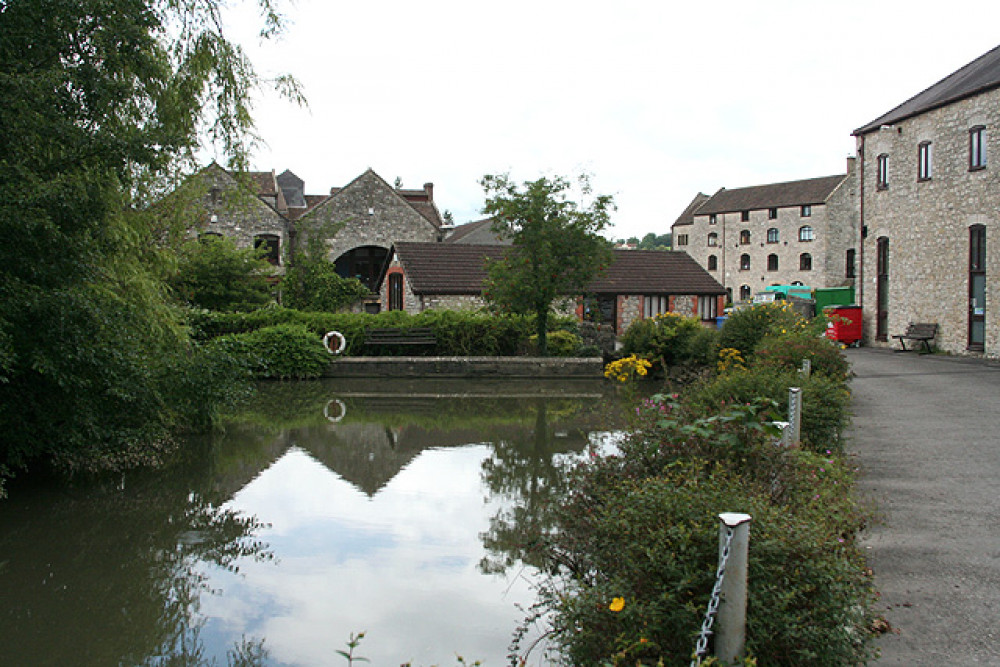 Ten Somerset start-up businesses will be able to benefit from a fully-funded Launch Pad programme provided by the new unitary Somerset Council.
The programme includes workshops, masterclasses and one-to-one mentoring, tailored to businesses' individual needs, and delivered by professionals, entrepreneurs and experts from industry.
Councillor Val Keitch, Somerset County Council's Executive Lead Member with responsibility for Prosperity, said: "The new Somerset Council aims to confirm Somerset as an ambitious and flourishing county, with small business development at the heart of our economic growth plan.
"The team behind Somerset Launch Pad understand the challenges facing start-ups and are committed to seeing these new businesses reach their potential and take their place in our vibrant business community."
Successful applicants will be given the skills and a roadmap to create their start-up, the mindset and self-confidence to achieve, and tailored business support to help their new business grow.
Ten weeks of workshops and masterclasses covering the key aspects of running a business will be supported by one-to-one mentoring, focussing on the individual requirements of each start-up. This will be complemented by a peer support group, industry experts and business and marketing plan support.
According to the Federation of Small Business, "70% of new businesses that are mentored are twice as likely to succeed and thrive beyond 5 years as those who are not mentored."
Delivered over ten weeks from May 2023, the Somerset Launch Pad programme includes:
Workshops on core business fundamentals from creating a business plan, to devising a marketing strategy and implementing sustainability goals.
Masterclasses covering social media and branding, funding and finances, networking and more.
Four hours of individual support with an experienced business coach to guide participants on their business journey.
Personal business mentors offering one-to-one support throughout the programme in ten weekly sessions.
Peer-to-peer networking and support as the successful start-ups work together throughout the programme to accomplish their entrepreneurial goals.
Applications are now open, and the window closes on Friday 21st April 2023. For more information and details on how to apply, please visit: Self Employment (stepupsomerset.org.uk)