Can you help to broaden the next generation's horizons?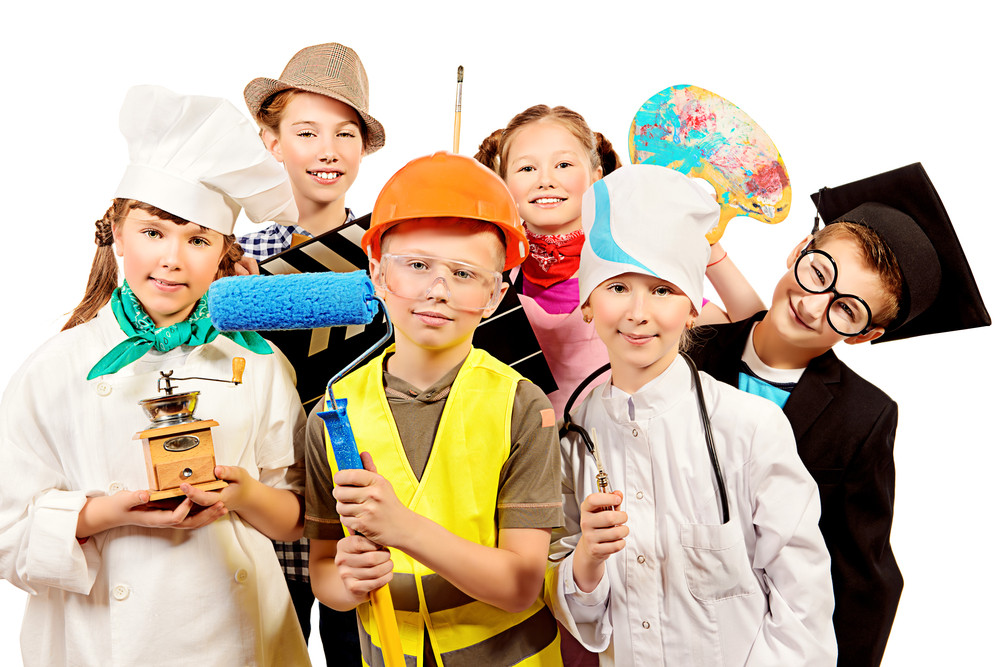 People in Glastonbury are being encouraged to talk about their careers in a new project named 'Made in Somerset', that will inspire and support local young people to learn more about the different jobs available to them across the county.
In a programme developed by the national education charity, Future First, volunteers are invited to upload information about their job and career path, to a new digital platform named 'The Hub'. This digital platform allows students to safely connect with people from their area, learning about different career pathways whilst gaining insight, inspiration, guidance and advice.
As part of the initiative, all schools and colleges across Somerset will have free access to the charity's new digital platform, allowing children to hear first-hand from people who work (or have previously lived or worked) in Somerset or who went to school in Somerset and are now working further afield.
The charity is now urging volunteers to contribute however they can, whether that is by adding some information about their job and their career pathway, onto the platform- which takes just a few minutes- or providing more in-depth information through videos, virtual Q&A's or school events.
Local businesses in the area are also being offered the opportunity to reach out to the students of Somerset to offer guidance and information about how they can progress in their particular industry sector.
Naomi Barker, Programme Director of Future First said, "Our work with schools has proven that relatable role models have a profound impact on the pathways of children's careers, and so we hope people from Somerset are able to help their next generation by telling their stories. Through these encounters, with people from the same locality who represent different job roles and life journeys, children can learn about careers, gain encouragement and receive valuable practical advice."
All schools and colleges across Somerset are being encouraged to access their free subscription to The Hub to retrieve the information Somerset's community provides.
Future First's initiative has been funded by Somerset County Council, the Heart of the Southwest Careers Hub, and the UK Government Community Renewal Fund. If you would like to volunteer head to: www.futurefirsthub.org.uk/register/madeinsomerset