Multi-million selling 90s band coming home to Glastonbury as headliners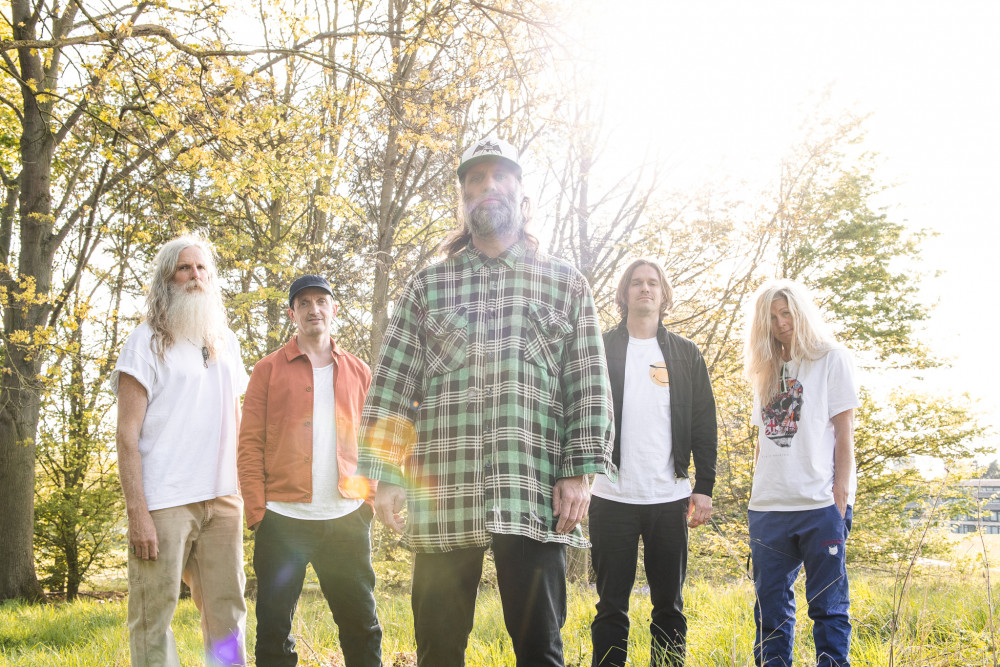 One of the UK's biggest 90s rock bands is heading back to its home town for a night of music under the stars.
Glastonbury's REEF – whose 1996 hit 'Place Your Hands' was one of the biggest tunes of the decade – is headlining Glastonbury Abbey's Night At The Abbey next year.
The band's appearance at the abbey is hot on the heels of its headline slot on the Avalon Stage at Glastonbury Festival this year, its special guest appearance with the Rolling Stones at Munich's Olympic Stadium and the release of its new top 20 album, Shoot Me Your Ace, which former Duran Duran guitarist Andy Taylor has produced.
The five-piece band, which includes original members, singer Gary Stringer, and Jack Bessant on bass, now includes former Joe Strummer and Bryan Ferry drummer Luke Bullen as well as guitarists Jesse Wood and Amy Newton.
The group will headline the ever-popular Night At The Abbey on Friday, August 25, alongside a host of other music talent, performing across four stages, including: Dead Freights, Mighty One, The Devil's Damned String Band, Copper Viper, Bob Gallie, Izzie Walsh, Patrick Duff, The Rhynes, Sidetracks Band, Steve Henderson, Cut Throat Francis, Kate Gough, Avalon Recorder Consort, Somerset Flutes, among others still to be confirmed.
Also making a return in 2023, after its successful debut this year, is the Dream Sanctuary - a special stage created using state-of-the-art lighting technology in the Lady Chapel to offer a space for sounds, words, music and light.
Glastonbury Abbey's Brad Lister said: "Night At The Abbey has become one of the most famous music dates in Glastonbury's annual calendar, as it brings together a great mix of bands and musicians.
"We're thrilled to be bringing REEF back to its home town, after what has been an exciting year for it, and one in which the band members describe themselves as being 'reenergised like never before'. With them performing alongside a brilliant line-up of other musicians, Night At The Abbey looks set to be another massive success."
Tickets go on sale on December 1, and customers booking within the first week benefit from an early bird promotion with tickets costing £12 for adults and £10 for children. After December 7, standard advance tickets are £17 for adults (£20 on the day) and £14 for children (£15 on the day).
Anyone with a Membership PLUS for Glastonbury Abbey can claim a free ticket for this event and the Medieval Fayre in April.
To join as a member or buy a ticket, visit the abbey's website: www.glastonburyabbey.com