Glastonbury Festival: Locals cash in on AirBnB - but a word of warning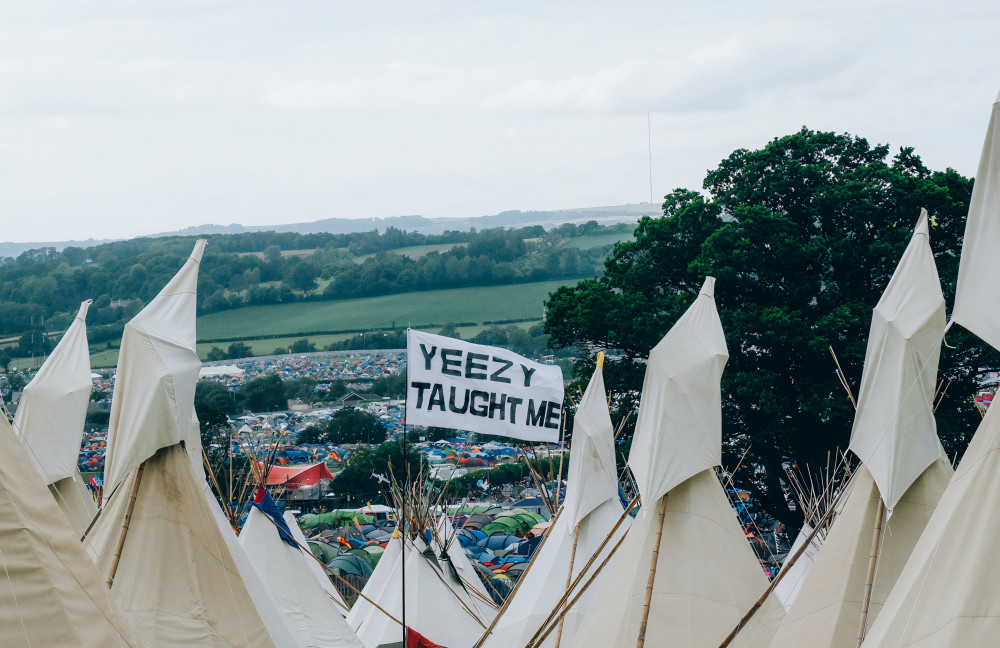 Glastonbury Festival returns this summer
If you're not wedged into a tent that you're worried you'll never find again on Worthy Farm, you're not doing Glastonbury right.
There's no denying that Glastonbury Festival has got a little - a lot - posher over the last 10 years, with grooming bars, glamping and pre-erected tents all available for those who prefer not to wake up to find someone having a wee against the side of their tent in the early hours of the morning.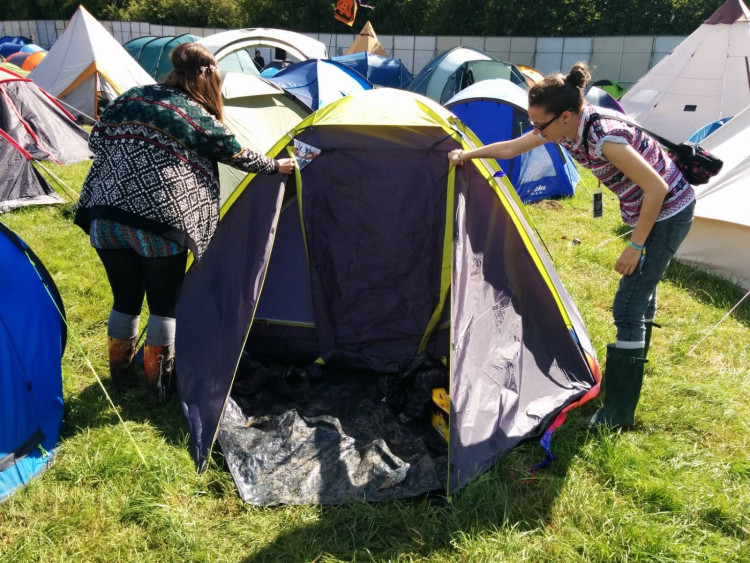 Festival goers putting up a tent at Glastonbury Festival. Credit: Laura Linham
But for those with more cash to splash and a need for a comfy bed and warm shower, there's always AirBnB.
Among the prices to stay at AirBnBs while the festival is on is a home in Pilton for £2,600 a night, a cottage in East Pennard at £2,061 a night, a four-bedroomed house in Pilton for £1,998 a night. Nearby, a flat in Shepton Mallet is listed at £776 a night and an old trailer in East Pennard is priced at £654 a night.
But a word of warning to anyone banking on their spare house, shed, yurt or room bringing in a windfall over the festival weekend.
Across the pond, AirBnB owners in Phoenix thought they were guaranteed a cash boost when the Superbowl came to the city. Accordingly, they jacked up the prices of their properties and waited for the bookings to roll in.
And waited.
And waited.
Ric Kenworthy, who manages 95 properties in the Phoenix area, anticipated they'd all be rented out ahead of the big game. By the time the game started, occupancy was at just 45%.
The Super Bowl letdown comes as hosts in some areas complain that bookings have slowed, Twitter users chatter about an "Airbnbust," and market data suggests the increasing number of Airbnbs in the UK has outpaced increases in traveller demand.
When Airbnb began nearly 15 years ago, it offered a new and innovative solution to book short-term stays without any hassle. By renting out a spare room or an entire apartment, it provided an alternative to traditional hotel models, often overpriced and overbooked.
While many holidaymakers have turned to Airbnb in the past decade, bargains were harder to come by during the pandemic, and the price gap between private holiday rentals and other types of accommodation has narrowed.
The average room rate in a three or four-star hotel is £107, according to data from the comparison site Kayak. In February 2020, shortly before the pandemic, the average nightly rate was £99 - only £8 less - while AirBnB prices have risen by 50 per cent per night - and that's without the service fee and cleaning fees added on to the booking.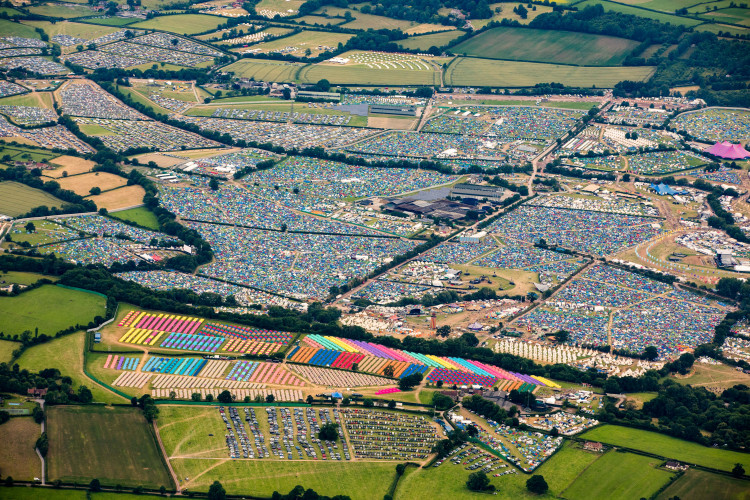 There aren't just financial issues that have taken the shine off AirBnB, either.
Now, planners and policymakers are beginning to see the effects of the abundance of Airbnb listings and how it impacts a growing housing crisis.
In the big cities and desirable resorts, the lure of ostensibly easy money from an endless stream of tourists encouraged locals to invest in second properties and landlords to pivot from stable, long-term rentals to quick turnovers. Rental price hikes and housing shortages followed. In some parts of Cornwall, the Guardian reported two years ago, more than 10,000 Airbnb properties were advertised, and just 69 listings for those seeking more permanent homes.
While many Airbnb users have claimed to see a decline in bookings, a spokesperson for Airbnb maintained that guest demand is as high as ever.
"As we shared in our second quarter financial results, guest demand on Airbnb was as high as ever in Q2, and since the beginning of the pandemic, Airbnb significantly outperformed the rest of the travel industry," the company told The Independent.
"Amidst new economic pressures, more people are looking to leverage the space they have to earn extra income, and most newly activated listings getting booked faster than a year ago. As we look to improve our product to make it easier to Host, we are proud that hosting remains an economic lifeline for so many."