Children's World to hold May Day Festive Special in Glastonbury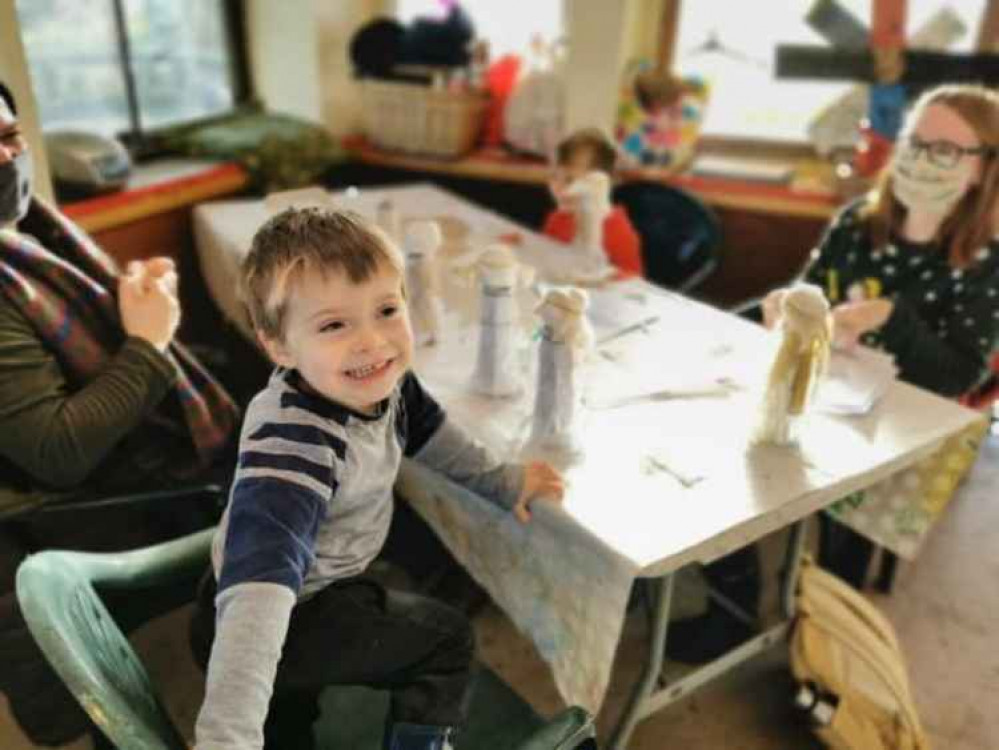 The Festive Special will include a craft area
Children's World is excited to announce their May Day Festive Special on May 1st at Paddington Farm, Glastonbury.
The Children's World's December Festive Special was a huge success and Glastonbury Town Council has generously funded this follow-up community event, full of brilliant performances and seasonal craft.
This May 1st, the cabaret area will include puppetry from Noisy Oyster, with Dangerous Dave, and fun and games from Same Same but Different and much more.
There will also be a May Day craft area followed by contact juggling from beautiful Blue Butterfly, Amy Amelia.
Refreshments and parking will be at Middlewick Farm where the Green Man and Mother Nature from Higher Beings will welcome families, guiding them to the farm through the apple orchard.
Charity director Kristen Lindop said: "It's great to get back out into the community.
"We ran a Festive Special, just before the winter lockdown, which proved very popular and we're really pleased to produce another.
"Huge thanks to Glastonbury Town Council's Youth Committee who have funded this event, which will provide much needed joy and in-person fun for local families."
Tickets cost £10 per household. They are timed and strictly limited, and must be booked in advance with 4 sessions throughout the day, each for 6 households.
Full details, including how to book, can be found on Children's World's Facebook page or their website: www.childrensworldcharity.org