The Badger Sett
---
Posted: Thursday, 17th September 2020 10:41 am
---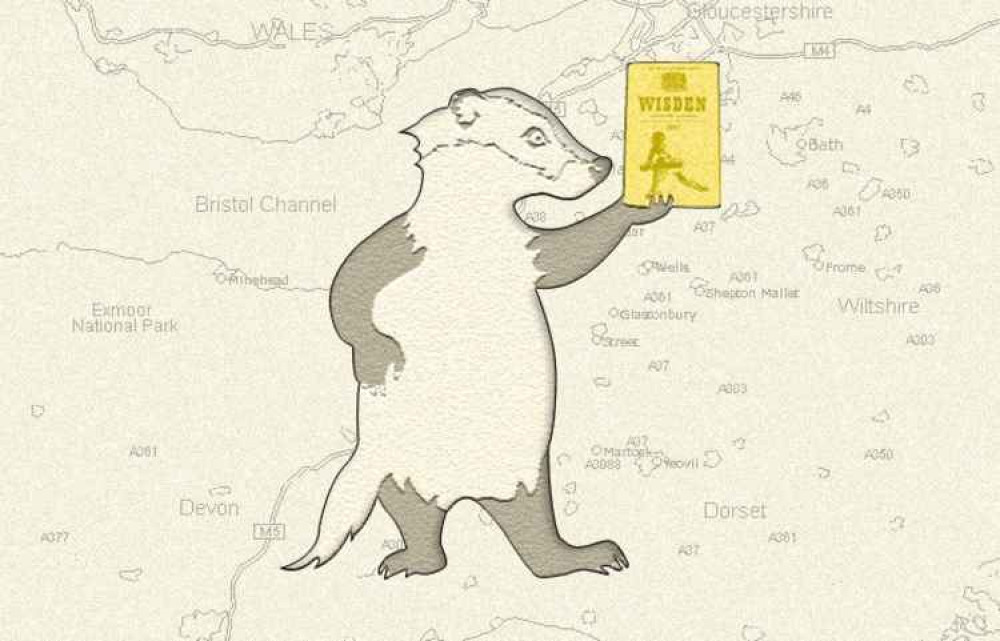 Shops (Non Food)
I have been an avid Wisden collector for many years and during lockdown started a small business based at home to help others start or continue collecting the Wisden Cricketers Almanack.
I stock more than 400 hardbacks and 100 softbacks at my office in Meare. While predominantly an online business, I do book visits for customers interested in browsing through our range to avoid the pitfalls of buying from the various electronic market places.
I specialise in the post-war period from 1946 onwards and carry one of the largest ranges of books for this period in the country.
Ninety per cent of our stock is in very good condition or better with many still wrapped in original cellophane (ideal for birthday presents). Please feel free to drop me a note via Facebook to arrange a viewing or with any questions.
Many thanks,
James aka The Somerset Badger