New "SCOOB! 4D Experience" at Wookey Hole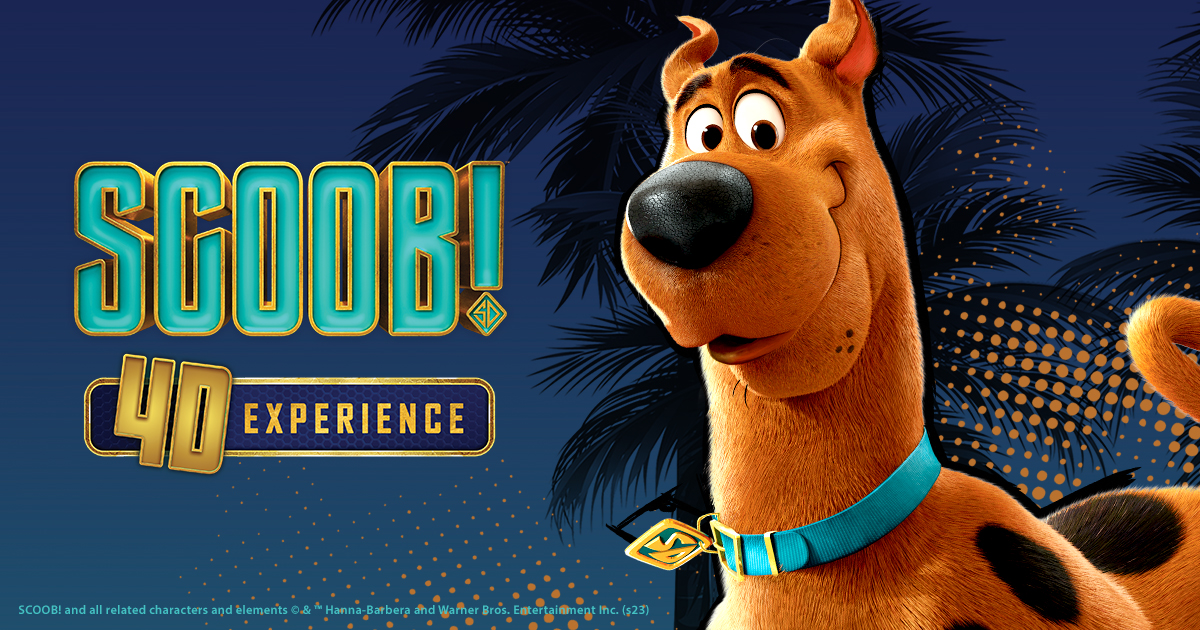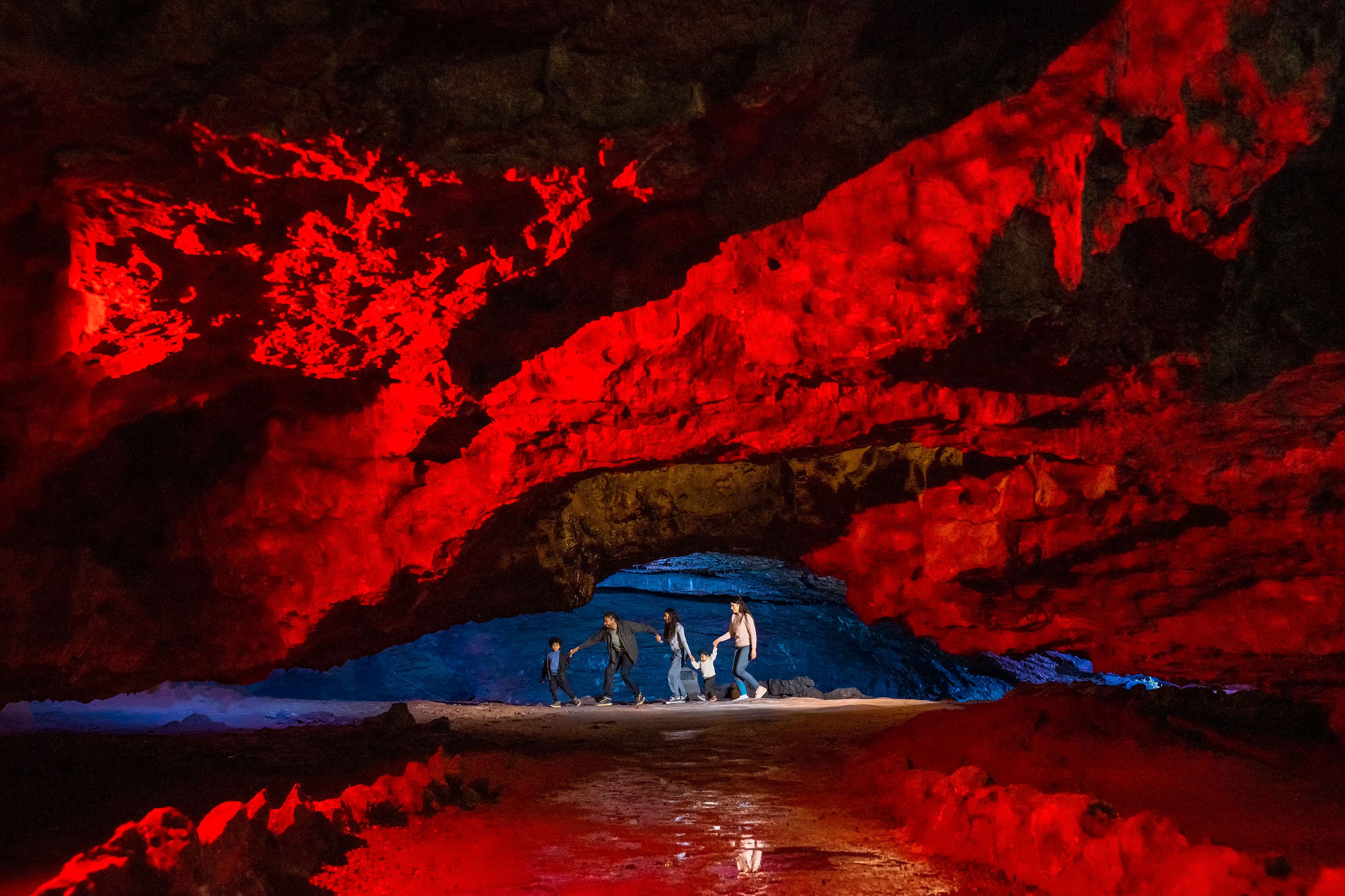 The world's most-loved canine detective and his Mystery Inc. gang are headed to Wookey Hole's 4D theater this season. "SCOOB! 4D Experience" is an all-new 4D Experience® filled with in-seat and environmental effects, ensuring the show is a special experience for the whole family.
Generations old and new will recognise the familiar characters that get to the bottom of any mystery. SCOOB! 4D Experience® is a 14-minute version of the 2020 Warner Bros. Pictures film. The lovable stars – Scooby-Doo, Shaggy, Fred, Velma and Daphne – all appear in this all-new action-packed, funny and exciting adventure.
The lifelong friends face their biggest, most challenging mystery ever when they learn of a plot to unleash a wild beast from a prehistoric underworld. The crime-busting crew band together and rally other friends to help, amidst the chaos caused by terrorising robots and a power-hungry villain. Along the journey, the team discover more about Scooby's past and his secret legacy, and with all-new 3D animation and special effects to illuminate the on-screen action, this may be the Mystery Machine's wildest adventure yet
The grand opening celebrations will take place between 27 May and 4 June 2023. As part of the experience, visitors are invited to have their own adventure by taking part in a thrilling new monster trail. To complete the monster trail and solve the mystery, explorers will need to hunt for seven monsters hidden around the park, each holding a letter. Once all seven have been found the letters can be unscrambled to make a word. There is also a chance to win a family holiday in one of Wookey Hole's cosy hot tub lodges, plus the cost of the tickets back, as part of a prize draw where three lucky winners will be picked each week during the school holidays.
Ellen Ramsay, Marketing Executive for Wookey Hole, comments, "As an independent, family-run attraction, we're always looking for exciting new activities for the whole family, and the new "SCOOB! 4D Experience®" ticks all the boxes! Our caves are famous for legends and folk tales, and have been for centuries, so it is only fitting that Scooby and the Mystery Inc gang solve their biggest and most challenging case ever, on screen at our brilliant 4D theater."
The "SCOOB! 4D Experience®" is suitable for ages three and over, and will run daily, with shows every half hour. Tickets are included in the park price, which also gives explorers of all ages access to the Wookey Hole Caves and dinosaur valley, as well as other attractions, including regular circus shows, adventure golf, a mirror maze, soft play and a vintage penny arcade. Tickets can be bought at the ticket office or online at www.wookey.co.uk/book-now.
"SCOOB! 4D Experience®" was created by SimEx-Iwerks Entertainment in partnership with Warner Bros. Discovery Global Themed Entertainment.