Dog bite outside Glastonbury Town Hall sparks appeal for information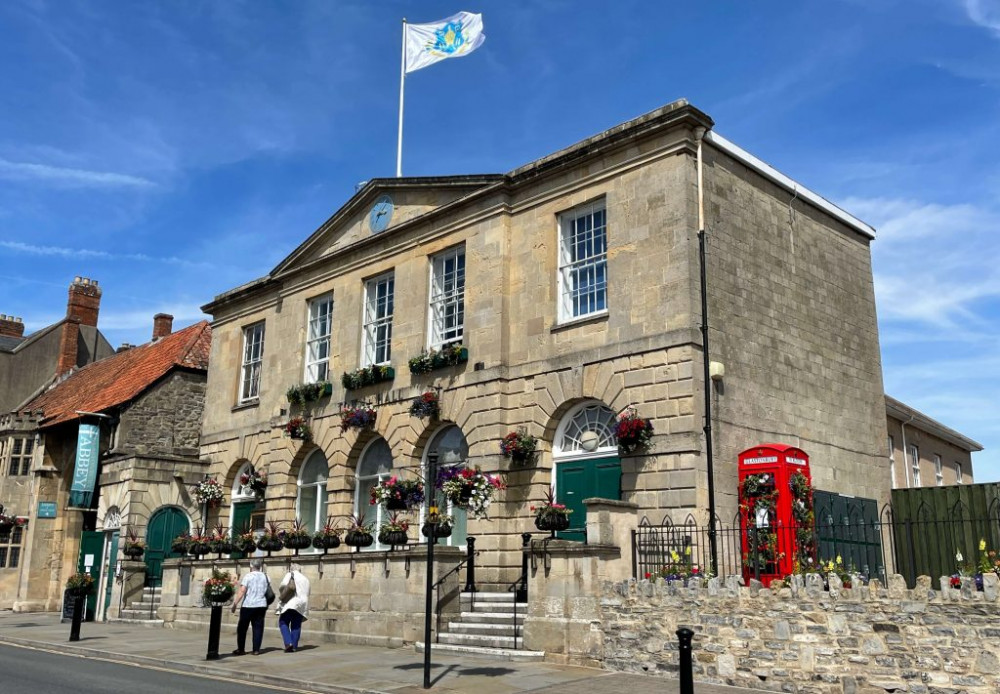 Police are appealing for witnesses after a member of the public was bitten by a dog outside Glastonbury Town Hall.
The incident occurred at approximately 4.50 pm on Wednesday, 17 May 2023.
A small, wiry-haired dog reportedly bit an individual, inflicting noticeable injuries to their left hand. The severity of the injuries and the victim's current condition have not been disclosed at this time.
Authorities have issued a call for information, urging anyone who may have witnessed the incident to step forward. Any details related to the incident, the dog involved, or its owner could significantly aid the ongoing investigation.
A police spokesman said: "We urge anyone who was in the vicinity of the Town Hall at the time of the incident to contact us if they noticed anything unusual."
Police are particularly interested in any details regarding the dog's appearance, behaviour, and possible owner. Moreover, they are seeking information about the circumstances leading up to and following the attack.
If you have any information, you are encouraged to call the police on 101, quoting the reference number 5223116069.