Every artist confirmed or self-confirmed for the Glastonbury 2023 line-up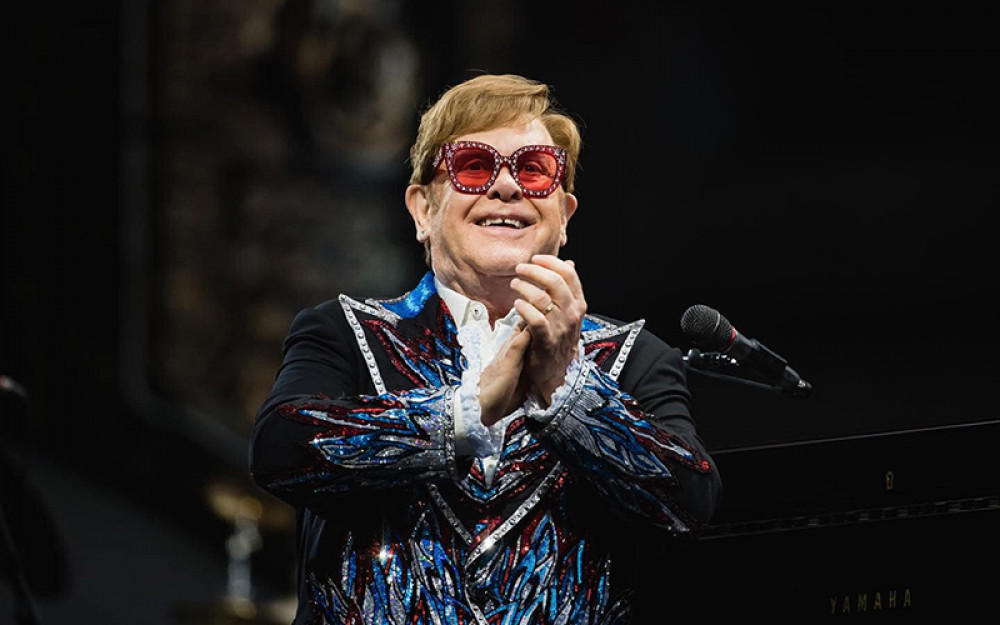 The Glastonbury Festival lineup isn't usually announced until the end of May, but some artists announce their involvement much earlier than others.
As things stand, Sir Elton John is the only act officially confirmed by the festival at the end of June. The Rocketman will headline the Pyramid Stage on the Sunday (June 25) of the festival, in his last UK show of his final world tour.
But a handful of other artists have also revealed they'll be playing at Glastonbury 2023 - with more expected to do so in the coming weeks.
Those are:
In an interview with ITV's Good Morning Britain, she said: "I'm the first-ever female resident at Ibiza Rocks so that's so cool. I'm currently working on my new album. All the music is written, we're just getting it ready to release now. And I'm really hoping to be seen at Glastonbury this year, so fingers crossed".
Gabrielle Aplin - Avalon Stage
In an interview with Jo Whiley on Radio 2, the indie-folk singer-songwriter, guitarist and pianist confirmed that she would be playing the Avalon Stage at this year's Glastonbury Festival.
In a clip on Gn'R bassist's show on SiriusXM radio show Three Chords & The Truth, Duff McKagan said: "Glastonbury's gonna be iconic, we're gonna be announcing some shows you guys… at some point we'll be announcing a bunch of stuff."
Back in 2021, Emily Eavis told Metal Hammer that a Pyramid stage performance from Guns n' Roses wasn't beyond the realm of possibility.
"We had Napalm Death in 2017, and it doesn't get much heavier than that! But I think Guns N' Roses need to play here at some point don't they?"
Three years later, The Sunday Times reported that "Guns'n'Roses headlining Friday night Glastonbury [is] looking increasingly likely" – just weeks before almost all of that summer's festivals were forced to cancel as a result of the Covid-19 pandemic.
Papaphone - Lost Horizon Stage
Folk-grunge duo Papaphone announced via their Twitter feed that they would be playing the Lost Horizon stage at Glastonbury Festival 2023, and were hoping to appear on other stages over the course of the festival.
Glastonbury 2023 takes place from Wednesday 21st to Sunday 25th June 2023. Tickets sold out late last year, but resales of cancelled tickets will take place later this spring.