The Mid-Somerset Orchestra to play in Street to celebrate their 50th birthday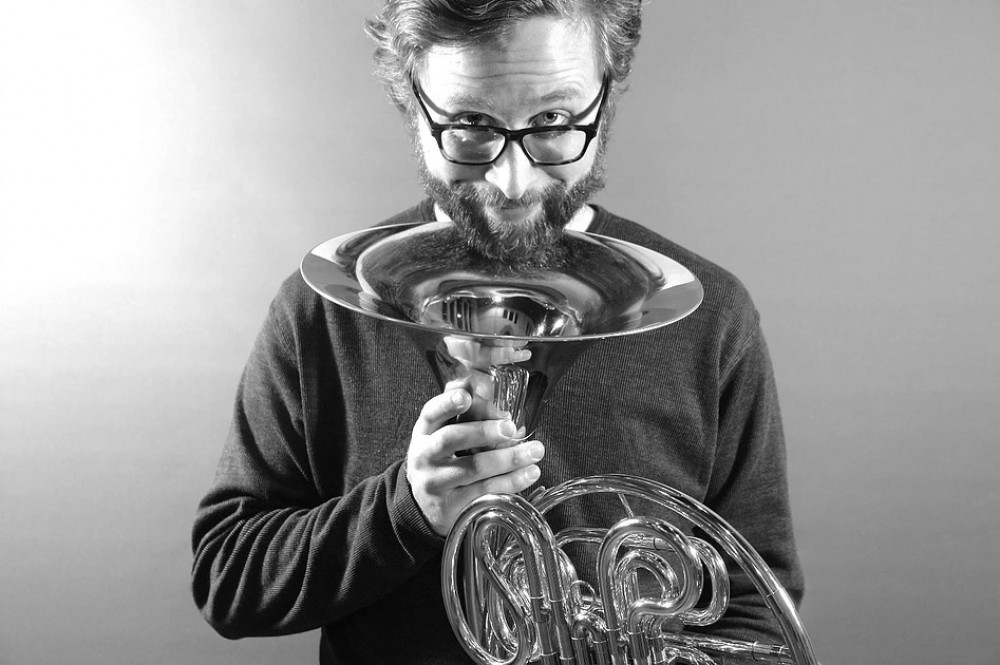 The Mid-Somerset Orchestra returns to Strode Theatre in Street on Saturday 4th February as it celebrates its 50th anniversary.
Many local musicians have played in the orchestra, an established and well-loved local institution. Several long-standing members will be playing at the anniversary concert, including violinist and co-leader Andrea Hanwell who played in the inaugural concert in 1973.
The concert features Beethoven's First Symphony, the first work ever performed by the orchestra. The concert also includes two works by Mozart, the charming Symphony No. 29 and his dramatic overture to the opera Don Giovanni. The orchestra will be joined by Somerset-based French Horn virtuoso Luke Norland who will perform the First Horn Concerto by Richard Strauss,
Hitoshi Suzuki will conduct the orchestra, and the concert starts at 7.30pm.
Tickets are available online from the Strode Theatre box office or by calling 01458 442846.