Tukosawa Creative
---
Posted: Friday, 26th June 2020 3:48 pm
---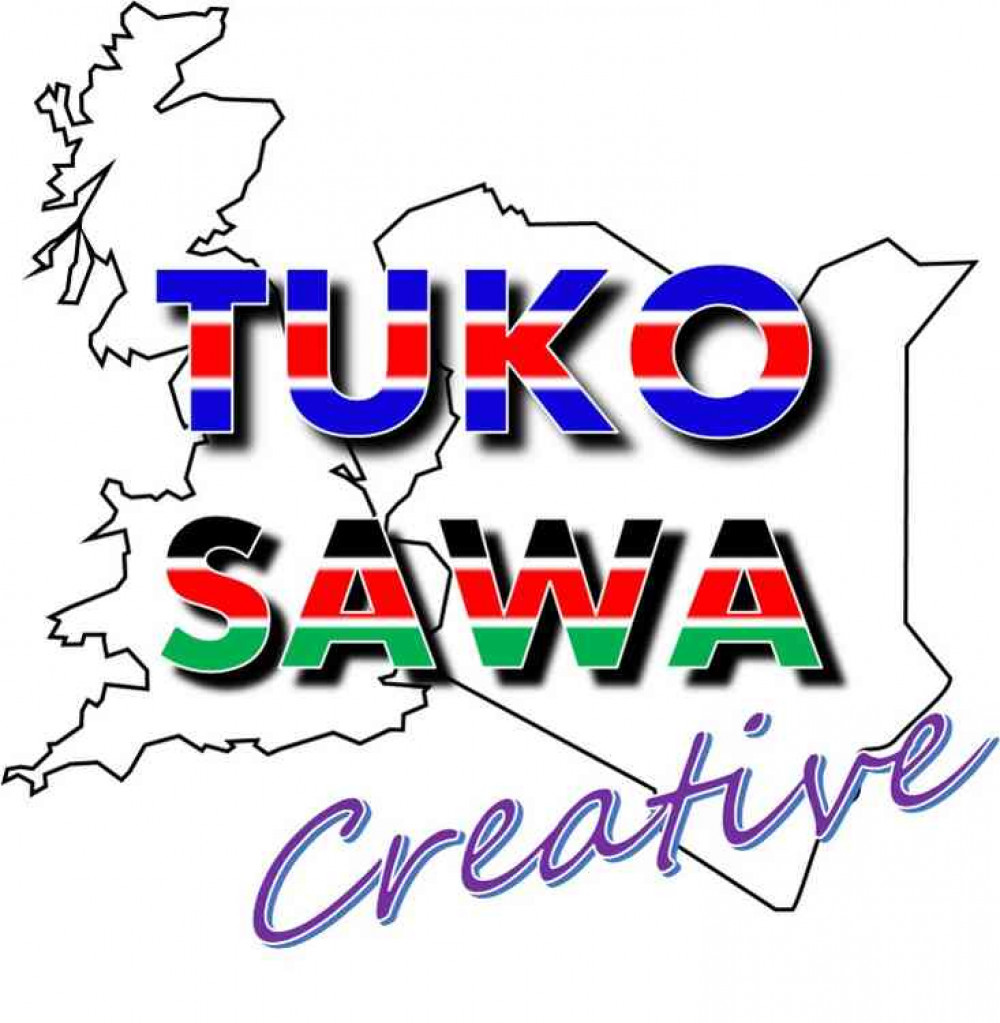 Carpenters
With the workshop based just outside Glastonbury, Tukosawa Creative has quickly established itself as a quality producer and renovator of garden furniture and other woodcraft.
In addition, they also support a group of very talented artisans and crafts people with the sale of genuine handmade Maasai jewellery and accessories from Kenya.
They pride themselves in the use of reclaimed and recycled materials in all our creations and love telling the story of where they came from.
They firmly believe that nothing is impossible and love to work with clients to rejuvenate and restore items thought beyond saving or indeed to create something truly original from scratch.
Displays that are ready to take away can be found at Brownes Garden Centre just outside Wells but an extensive catalogue of previous projects can be viewed on the website.