Winter Supervision Workshops
---
Miracles Room, Glastonbury
UNTIL Thursday 19th October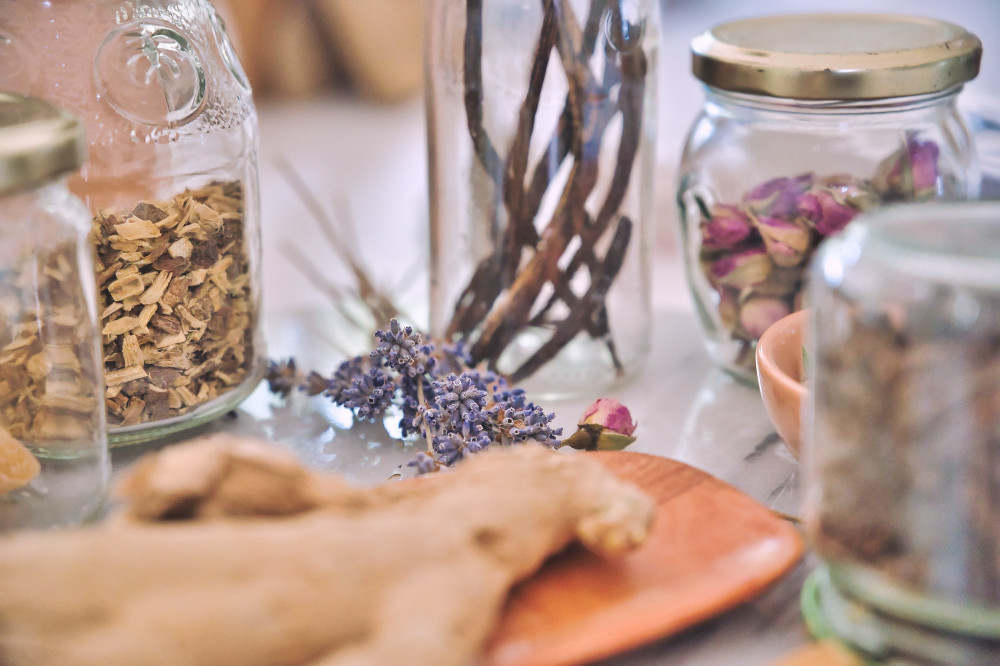 Inspired Super-Vision with Dee Holbourne. A small discussion group for holistic/ alternative/ complementary health practitioners (or similar) to support professionals who support other people.
Attend 6 monthly closed workshops and find a reflective space of learning, growth and support; a place to identify challenges and never feel isolated when dealing them.
Some questions we may reflect on together:
• How do you cope with dealing with other peoples suffering?
• How do you support people when you don't feel supported?
• Who listens to you without judgement when you talk about your work and what that work is like for you?
• How do you move forward with treatment when you find the client/ patient difficult to work with?
• How do you avoid heading for burnout when things start to become overwhelming?
• How do you survive your own inner critic?
You will also be invited to bring your own issues
Taking place monthly on a Thursday evening in central Glastonbury. starting October 2023
Contact me to book your place: Dee 07977993388
More information on Facebook: Inspired super-vision with Dee Holbourne
Add your Glastonbury event for FREE here!
Nub It