UNTIL Saturday 11th February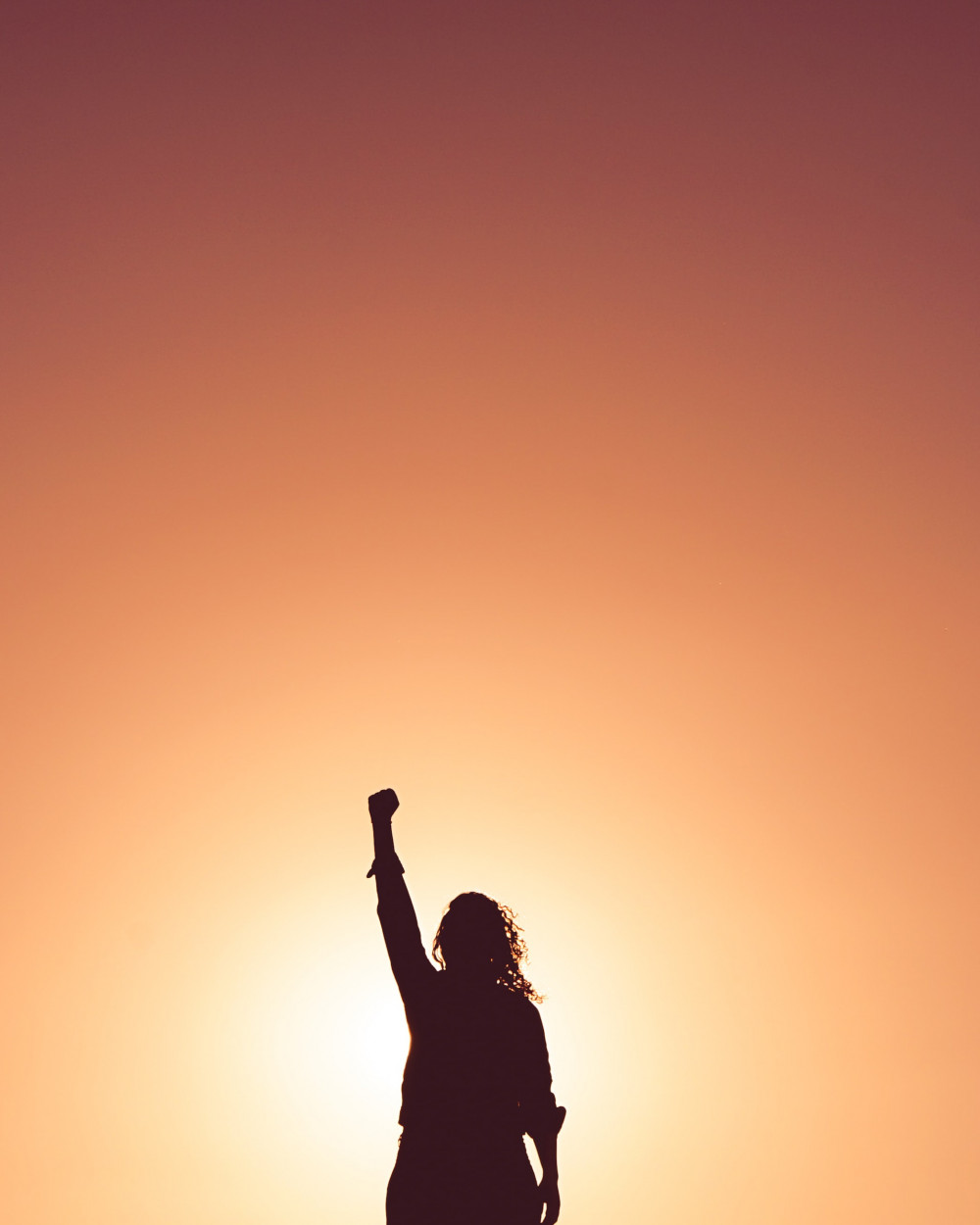 11/12 February 2023
For hundreds, if not thousands, of years access to power for women as individuals and in community has had a troubling and limited past. The forces of patriarchy are there to suppress and control many aspects of our lives as women, especially when it comes to accessing, expressing and experiencing our different kinds of power. Many women are unused to recognising and acting from personal power within the family and society and from their own inner power as souls on a spiritual path, as returning Goddess-loving people. This can lead to a lack of self-confidence or fear to express power.
On this weekend we will explore our understanding of power for ourselves and others. We will journey to the sources of our fears in this life and previous lives for healing. We will learn how we can feel, own and express our deepest power. We will seek deep healing of personal and sister wounds, of patriarchal wounding, of toxic power and all that prevents us in the present from becoming who we truly are as powerful women, daughters and Priestesses of Goddess.
Co-facilitated by Kathy Jones and Lynne Sedgmore, Priestesses of Avalon
To book please see website link.
A Glastonbury Goddess Temple Training
Add your Glastonbury event for FREE here!
Nub It