Glastonbury property news: Carbon monoxide alarms must now be fitted to rental properties
---
---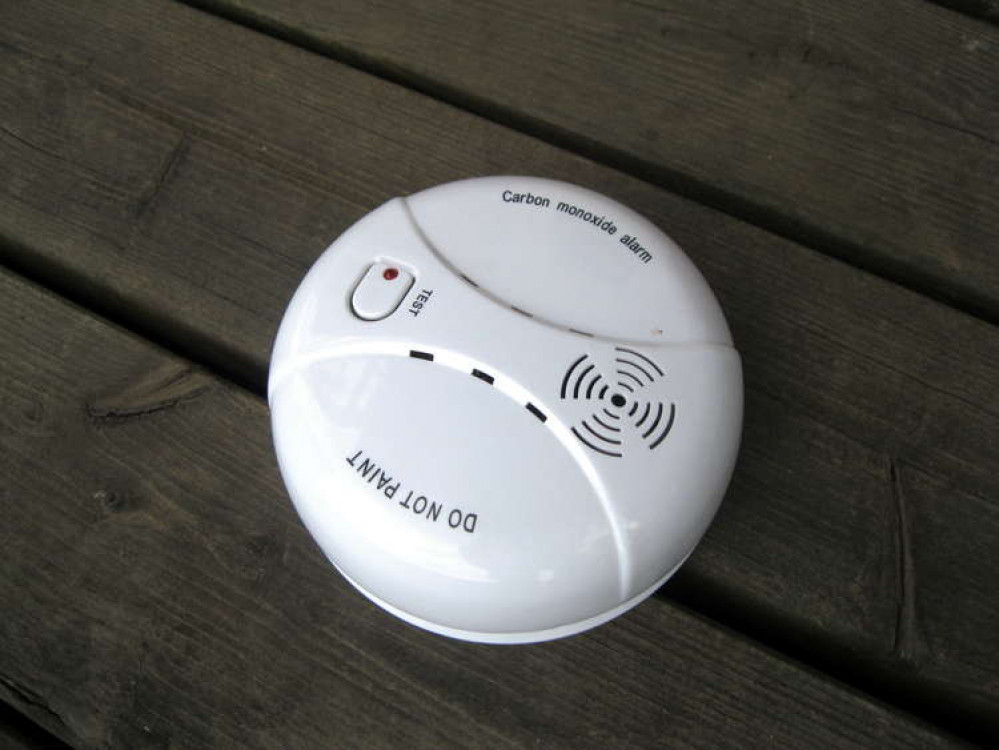 A carbon monoxide alarm (Photo: Santeri Viinamäki)
The Government has announced that carbon monoxide alarms must be fitted in all rental properties which have fixed appliance such as gas boilers, fires or wood burners.
All landlords or agents acting on behalf of landlords must replace or repair smoke and carbon alarms once they are old they may be faulty. The cost of supply, install and maintain will fall to the property owners.
Provisions for the private rental sector were revealed in an announcement from the Department of Levelling Up, Housing & Communities that smoke alarms must fitted in all social housing as well so this will being them in line with the private sector.
The junior housing minister Eddie Murphy said: "It is fundamentally right for people feel safe in there own homes."
Approximately around 15-20 people are killed each year in accidental carbon poisoning, and many more through house fires where smoke detectors have not been checked and maintained.
Mandy Kimber, owner of Glastonbury's Heritage Estates, said: "We all know that with some simple house keeping and regular checks and maintenance we are able to feel safe in our homes.
"One smoke detector has to be installed on each storey of a property on which there is a room, whole or party used as a living space.
"There must be a carbon monoxide alarm in any room or living space containing a solid fuel burning appliance. These must be checked monthly and take a few seconds but could safe your life.
"If your alarms need checking or replacing then please contact us at Heritage Estates, 01458 830877 or email [email protected] where we can arrange a visit & quote.
"Remember, with the festive period almost upon us and the fairy lights are being put up, please check your smoke detectors."
Heritage Estates are the Glastonbury Nub News exclusive property sponsor. Without community-minded partners like Heritage Estates we would not be able to produce the locally-relevant, clickbait-free news to the people of Glastonbury.