What's on in Glastonbury this weekend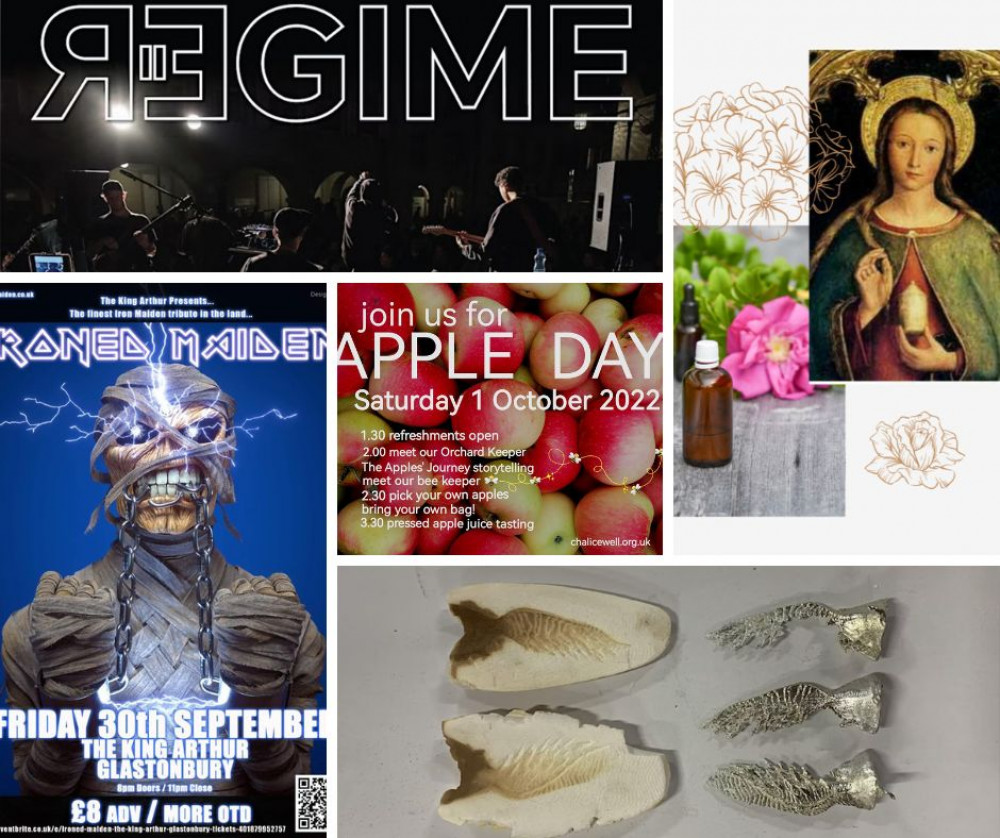 There's plenty going on in Glastonbury this weekend, with live music, the chance to learn more about sacred oils, a cuttlefish casting workshop and an apple day.
And don't forget, if your business or organisation is running an event, you can advertise it for free with Glastonbury Nub News.
Simply follow this link to our What's On section and click the black 'Nub It' button to get started.
Friday, September 30
The King Arthur
Back once again, for the third time in this venue, get ready for the best Iron Maiden tribute this side of Leyton.
Friday, September 30 – Saturday, October 1
Glastonbury
A two-day exploration with the ancient myrrhophore teachings, recreating the sisterhood of myrrh bearers and learning to communicate with each of the precious oils.
Saturday, October 1
Somerset Rural Life Museum
Join artist and metalworker Jacky Oliver for this introduction to the technique of casting using pewter in a cuttlefish bone.
Chalice Well
Spend the afternoon visiting the Chalice Well Orchard with Orchard Keeper Anthony and storyteller Martin, talking about the apples' journey. You can also meet Linda, the Chalice Well Beekeeper, pick your own apples (please bring a bag and taste freshly pressed Chalice Well apple juice.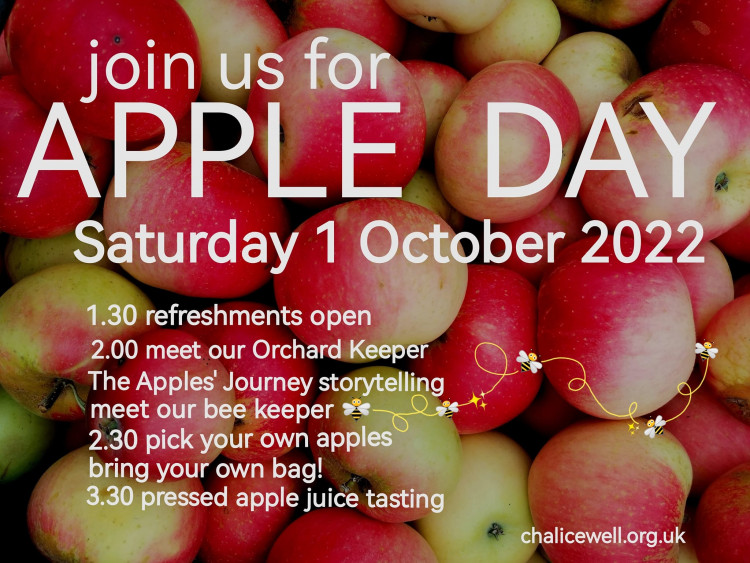 The King Arthur
From the rolling hills of Pembrokeshire via Bristol, Barcelona and California, Regime deliver a brutal and inspirational medley of their broad influences. Loved by teenagers, anarchists, party goers and straight edge vegans alike, Regime offer serious substance that has something for everyone to resonate with.