Planning news from in and around Glastonbury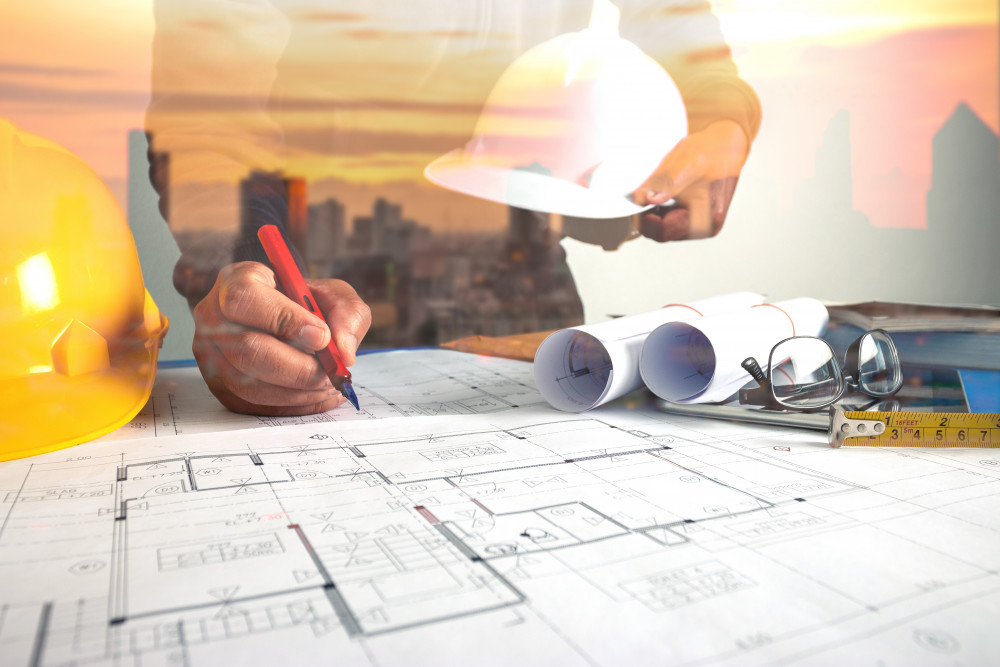 Applications validated:
Land At 356947 138010 Down Lane, West Pennard
Prior Approval for a proposed change of use of agricultural building to a dwellinghouse (Class C3) and for associated operational development.
65 Somerton Road, Street
Erection of single-storey rear extension and porch to front elevation. Material elevation change from brick to render.
Mount Avalon House, Bove Town, Glastonbury
(TPO M67) T1- Sycamore reduction in height of approx 3m
Tor View Peat Works, Sharpham Drove, Sharpham, Street
Change of use of land and erection of new building for storage of agricultural machinery, and retrospective planning permission for replacement storage facility, installation of external lighting, and extensions to storage buildings.
Applications decided:
The Willows, Glastonbury Road, Meare
Erection of a 3-bedroom dwelling.
Decision: Refusal
70 Vestry Road, Street
Application for approval of details reserved by conditions 3 (Nutrient Mitigation Works) on planning consent 2020/2397/FUL (Additional information received 19/10/2021).
Decision: Withdrawn