What's on in Glastonbury this weekend?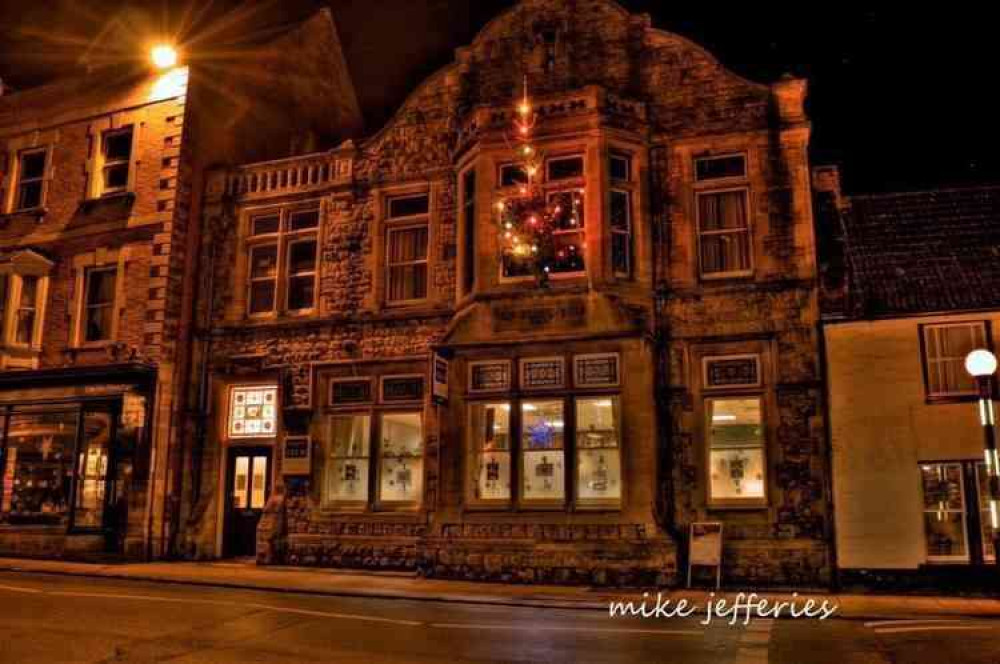 A Fun Quiz Night is taking place at the Avalon Club, in Glastonbury, on Saturday
As more and more events are being organised locally, Nub News is launching a new weekly round up of what's on in Glastonbury each weekend.
Every Thursday we will now bring you our top picks of the events in our What's On section for the coming weekend.
And don't forget, if your business or organisation is running an event, you can advertise it for free with Glastonbury Nub News.
Simply follow this link to our What's On section and click the black 'Nub It' button to get started.
Here are our top event picks for the coming days:
Maximum six in a team. Prize for members of the winning team.
There will be a raffle with some amazing prizes. This is a fun quiz and everyone is welcome no membership required.
£3 entry. All proceeds to Parkinson's UK.
A gig by the Red Hot Chilli Peppers tribute band Funky Monks.
This time with a new funky drummer, their very own Fake Dave.
Join Funky Monks for a night of slick riffs, banging beats, bass face and partial nudity.
October 10, 10am to 4pm.
Join Alison Jacobs for a unique workshop introducing you to digital art. Booking essential.
01458 831197, [email protected], Somerset Rural Life Museum, Chilkwell Street, Glastonbury.
For more local events, follow this link to our What's On page!