Poll suggests Mendip residents are ''Bregretful' over Brexit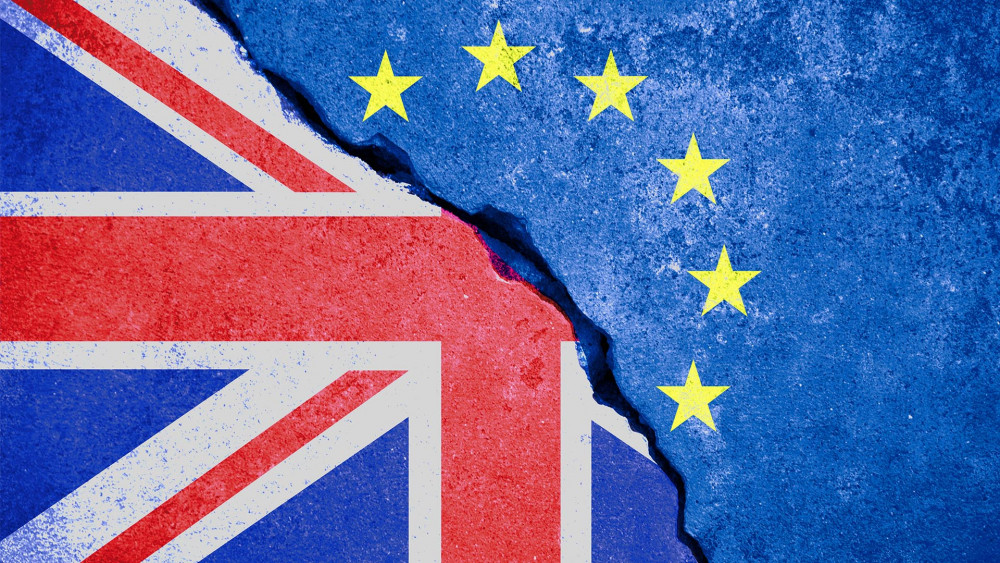 According to a national poll, a little over half of local residents are 'Bregretful' at leaving the European Union.
A survey of Conservative MP's James Heappey's constituency, which includes Glastonbury and Street, to mark the third anniversary of the UK leaving the EU has suggested most voters think Brexit was a mistake.
Pollster UnHerd Britain asked respondents whether they agreed with the statement "Britain was wrong to leave the EU".
The poll showed that 51% in the area strongly agreed or mildly agreed, and 15% neither agreed nor disagreed. 34% disagreed with the statement.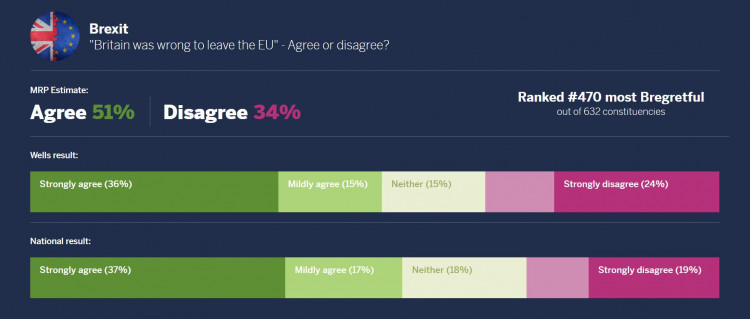 Back in 2020 54% of the 81,898 Wells ward electorate voted for Brexit, more than the national vote of 51%.
A survey by Unherd and Focaldata asked voters across England, Scotland and Wales whether "Britain was wrong to leave the EU".
In all but three of of the 632 constituencies nationally, more people agreed than disagreed. The three constituencies that disagreed are all in Lincolnshire.
Bristol West, Edinburgh South and Streatham were the three most "Bregretful" constituencies. Boston and Skegness, South Holland and the Deepings, and Louth and Horncastle were most in favour of having left.
Tuesday, January 31 marked the third anniversary of Britain formally giving up EU membership.
Since then, the tide has swung against Brexit nationally according to the poll. 54% of respondents agreed that Britain was wrong to leave, and 41% disagreed.
Some voters have become sceptical whether the promised benefits of Brexit – such as the £350m a week for the NHS – will materialise.
However, the government says it remains committed to making the most of the opportunities.