Road between Glastonbury and Shepton to close for roadworks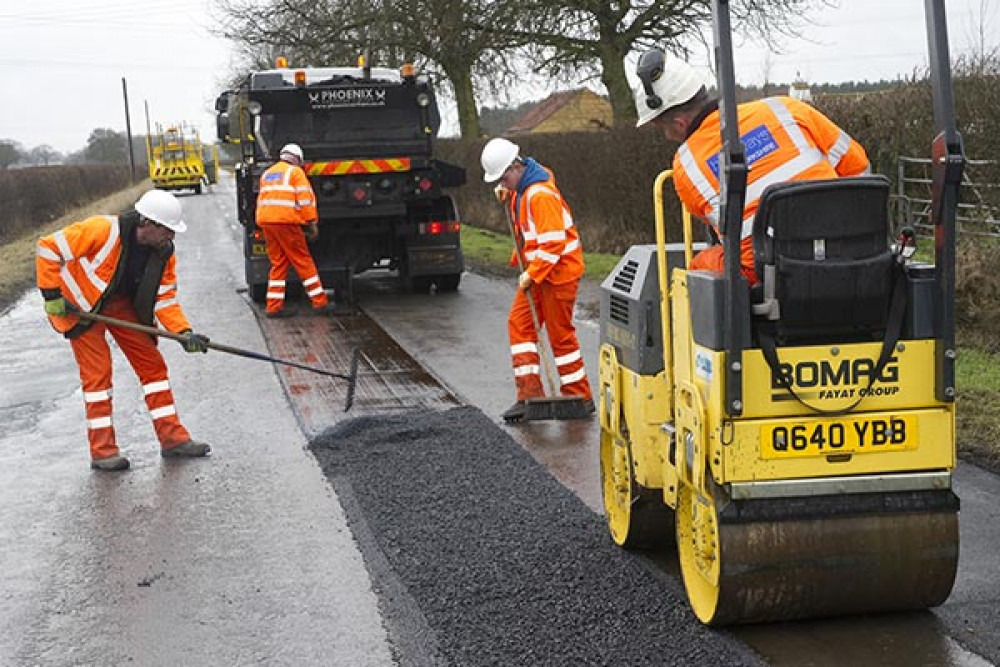 Essential drainage and repair works are being undertaken next month on the A361 between Glastonbury and Shepton Mallet.
The scheme near Havyatt, just outside Glastonbury, will include repairs to the existing drainage system and installation of some additional gullies, raised kerbs and patching to prevent flooding to property.
Work commences 13 February and is expected to conclude on 24 February.
It will be necessary to close the road for the duration of the works. Pedestrian access and access to households and businesses in the vicinity will be maintained throughout.
Details on the diversion route can be found on www.travelsomerset.gov.uk.
Somerset County Council's Lead Member for Transport and Digital, Cllr Mike Rigby said: "These are crucial works and by undertaking a large part of the programme during half term we will mitigate some of the disruption for residents and road users.
"Ultimately this is about tackling drainage problems and ensuring properties do not get flooded and excess surface water isn't left on the road.
"We've given advanced warning of the work with the use of VMS signs along the A361 during the last two weeks and we are working to ensure the community and wider public are kept informed. Every effort will be made to keep the duration of the works to a minimum."
If you spot a problem on the road you can report it quickly and easily by visiting www.somerset.gov.uk/roads-and-transport/report-a-problem-on-the-road/
For updates on traffic and travel follow @travelsomerset on Twitter and Facebook. Planning a journey? Visit Think Travel : Homepage