6% hike in council tax precept to help pay for policing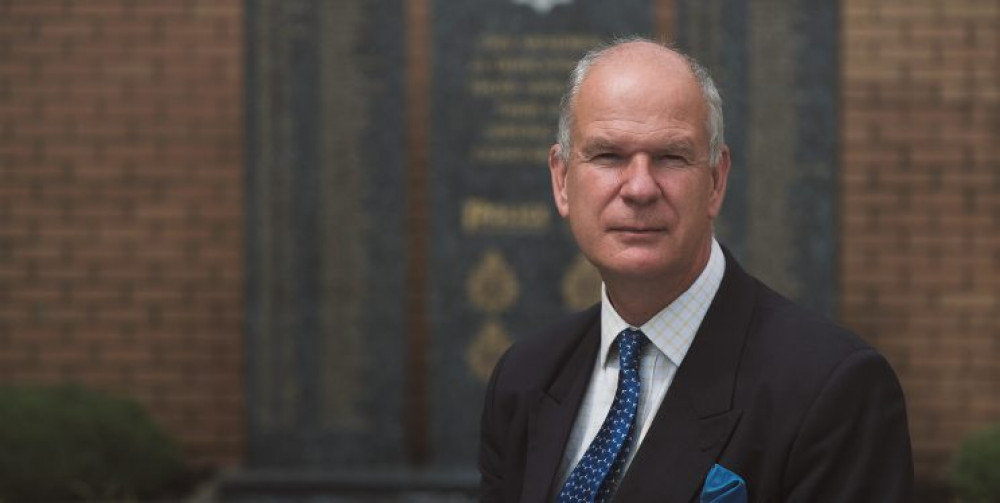 The amount residents in Somerset will pay for policing through our council tax bills is going up by 6% for the next financial year, it has been confirmed.
Police and Crime Commissioner (PCC) Mark Shelford confirmed the news yesterday which means the average Band D household will see an extra £15 added to their bills.
The decision follows a six-week-long consultation that saw over 3,700 people complete an online and postal survey asking if they agreed or disagreed with the PCC's proposal - 45.3% of respondents with an opinion were supportive, while 46.2% of respondents disagreed.
But the proposal was supported by the Police and Crime Panel yesterday, as it's set to raise an extra £8.8 million for Avon and Somerset Police.
That's still not enough to fill their funding gap though, as they look to work out how to balance the books with a £3.4 million deficit for 2023/24 alone.
Inflationary increases combined with limited additional funding from the central Government have left a funding gap that, without the precept increase, would have resulted in significant cuts to police staff and services.
PCC Mark Shelford said: "I would like to thank the Police and Crime Panel for their support and local people for taking the time to complete the survey and share their opinion.
"We all recognise the financial challenges so many of us are facing; whether it's food or household bills it feels like we're continuing to pay more but not receiving anything extra or different. This is why it was a really tough decision to increase the precept as I know many households are facing difficult financial circumstances.
"However as I have said over the last few weeks, if there wasn't an increase in the precept, Avon and Somerset Police would have to make significant cuts to staff and services to reduce their deficit. As your PCC, it would have been irresponsible for me not to have addressed that and helped to reduce this deficit while I had the opportunity. I believe it is also important to note that this precept is an increase of 6%, which is still lower than inflation, which stands at 10%.
"I know many of you will remain concerned that your local policing service has any outstanding deficit. I want to reassure you that we will be using the £3.4million reserve funding to address the shortfall so that Chief Constable Sarah Crew has breathing space to come up with a sensible programme of savings to still deliver an effective, efficient and legitimate service. At next week's Performance and Accountability Board (7 February), I will be asking the Chief Constable about her next steps to address this funding gap.
"If any local residents want to find out more about council tax support visit: https://www.gov.uk/apply-council-tax-reduction."