Come and join the party - 30 Years of Wells Festival of Literature!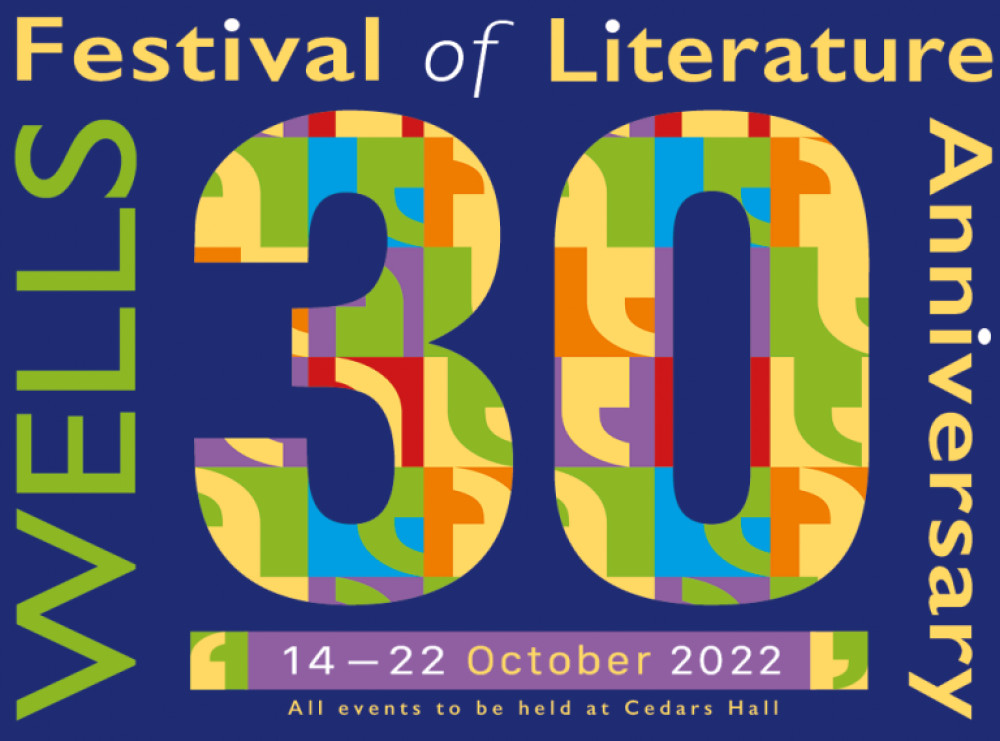 An inspiring line-up of speakers is set to appear at the Wells Festival of Literature in October to celebrate the Festival's 30th anniversary.
Throughout this time the Festival has brought dozens of celebrity speakers to the city and, with the support of local sponsors, has expanded its educational work in state schools throughout the wider local area. Storytelling, author visits and providing children with free books have all proved highly popular in contributing to inspiring our children with a love of literature. Michael Morpurgo, a favourite in schools, is a 'must-see' for all those engaged in education.
Actor and memoirist Sheila Hancock kicks off this year's event with a lively rant about old age. This is followed by ten days of entertaining insights from a wide variety of writers and poets, who bring a breadth of knowledge and experience to their works.
Music lovers can enjoy Stephen Walsh's tribute to music of the Romantic Age with his appreciation of the likes of Schubert and Chopin. At the other end of the scale composer Richard Mainwaring explores bad vibes and good vibrations in the amazing world of frequency.
Want to know what it really means to be female? Lucy Cooke will tell all in her riveting guide to sex, evolution and the female animal. Meanwhile Janina Ramirez reappraises the role of women who were written out of medieval history and explains why this is still important today.
The plight of refugees fleeing Nazi Germany is examined by two authors in very different tales. Chitra Ramaswamy finds common ground with a Jewish survivor of Nazi Germany who escaped on Kindertransport in 1939, while Simon Parkin looks at the scandal of Britain's internment camps for 'enemy aliens'. His focus is on the Isle of Man, which became an extraordinary universe of captives.
Casting the net wide, Mark Wormald goes fishing for poet and fellow fisherman Ted Hughes in an engaging account that is both a memoir and a celebration of nature. Gavin Plumley quietly time travels through the medium of his own ancient timber-framed home to examine the everyday lives of its former occupants.
From poets to politics, art to adventure, history to humour or science to serendipity there is something for everyone. Come and celebrate our 30 years of informative entertainment which supports our much needed educational work. Michael Morpurgo, a favourite author in schools,
This year's festival takes place from October 13-22 at Cedars Hall in Wells. Tickets are available from our website www.wellsfestivalofliterature.org.uk or by calling 01749 834483 (9.30am-12.30pm)