New Holy Thorn Tree to be planted in Glastonbury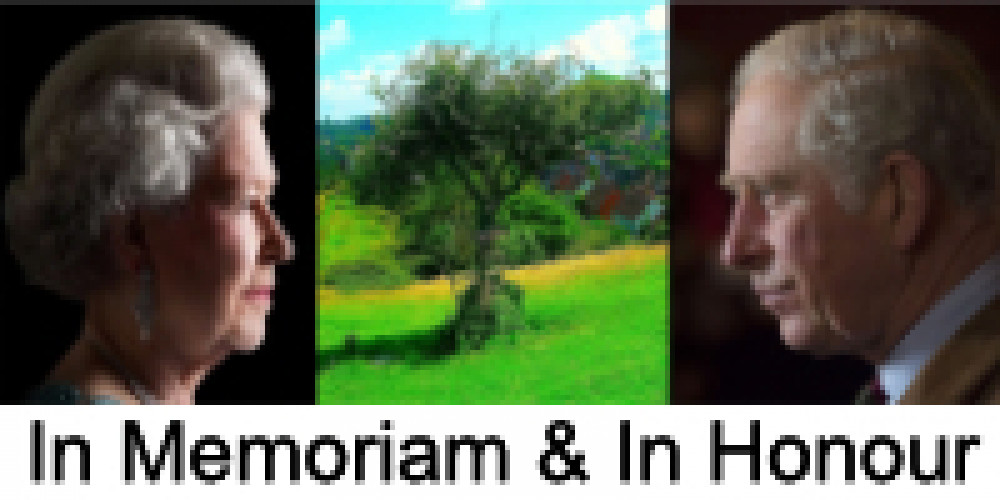 A new Holy Thorn Tree will be planted in Glastonbury on Saturday (September 24).
The planting in the garden of St Dunstan's House will be "in memoriam" of the late Queen Elizabeth II and in honourof King Charles III.
The specimen that is being planted has been cared for by Kew Gardens and is grown from a scion of the Holy Thorn planted on Weayall Hill in 1952 in the year of accession of Queen Elizabeth II.
The events will begin at 1pm at the Market Cross and will include a blessing of the Rowan 'Memorial' Tree, followed by a procession to the Queen's Canopy Oak in St Dunstan's car park, Blessing of the Bees, readings and songs from members of the Avalonian State Choir, and will culminate in the planting of a Glastonbury Holy Thorn Tree in the garden of St Dunstan's House.
Every December a a sprig of the Glastonbury Holy Thorn is cut and sent to the Royal Family for their Christmas table.