What's on in Glastonbury this weekend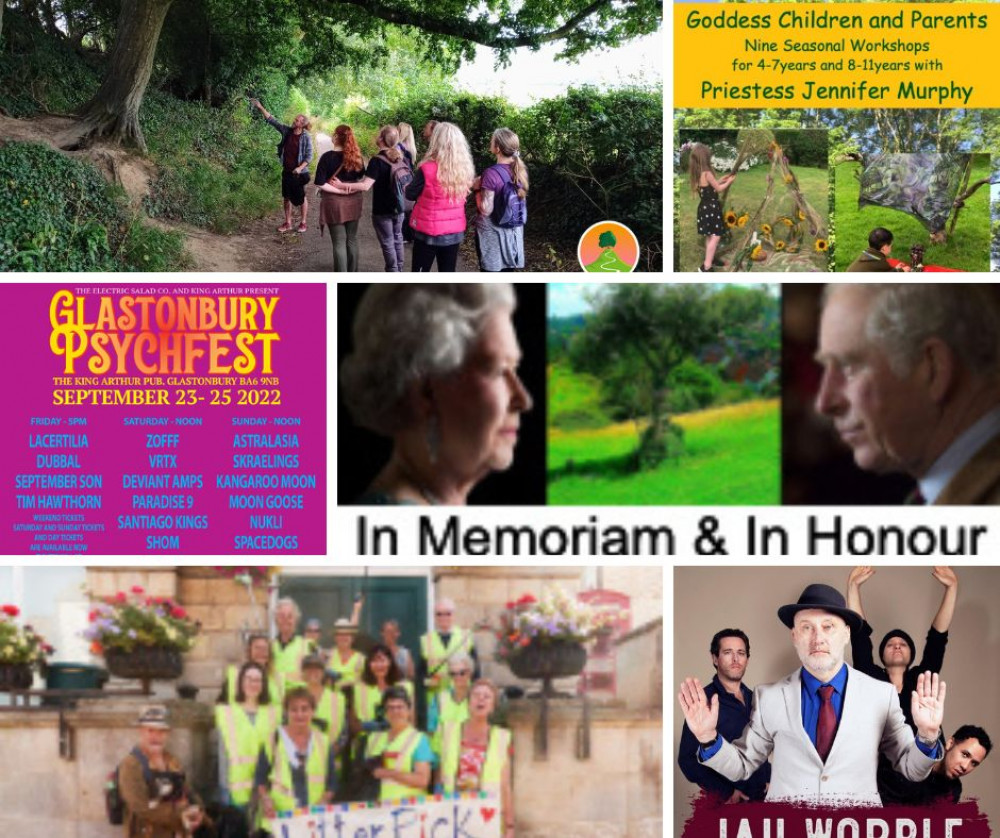 There's music, a litter pick, tree walk, Goddess parent and child workshop and a planting of a new Holy Thorn Tree all going on in Glastonbury over the weekend.
And don't forget, if your business or organisation is running an event, you can advertise it for free with Glastonbury Nub News.
Simply follow this link to our What's On section and click the black 'Nub It' button to get started.
Friday, September 23 – Sunday, September 25
The King Arthur
A three-day-long festival of psych music.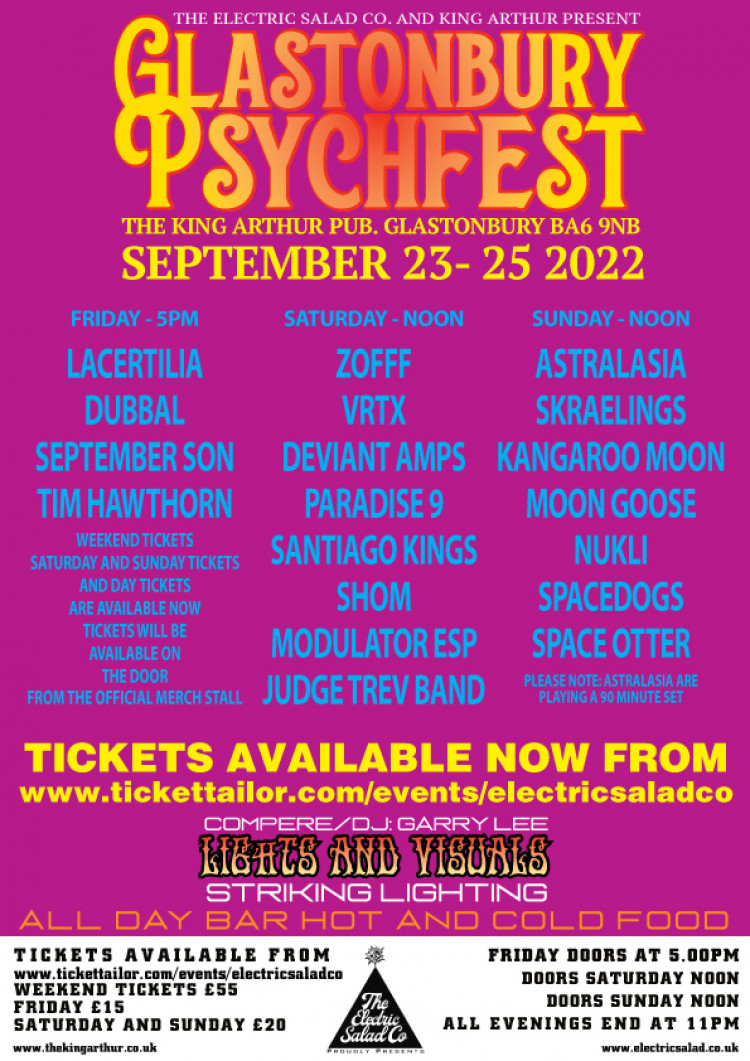 Saturday, September 24
Starting at the Market Cross
The events will begin at 1pm at the Market Cross and will include a blessing of the Rowan 'Memorial' Tree, followed by a procession to the Queen's Canopy Oak in St Dunstan's car park, Blessing of the Bees, readings and songs from members of the Avalonian State Choir, and will culminate in the planting of a Glastonbury Holy Thorn Tree in the garden of St Dunstan's House in memoriam of Queen Elizabeth II and in honour of King Charles II.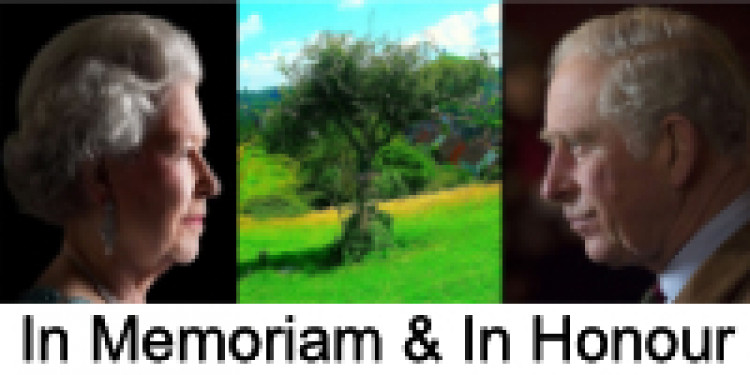 Red Brick Building
JAH WOBBLE at his best, this is going to be a great night of amazing bass playing and dub, world, ambient and avant-rock music.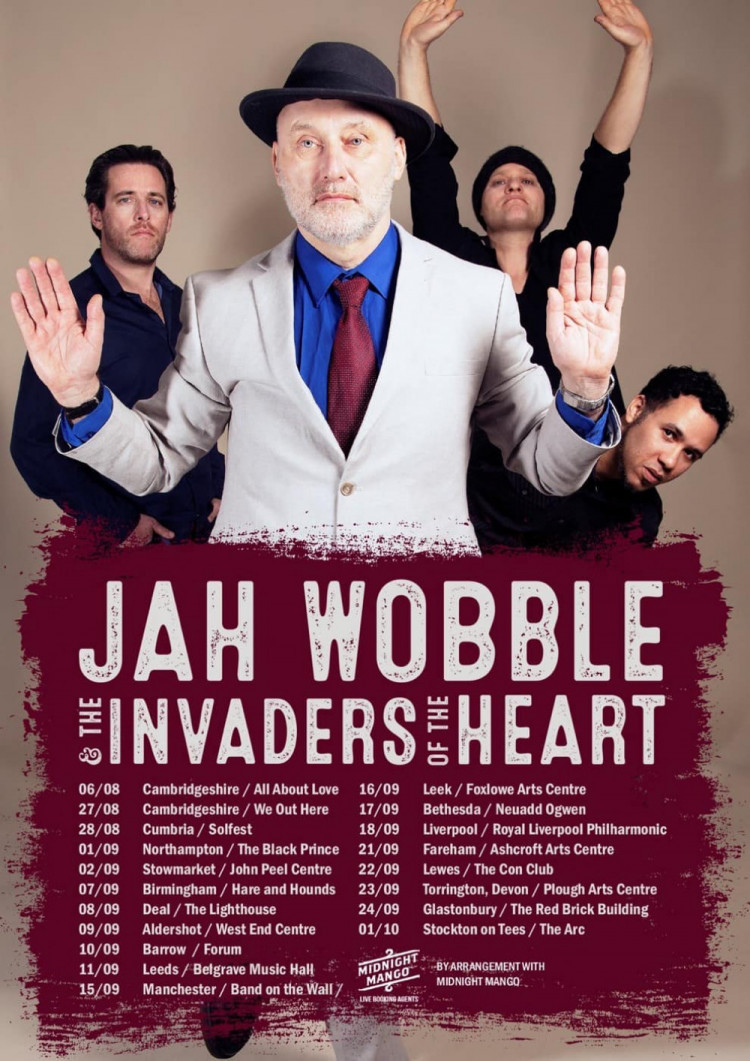 Goddess House
Come and explore the Goddess Wheel of the Year through ceremony and workshops with your children. These Goddess focused workshops offer children and their carers a great opportunity to be together to learn, appreciate and participate in the joys of mother nature and her magic.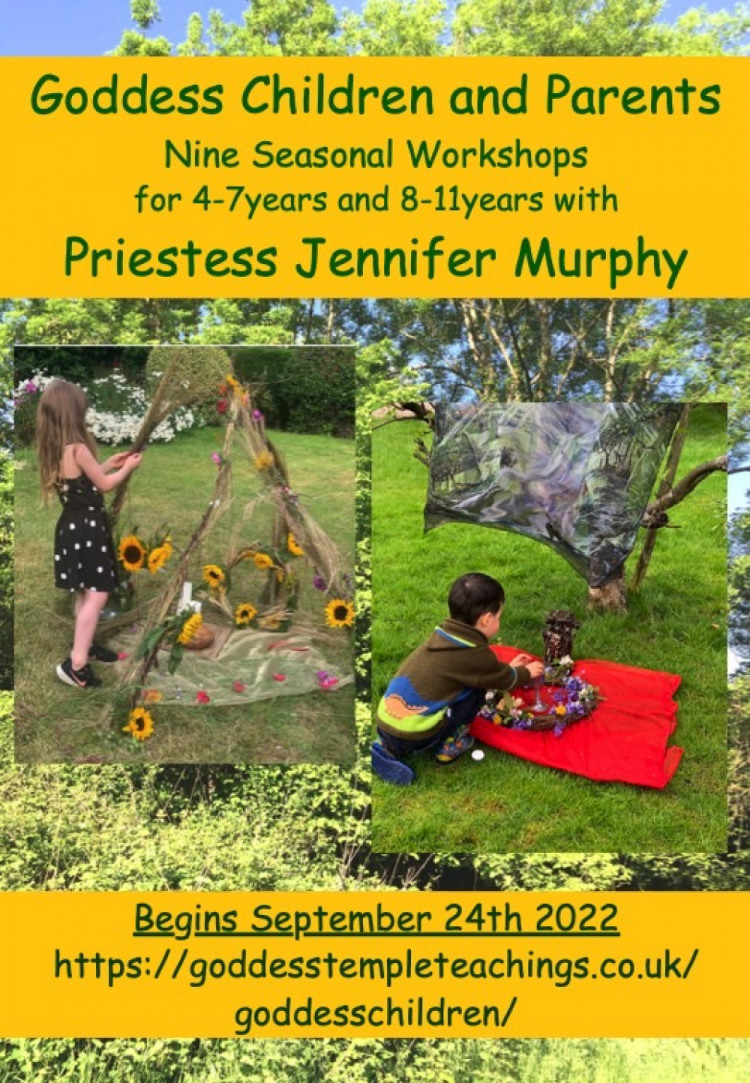 Sunday, September 25
Meet at Glastonbury Town Hall
You'll be provided with picker sticks, HiVis jackets, gloves, bin bags and hoops to keep the bags open. It's a lovely way to meet new friends, while exploring and caring for the town we love.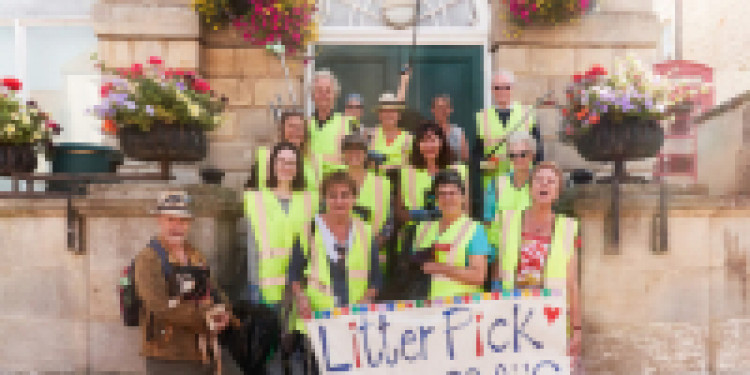 Meet at St John's Church
Take a gentle walk into the countryside to meet the trees as they prepare for Autumn, learn some tree identification, and enjoy music and poetry in nature.