New community taking shape in Glastonbury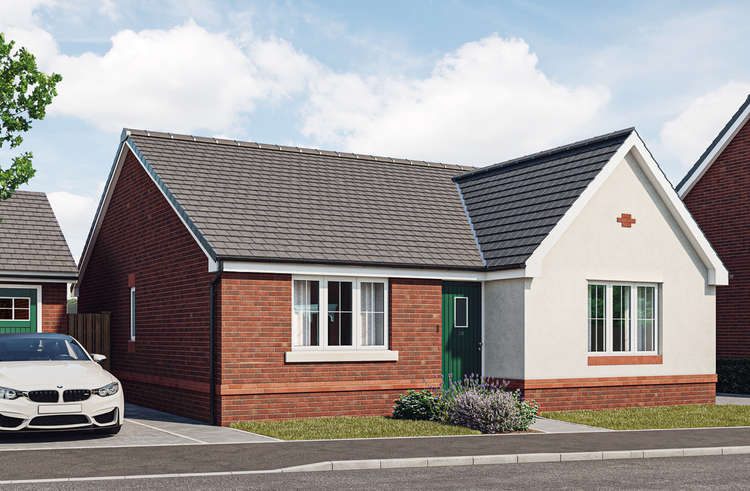 A Draycott home at the Avalon development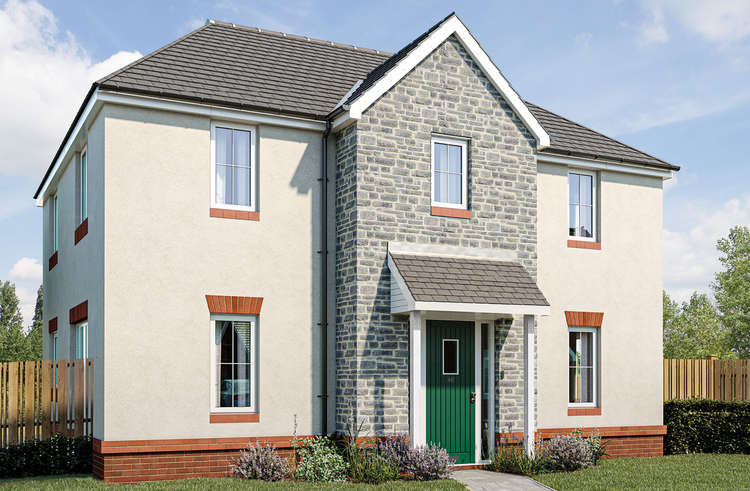 An example of a Berkshire home on the new Elan Homes development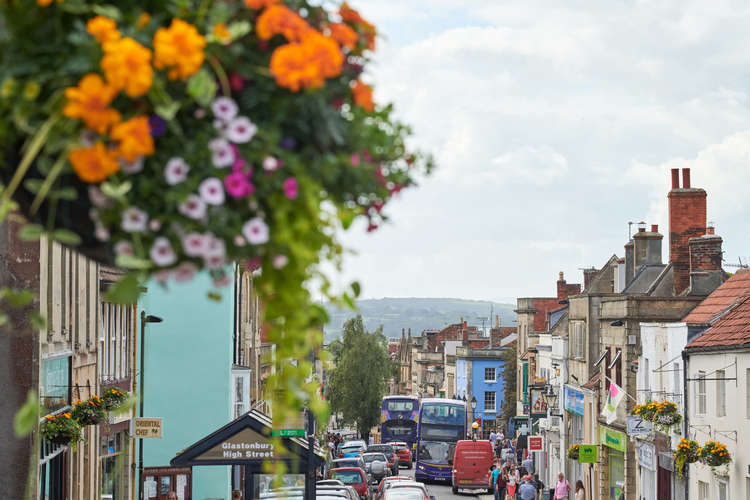 The centre of Glastonbury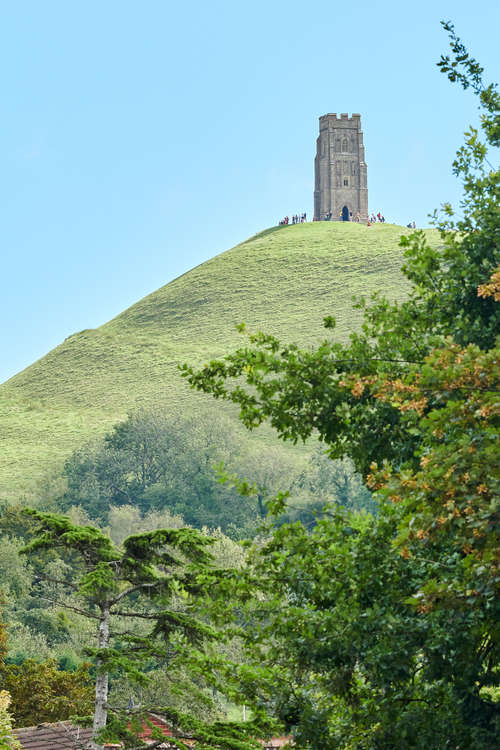 Glastonbury Nub News is delighted to be working with Elan Homes to bring you updates about the house-builder's new Avalon development.
A "village" green will take centre stage at a new housing development in Glastonbury.
A total of 60 properties are being built by Elan Homes on land off Old Wells Road. Known as Avalon, the development has been selling "off plan" since April, with a show home opening by appointment only.
The scheme is helping tackle the housing shortage by contributing towards Government targets for new homes, while also helping Mendip District Council deliver affordable housing to meet local needs.
But the provision of homes is only part of the story. Elan is also investing in the community and providing employment opportunities.
Elan regional sales director Tracey Ball said: "At Elan we understand that access to outside space is important to people's health and wellbeing.
"At Avalon we're integrating existing features into the development, retaining part of an orchard and creating an area of open space that will have the sense of a small village green.
"We'll also be including a children's play area for the younger residents to enjoy, contributing almost £63,000 towards open space provision and carrying out planting to ensure that the development is a nature rich biodiverse community where people and wildlife will love living."
Elan has a reputation for building quality homes in desirable areas, having previously built new homes at Weavers Field in Castle Cary and in nearby Somerton.
"The housing and construction industries will have an important role to play in the country's long-term economic recovery in the wake of the Coronavirus pandemic," Tracey said.
"As well as providing direct employment for construction workers on site in Glastonbury, the scheme has wider economic benefits as it will help support jobs in the supply chain too.
"Plus in the long-term, the homes will generate additional revenue for the local authority in the form of council tax payments from the new residents."
At Avalon there will be 42 homes available for private sale, offering a mix of two to five-bedroom homes including terraced, semi-detached and detached designs.
Elan will also build 18 affordable homes, providing one, two and three-bedroom terraced and semi-detached properties.
For more information about the homes at Avalon or to arrange to view the new show home, see https://www.elan-homes.co.uk/developments/avalon/ or call 01458 888373.
This content has been sponsored by Elan Homes.
See our other articles about the Avalon development from Elan Homes in Glastonbury:
Savvy homebuyers snap up houses in Glastonbury
UP CLOSE: Kelly Ollis, sales executive for Elan Homes at Avalon in Glastonbury