National Grid is the new name for Western Power Distribution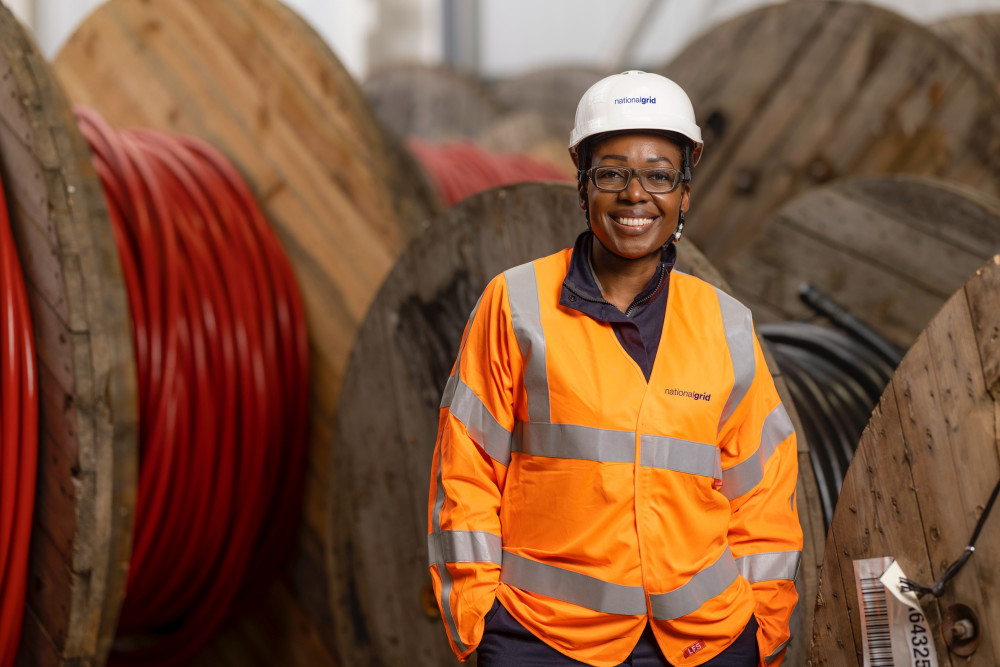 Western Power Distribution has now become National Grid
Western Power Distribution, which distributes electricity to 8 million customers across the South West, the Midlands and South Wales, has changed its name to National Grid.
The change follows Western Power Distribution's acquisition by National Grid last year, and means it is now part of the biggest electricity transmission and distribution company in the UK.
National Grid delivers electricity and gas safely, reliably and efficiently to the customers and communities it serves, and is committed to delivering the transition to clean energy and helping the UK reach its net zero targets.
Customers will see no change to the excellent standards of customer service they currently receive.
If there is a power cut, people should continue to call 105 or 0800 6783 105.
Help for vulnerable customers during a power cut will also be unchanged. Anyone who is elderly, very ill, has a disability, or relies on power for medical equipment can still get priority assistance by calling 0800 096 3080 or visiting www.nationalgrid.co.uk/psr . Those who are already registered for priority assistance do not need to take any action as they will remain on the priority services register.
The process for anyone needing a new electricity connection to a home or business will be the same too, with options to do this online or by phone.
Social media handles for Facebook, Twitter and Instagram will however change to @gridcustomersuk and the company website can now be found at www.nationalgrid.co.uk
National Grid does not sell electricity so the name change will not affect bills, which come from customers' chosen suppliers.
Phil Swift, President of National Grid Electricity Distribution, said: "Our name is changing but our commitment to delivering a reliable and safe service remains the same and we're looking forward to playing our part in delivering on the ambitious climate goals National Grid have set.
"Joining National Grid means we're part of the biggest electricity transmission and distribution business in the UK, working together to secure the transition to a clean, fair and affordable energy future."