Glastonbury business is finalist in Somerset Tourism Awards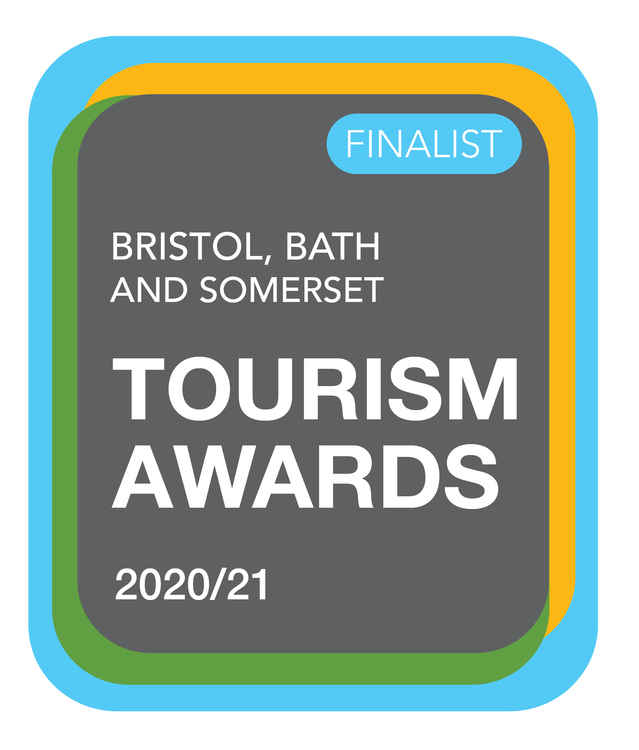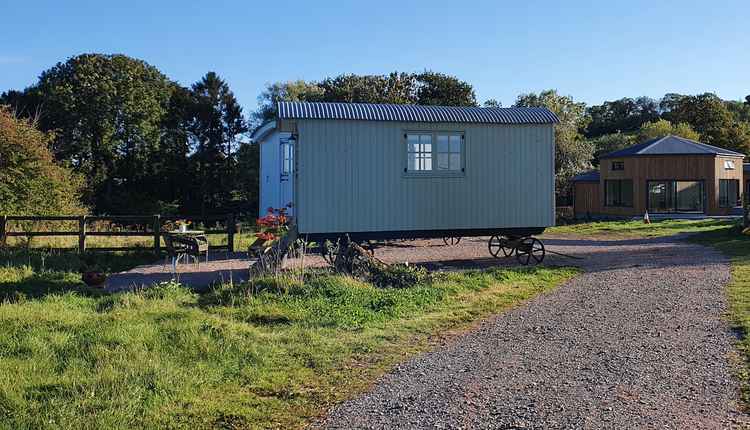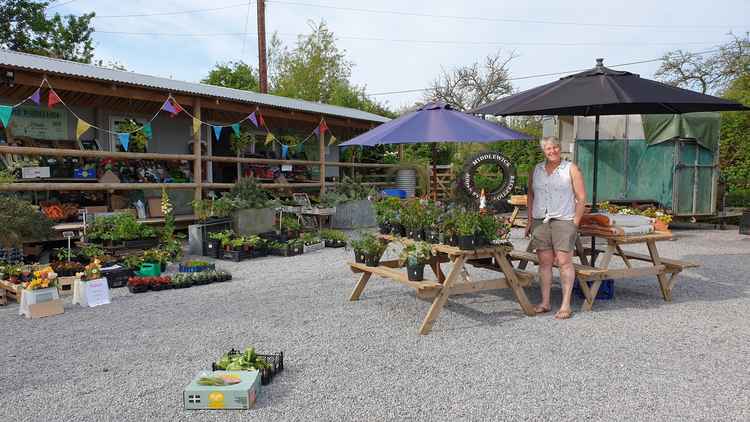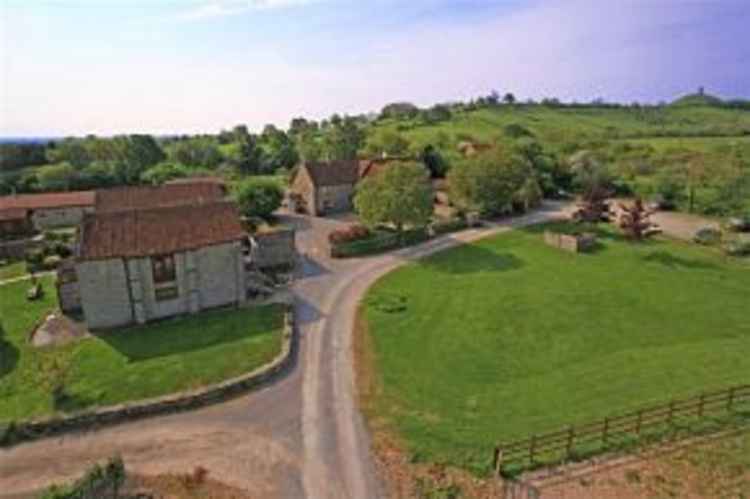 It has been a challenging year for hospitality businesses in Glastonbury, but Jill and Jonathan Barker at Middlewick in Glastonbury have kept innovating to keep their holiday cottage business flourishing.
Their hard work has been rewarded with being a finalist in three categories of the Bristol, Bath and Somerset Tourism Awards 2020/21, including being up for an award in the Innovation Category.
When in March 2020 the UK went into lockdown the Barkers turned their holiday cottage reception office into a farm shop to serve the Glastonbury community.
They also converted one of the cottages to a takeaway cafe and then as they got busier they used one of their group spaces to provide a sit in cafe. The farm shop and cafe became a saviour for many vulnerable local people.
It continues to serve the local community and the Barkers have put in a planning application in to Mendip District Council to build a permanent farm shop and cafe on their land.
The second award that Middlewick is nominated in is for Spa Experience of the Year. The Spa at Middlewick came out of innovation of the closed accommodation business.
While the cottages were closed a yoga and meditation space was built on the farm. And then two shepherds huts were purchased to convert into treatment rooms.
The group room was then transformed into a day spa room with the pool and steam room attached.
The spa became a lifeline for many people who enjoyed a day of relaxation within the grounds of the Middlewick Farm.
Swim and spa breaks were offered and when the accommodation was open, swim, stay and spa breaks were very popular.
A Workation break was also introduced, this was a way to allow people to use Middlewick as a base to work from.
Workation guests were able to take advantage of the High Speed internet as well as make use of their leisure facilities to enjoy an alternative location to work from.
The third category is a category that Middlewick were previous Gold Award winners in - Self-Catering Accommodation of the year.
With their selection of cottages, cabins, barns and glamping sleeping from one to 52 people, Middlewick have worked hard to become a very popular choice for visitors to the area.
They offer dog-friendly and family-friendly accommodation within their 16-acre farm at the base of Glastonbury Tor.
Middlewick will have to wait with the other 54 finalists until the online Awards Day on March 18 to learn whether they have won Gold, Silver, Bronze or a Special award.
A further seven businesses, including Tor's Tours of The Tor in Glastonbury, received Commended status.
The fifth year of the competition has been run in unprecedented times for tourism, but the focus on excellence and feedback for entrants has remained as relevant as ever.
Clare Bushby of headline sponsors Clockwork Marketing said: "The Tourism Awards are more vital than ever before.
"They provide normality during a surreal time, where everything seems weighted against hospitality. Equally as important, they give credit - where credit is more than due.
"Rather than despairing, entrants into this year's awards have been remarkably inventive when faced with the impact of coronavirus.
"They have shown, against all the odds, that a pandemic needn't stand in the way of excellent hospitality.
"This is in no small part due to their unflinching resolve and unbreakable passion for their industry."
Awards organiser Nell Barrington said: "It is an understatement to say that the past year has been challenging for the tourism and hospitality industry with many finding themselves in truly desperate situations.
"We hope that the announcement of this year's finalists will bring some welcome good news. The judges identified so many businesses who despite the circumstances have innovated, adapted and even reinvented themselves showing true excellence."
For more details on the awards and all the finalists visit:
https://www.somersettourismawards.org.uk/
To learn more about Middlewick visit: https://www.middlewickholidaycottages.co.uk/