Last chance to get your Covid19 booster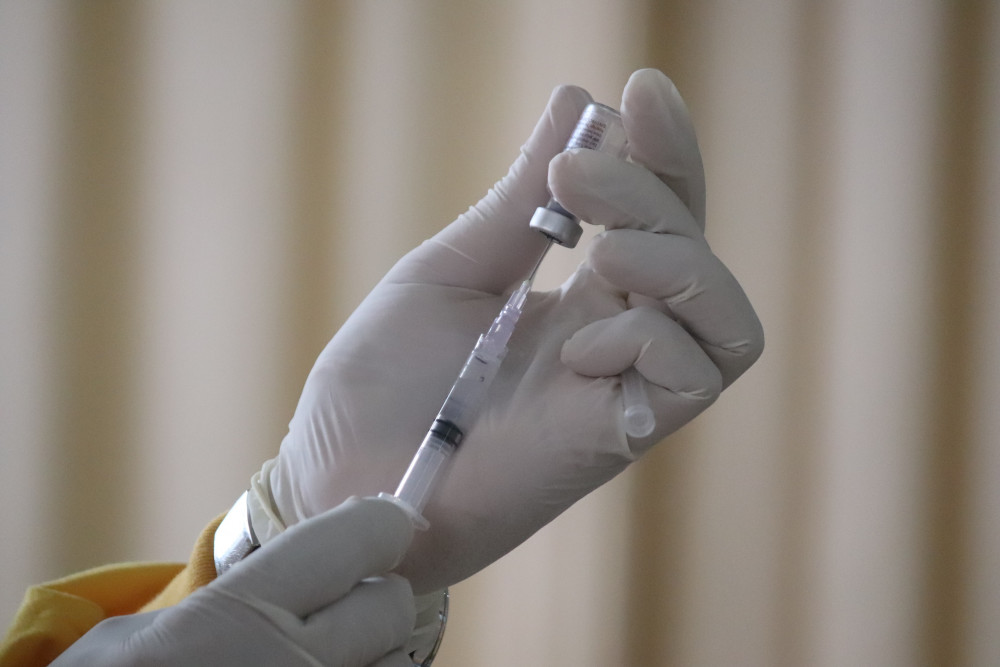 The NHS in Somerset is encouraging people to come forward for their COVID-19 booster before the programme comes to end later this month.
Why is the Covid-19 booster programme coming to an end in Somerset?
The decision to end the booster programmme, by the Joint Committee on Vaccination and Immunisation (JCVI), has advised that the offer of an initial booster dose should end thanks to the success of the vaccine programme.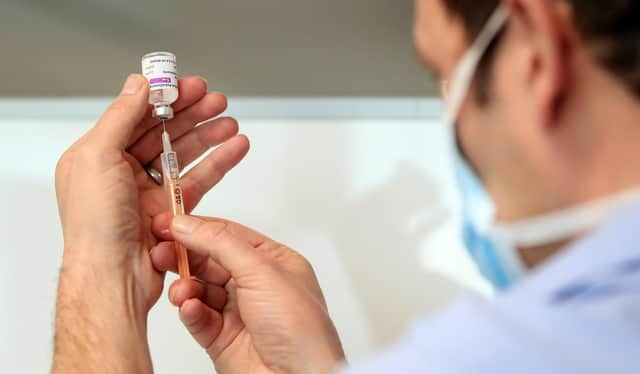 The Covid-19 booster programme will come to an end in Lancashire later this month.
The NHS COVID-19 vaccination programme has delivered 144.5 million doses of the vaccine since December 2020.
What date will the programme end?
The last chance for anyone who has been invited for a Covid-19 booster to take up the offer will be on Sunday, February 12, 2023.
The local care board has confirmed that this will be the last chance for anyone who has been invited for a COVID-19 booster to take up the offer, until future campaigns are agreed by JCVI and Government.
Will I still be able to have the Covid vaccine after this date?
Anyone who hasn't yet had their first or second vaccination (primary course) can still come forward, as the NHS will continue to operate a smaller scale vaccine offer from mid-February onwards to ensure those eligible for first and second doses can still get their jabs.
How can I book my booster or vaccine?
Members of the public can book their vaccine via www.nhs.uk or call NHS 119.
This is what the NHS Spokesperson said:
NHS England South West's medical director, Dr Michael Marsh, said: "Just like the weather, it can be difficult to predict what's coming in the future, which is why it's important to get protected now, while you still can.
"We know that the booster really increases immunity and is highly effective at reducing the risk of severe infection and hospitalisation.
"Following the decision by the Government to accept the JCVI's advice today, I would encourage anyone who has not yet had their covid booster to book an appointment in the next couple of weeks and make the most of the offer available."