Glastonbury named one of UK's 'most welcoming destinations'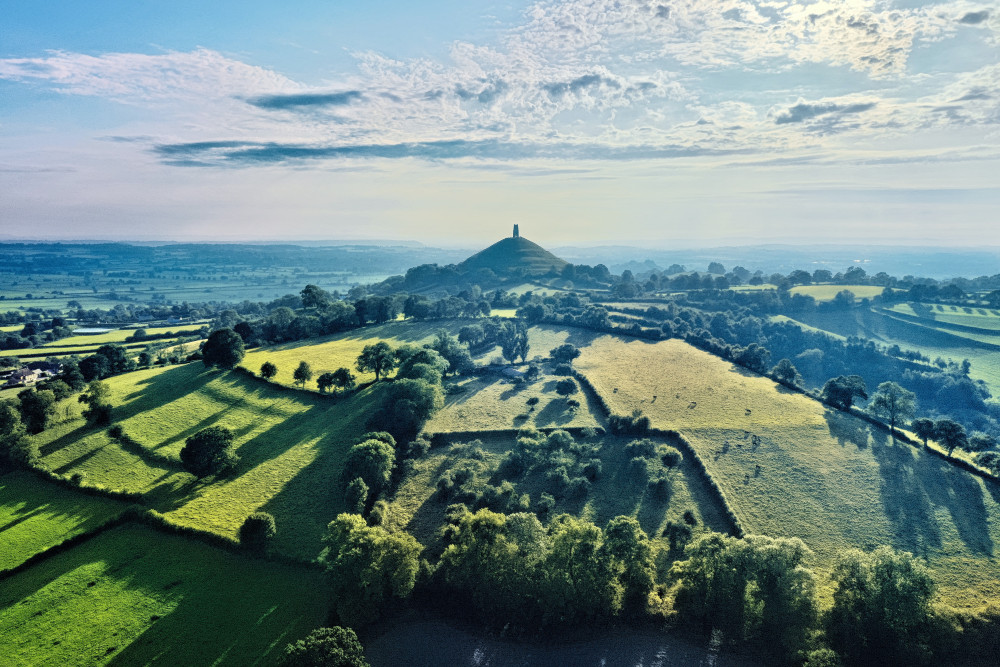 The pandemic opened many people's eyes to the joys of holidaying in the UK.
Staycations are expected to boom again in 2023 despite the lifting of Covid restrictions making it easier to travel abroad again.
If you're looking for inspiration for your next UK adventure, travel website Booking.com has shared the most welcoming towns and cities for your trip - and where to stay according to travellers who reviewed them.
It's probably not all that surprising that Glastonbury has made this year's list.
The town - erroneously called a village in the list - was praised for having friendly locals, lots of budget-conscious things to do, and being surrounded by myth, legend and festivals. There was also a spot on the list for nearby Frome, recommended for the independent shops, good restaurants and proximity to Bath, Wells, Bruton, Longleat and the glorious Somerset countryside.
To be recognised with an award in the UK, destinations had to have at least 50 eligible accommodations to be included in this list and were sorted by the highest share of award recipients per destination.
Only customers that have stayed at an accommodation, rented a car or rode in a taxi can leave a review of their experience on Booking.com. As these reviews are never edited or adjusted in any way, travellers can reference them for an authentic account of the real traveller experience at every place to stay or with every ground transport provider.