Event: Let's talk about local food, farming and growing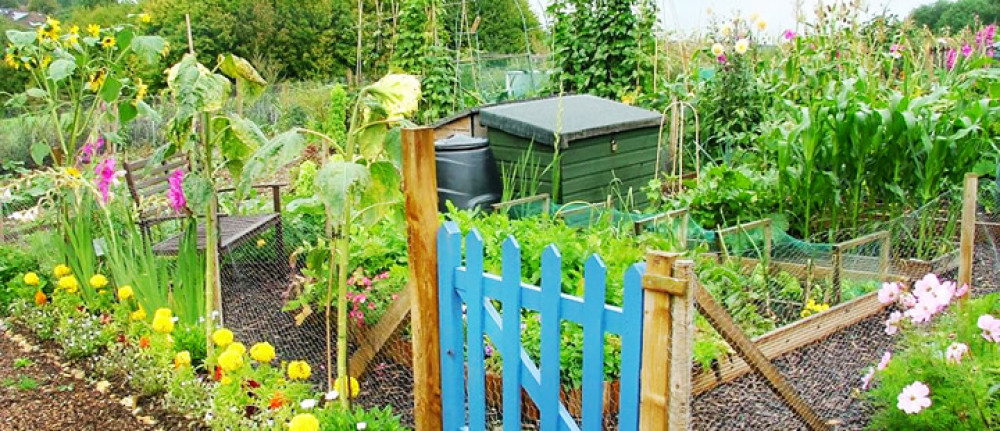 A ground-breaking initiative, to bring healthier food and nature-friendly farming to Somerset, is to be launched in Glastonbury Town Hall on 19th March, at a People's Assembly, which any interested member of the public is invited to take part in.
This exciting free event at Glastonbury Town Hall on Sunday 19th March is an opportunity to bring all those interested in growing, cooking and eating healthy, nature-friendly food to support each other, and move this project forward for the benefit of us all.
The Five Mile Food Proejct has spent the past 5 months bringing together 5 councils, 5 farmers & growers, and 5 conservation groups, from the 5 miles around Glastonbury. we've been working together to try to find out if a new UN Agroecology Toolkit can help our food growing become more productive, resilient and sustainable in the Vale of Avalon.
We need your help to take this work further...
The toolkit has 4 steps. We've completed the first 3 steps and are excited to tell you what we've learned. The fourth and most important step is about listening to you. And that's where the 'People's Assembly' comes in. So please come along, hear a bit about our project, meet some of the people involved, and tell us what you think.
Who
Whether you're an allotment holder, a hundred acre farmer, school cook or window box herb grower, we would love to hear your views. We really want the whole community getting involved and being part of this 'movement' in favour of a more nature-friendly and locally-focused food system.
What
Speakers will include: growers, soil and wildlife experts, and conservationists, who will give short presentations before each group discussion on where we are now, where we would like to be and how we can get there. Professionally facilitated by the Deputy Mayor, Indra Donfrancesco, there will be opportunity to contribute and share ideas for the future of local farming, growing, and food.
Where
Glastonbury Town Hall is the meeting place, and we hope that people will come from all fourteen parishes in the 5-mile area around Glastonbury (and from beyond). A soup lunch, snacks, and refreshements will be provided.
When
19th March 2023 – starting at 10:30am and finishing at 4:30pm, with a break for lunch.
Why
The Isle and Vale of Avalon is a unique landscape. We want our local food culture and our farming, growing and nature conservation traditions to thrive well into the future. New approaches to 'agroecology' give us the science, the methods and the community power to achieve this.
How
We start with what farmers, growers, local food suppliers and shoppers already know. We decide, together, what's most important and how we're going to solve our current problems. We tap into new skills and techniques from around the World. Then we get on and grow it from the ground up.
Agroecology is farming that works with nature, it puts control back in the hands of farmers, growers and communities, to provide a healthy environment, healthy people and a healthy local economy.
Booking
To book a place please book in to the Eventbrite link below or contact: [email protected] or phone Sarah Hallam on 01458 831769