No RITS Day this year as work gets underway at Tor Leisure Centre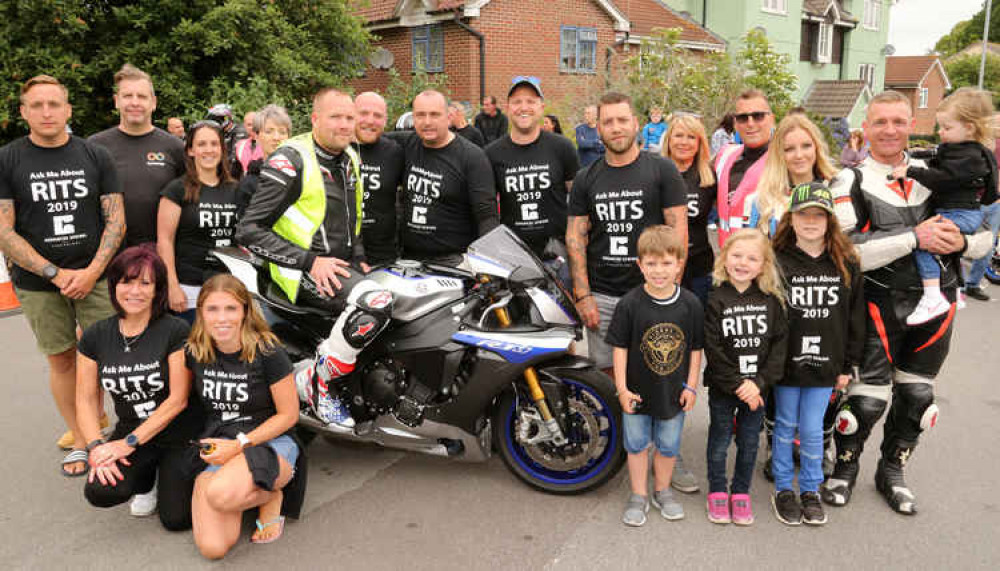 A popular motorbike ride-out and fun day in Glastonbury will not take place this year, organisers have announced.
Riders In The Sky (RITS) takes place annually at Tor Leisure Centre , with a ride-out followed by a family fun day.
Last year's event raised £11,509.59 for Doret and Somerset and saw 440 bikes ride out in memory of Lee Baker, who was killed on November 8, 2010.
Since the founding of RITS Day, it has raised a total £101,597.96 for charity in his honour.
But with Tor Leisure Centre set to undergo a £2m upgrade as part of town deal funding, organisers have announced that this year, the event will be taking a break.
A spokesman for the event said: "Unfortunately we have had to make the hard decision to cancel RITS 2023 due to the upgrade work being carried out on the venue we use.
"We know many of our community look forward to this annual event however we will be using this year to fundraise and plan for 2024 to be an amazing event. We thank each of you for your continued support that has made RITS Day grow from year to year - keep your eyes peeled for any updates or future events!"