Four Mendip vineyards to visit during English Wine Week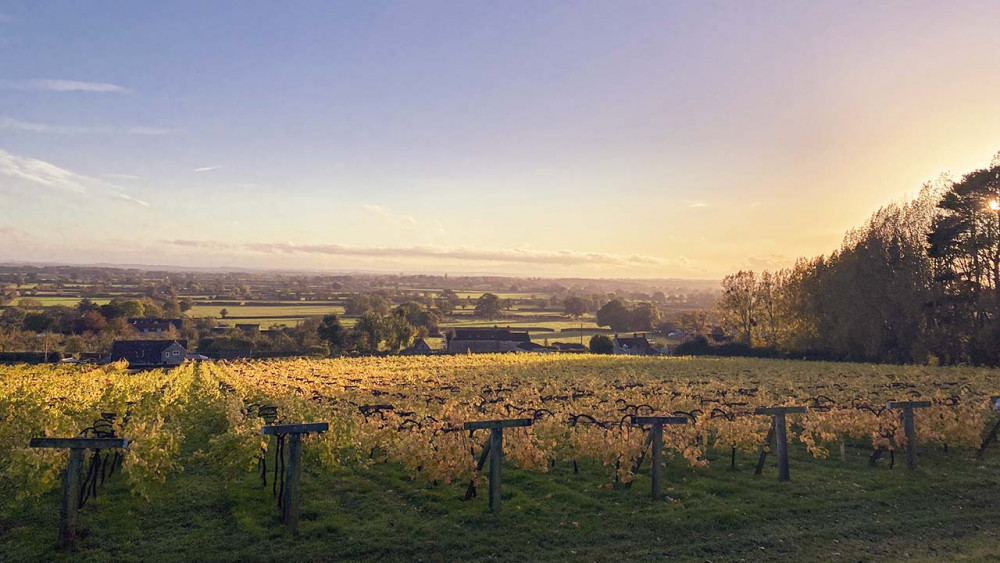 Wraxall Vineyard. Photo ©Wraxall Vineyard
This week is English Wine Week, and did you know we have some fantastic wine producers right on our doorstep?
Perch Hill Vineyard
Perch Hill Vineyard is situated in Westbury-sub-Mendip on the southern slopes of the Mendip Hills and is run as a family business. Covering more than a hectare, the vineyard was first planted with 1,000 vines in 2013, followed by a further 2000 vines in 2014. Themain vines are Chardonnay, which produce fruit with excellent acidity. They also have a smaller number of Pinot Noir and Pinot Meunier vines, and are running trials of Sauvignon Blanc, Regent and Ortega.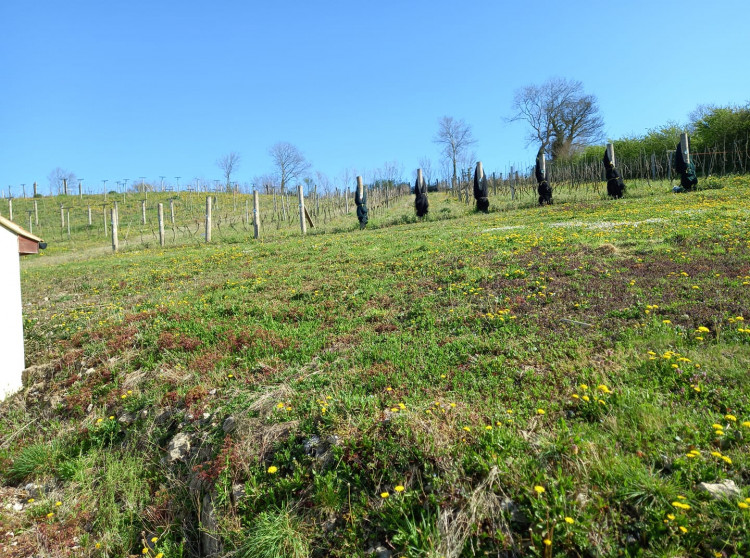 Fenny Castle Vineyard
Fenny Castle Vineyard is situated right on the edge of the Somerset Levels in the tiny village of Worth. Owners James and Gill Cumming dreamt of planting a small vineyard on the steep slopes overlooking Glastonbury Tor when they arrived at the farm in 2005. Years passed and the idea was buried in the bustle of running a company, farming a flock of Suffolk sheep and bringing up a young family. Four years later James decided to take the plunge and enrolled for a Viticulture and Winemaking degree at Plumpton College in East Sussex and so began the journey into the wine industry.
The first parcel of Bacchus vines were planted in 2011 and the main vineyard of Ortega and Pinot Noir the following year. They now have a range of multi-award winning wines for sale.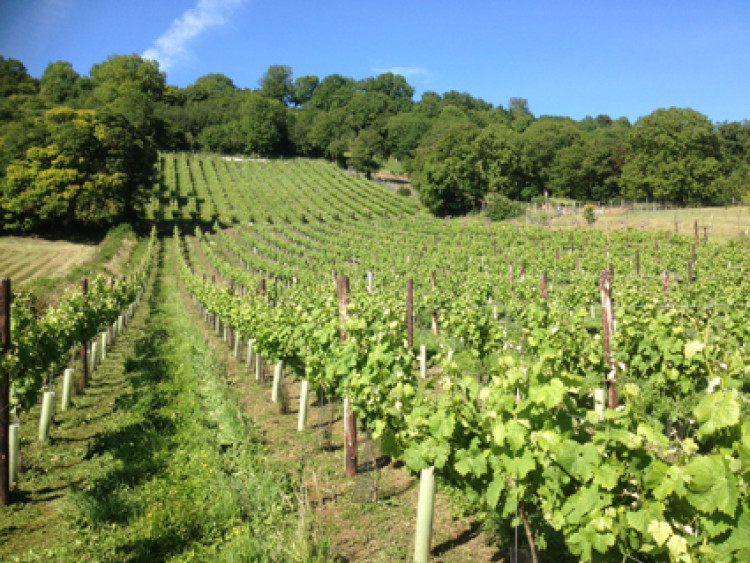 Avalon Vineyard
Avalon Vineyard is situated on the site of a historic vineyard near Glastonbury and was started from scratch by Hugh Tripp, and his wife, Hilary. Starting on just half an acre in 1981, their first wines won awards in national competitions. Encouraged, they bought more land to expand plantings and build their own winery. From the start Hugh and Hilary were committed to organic principles. This was facilitated by their choice of resistant 'hybrid' varieties of vine that do not need to be sprayed with fungicide. Hugh was already a keen cider-maker, so he established a cider orchard as well and inter-planted with soft fruit for the sake of diversity. This diversification has been vital to their success. As well as the Dry White English Wine they now also make an extensive range of fruit wines, mead, liqueurs and cider.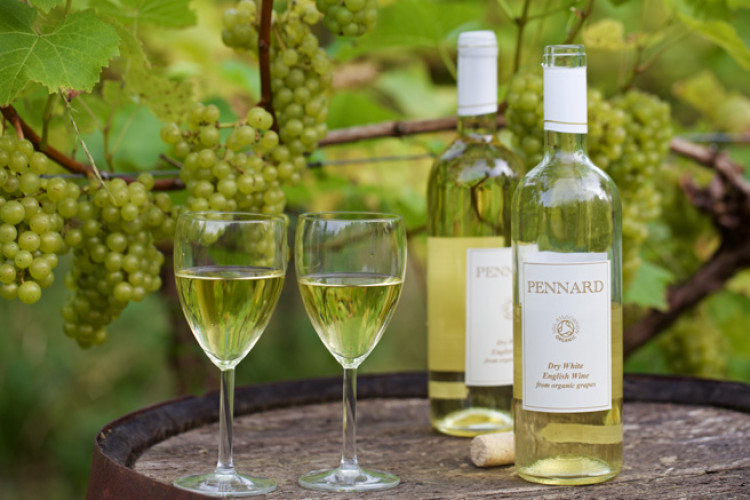 Wraxall Vineyard
Deep in the heart of Somerset, Wraxall is one of the oldest vineyards in the South West. The breath taking, panoramic views of the Somerset Levels and distant Dorset hills provide the perfect backdrop for wine tastings and vineyard tours.
At Wraxall Vineyard they are passionate about great wine. From the handpicked harvesting to whole berry bunch pressing, our wine is grown by experts and crafted using time-honoured tradition, sustainable methods and modern techniques.
Owners David and Lexa took over Wraxall Vineyard as a family venture in 2021. Their aim and vision is to dedicate time and passion into producing truly great wines for all to share, celebrate and enjoy.