BBC presenter joins Glastonbury Nub News as face of our new motoring section
---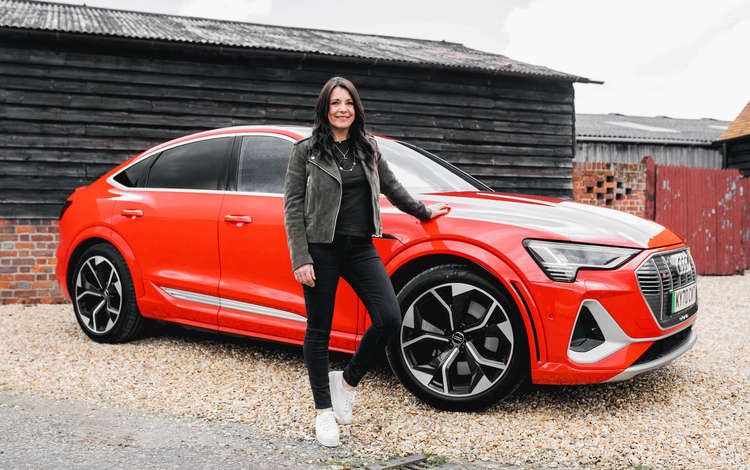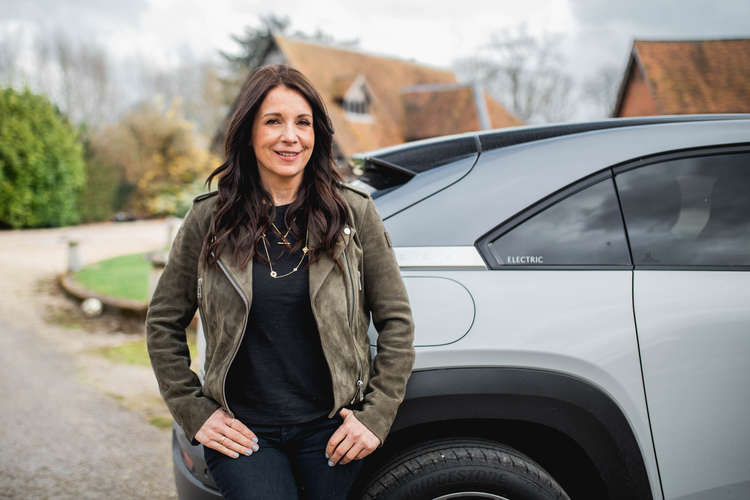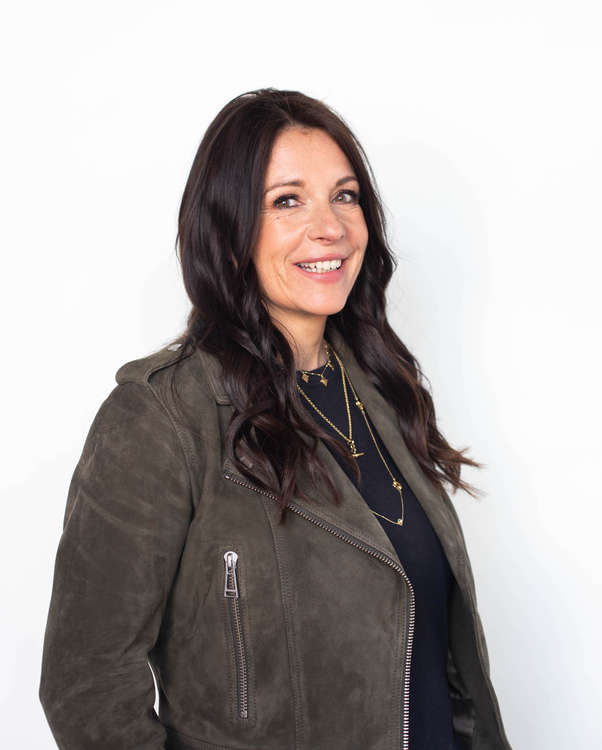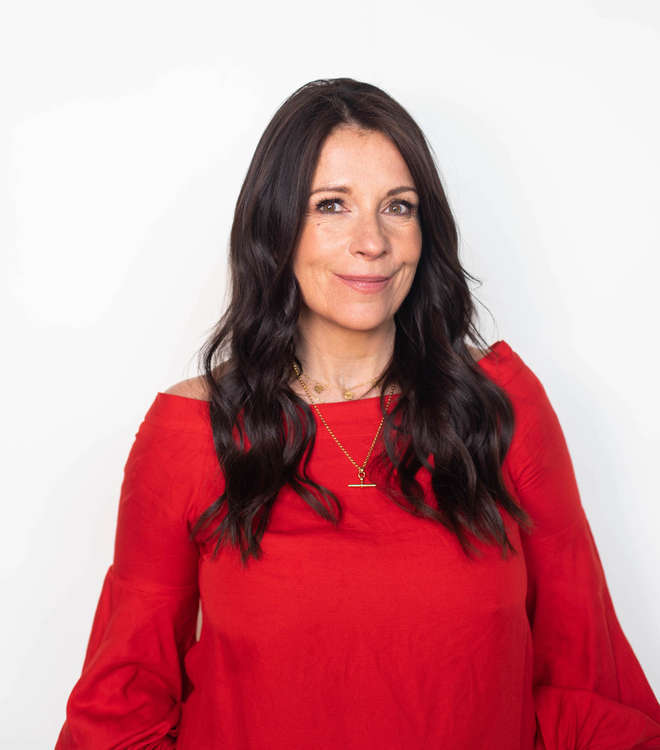 One of Britain's foremost motoring broadcasters and writers is joining Nub News as our resident expert on the fast-changing world of cars and will keep us up to speed on all matters motors.
Ginny Buckley, the first female motorising editor of a national newspaper and former Sky News anchor is now the Founder and CEO of electrifying.com - a multi-channel media advice platform offering consumers simple and jargon-free tips about the switch to hybrid and electric cars.
She will be the face of our new and exciting regular Motoring Section (Click here) delivering first-class insights and news.
Ginny is also a juror for the highly respected World Car Awards and has enjoyed a long career in television, which sees her currently presenting the iconic BBC One programme "Escape to the Country", broadcast in 52 countries.
She said: "The team at Electrifying.com and I are delighted to be working with Nub News. Choosing a car can be a stressful and complicated process, so we're here to 'clear the air' for Nub News readers and help them choose the right car to suit their lifestyle.
It's not just about price and brand. We are much more conscious about our environment and sustainability and cars play a major part in that as we head towards the ban on the sale of new petrol and diesel cars in 2030.
"I hope my knowledge and 25 years of experience will be useful for Nub readers and I'll be here to answer questions or queries about car purchase decisions and the impact different models may have on the environment.
Nub News founder and CEO, Karl Hancock: "It's a great coup for Nub News to have someone like Ginny on board with her wealth of experience, she will deliver real value to our growing community of readers."
Ginny's business Electrifying.com specialises in helping consumers make the switch to an electric or hybrid car and ensuring that they are armed with all the information they need to find the right car for them.
"We regard it as a challenge and mission to marry the consumer with the most suitable car and we are delighted to say we have lots of very happy couples," said Ginny.
You can read more on the website: https://www.electrifying.com