Steve Collins Lawn Care
As independent lawn experts, we can provide all the lawn care services you require, such as lawn renovation, lawn weed/moss control, lawn maintenance and lawn mowing.
More Info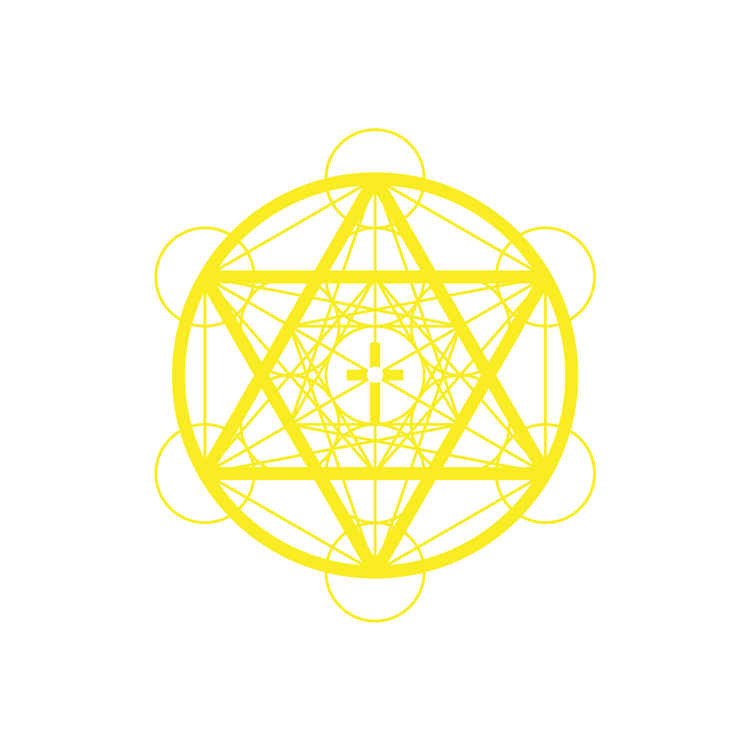 Buddha Maitreya Soul Therapy Centre
Greetings! We are the Buddha Maitreya Soul, Therapy Centre at 29 High Street, across from the Co-op and up the street a little.
More Info
Showing 11 to 20 of 105 results