Buddha Maitreya Soul Therapy Centre
---
Posted: Sunday, 18th July 2021 11:15 am
---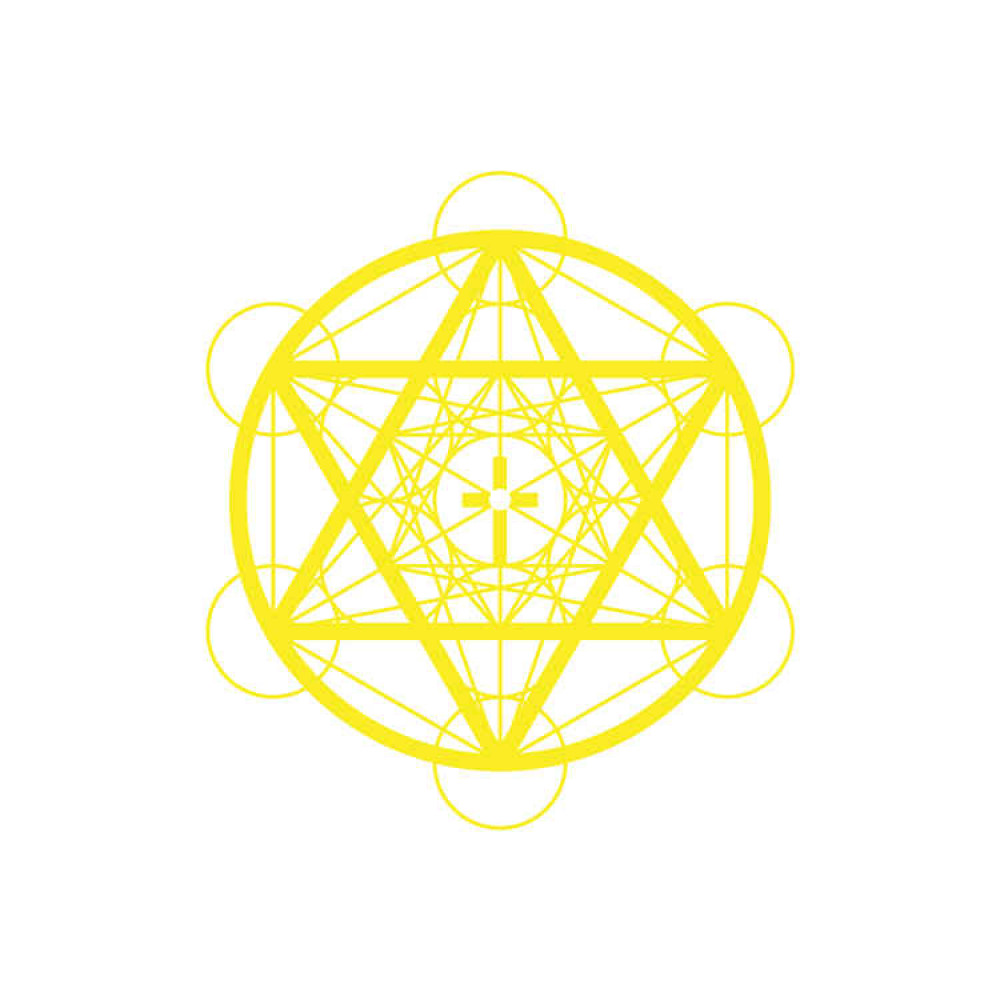 Shops (Non Food)
Greetings! We are the Buddha Maitreya Soul, Therapy Centre at 29 High Street, across from the Co-op and up the street a little.
We welcome you to drop in any time between 10am and 5pm, seven days a week, to visit this large beautiful meditation and healing centre, that was established in Glastonbury almost 30 years ago by Buddha Maitreya the Christ.
At the centre you can receive a free healing demonstration with an Etheric Weaver healing tool, or experience a free 10-minute meditation in a 51 degree copper pyramid, listening to Buddha Maitreya's Soul Therapy music.
Here also you will find many of Buddha Maitreya's Shambhala Healing Tools, you can experience them for yourself and purchase if you like.
Every afternoon at 5pm we gather for an OM meditation and teaching by Buddha Maitreya, visitors are welcome to join.