Bardic Brew with Sarah Mooney
---
11th Oct 2023 - 11th Oct 2023
UNTIL Wednesday 11th October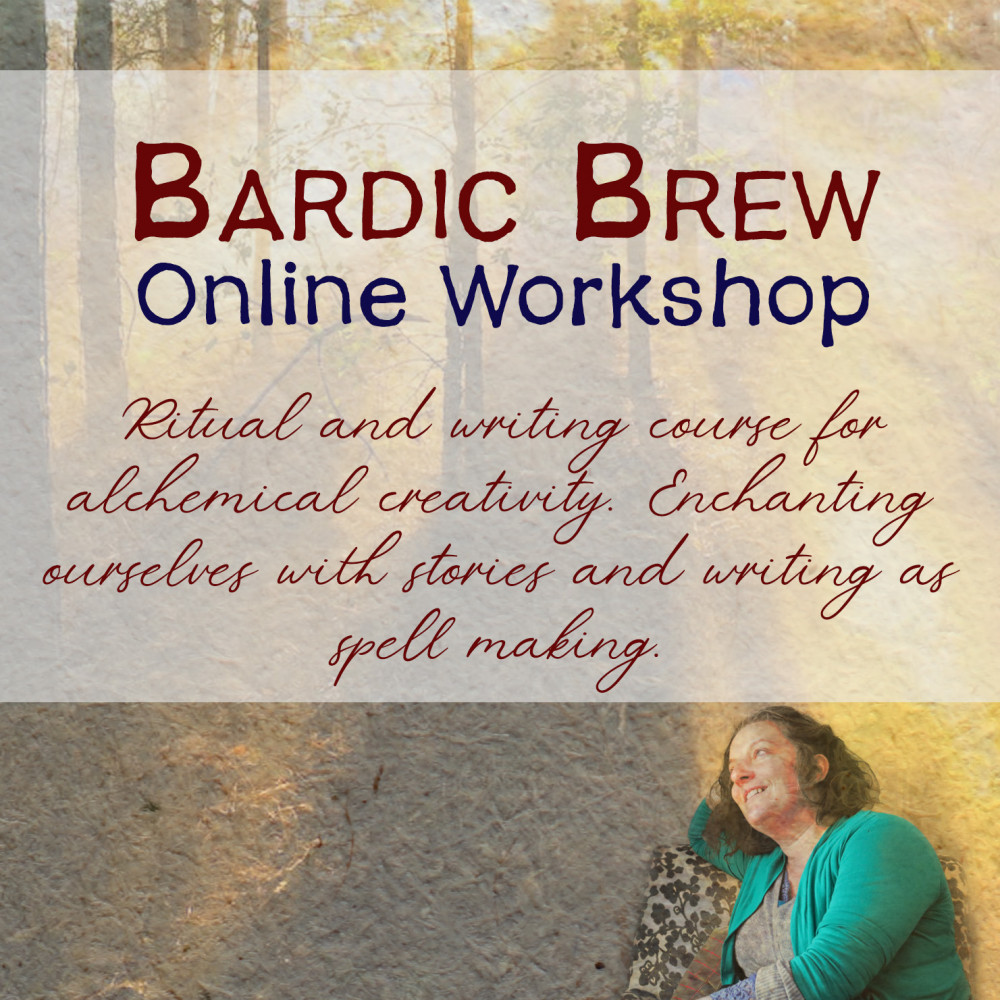 Come and explore the benefits of creative raw expression through writing and sharing. With deep storytelling, creative writing exercises and soul connection we will explore our inner landscape.
This can help nurture our creative practice, see things differently, and embolden our self-expression.
All you need is a pad and pen and a desire to write, tell or dream.
About Sarah Mooney
Sarah is an award-winning storyteller for 25 years. She has toured
nationally and internationally.
She has been telling stories with Whispering Wood Folk, an outdoor theatre
and circus group, as well as creating her own work and recording many stories.
In 2015, She sailed across the Atlantic with an all-female crew as part
of the expedition, creating stories that connect us to the sea.
Sarah is the eleventh chaired Bard of Glastonbury
She also walks a shamanic healing path and much of her work is inspired by this theme.
Sarah run year long 'Wolves' groups based on her training with Clarissa Pinkhola Estes, author of Women Who Run With the Wolves
Add your Glastonbury event for FREE here!
Nub It