Rising star cyclist back in the saddle after quick recovery
---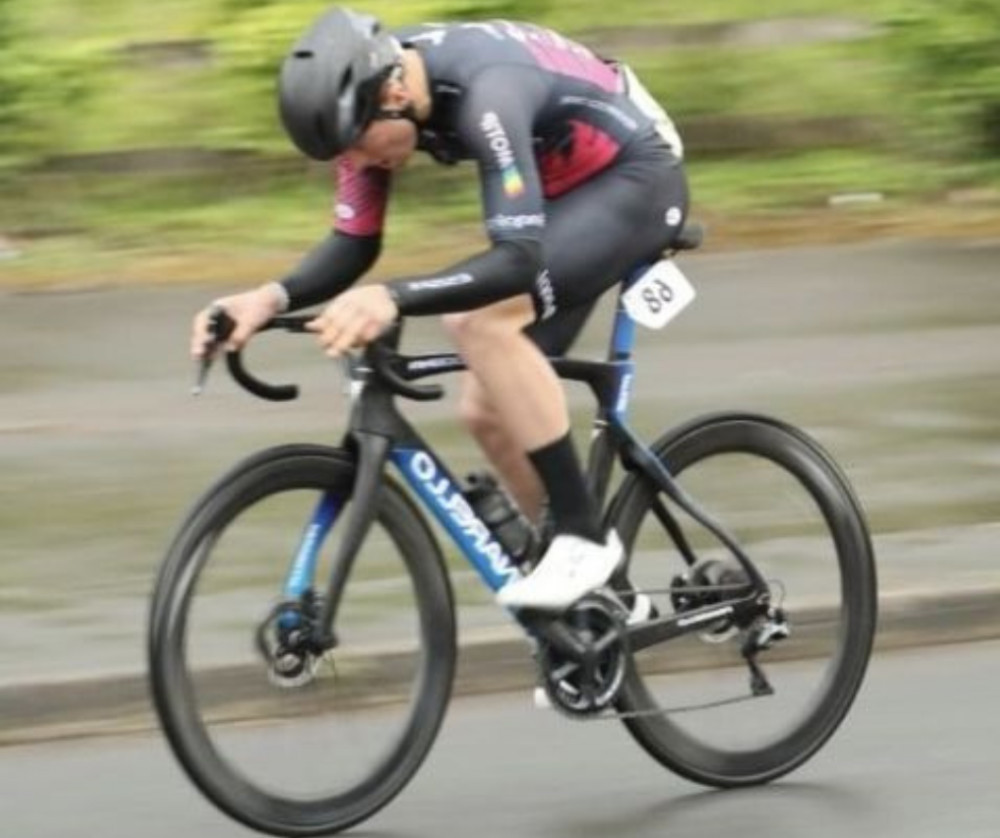 Just days after suffering a severe crash that left him with cracked ribs, 18-year-old cyclist Tom Williams was back on his bike and winning races, thanks to cutting-edge treatments at Somerset Health Practice in Glastonbury.
Williams, a rising star in the world of competitive cycling, took up the sport during the first lockdown in 2020. Within six months, he had already claimed victory at the junior national championship hill climb. "I really enjoy the hard work of training, the thrill of speed and the drive to push myself competitively," said Williams, who is originally from the Bristol area.
However, his upward trajectory took a dramatic hit when he suffered a bad crash during training. "Unfortunately, I suffered cracked ribs, which was extremely painful. Normally, this would mean six weeks off the bike and all fitness training cancelled," Williams recalled.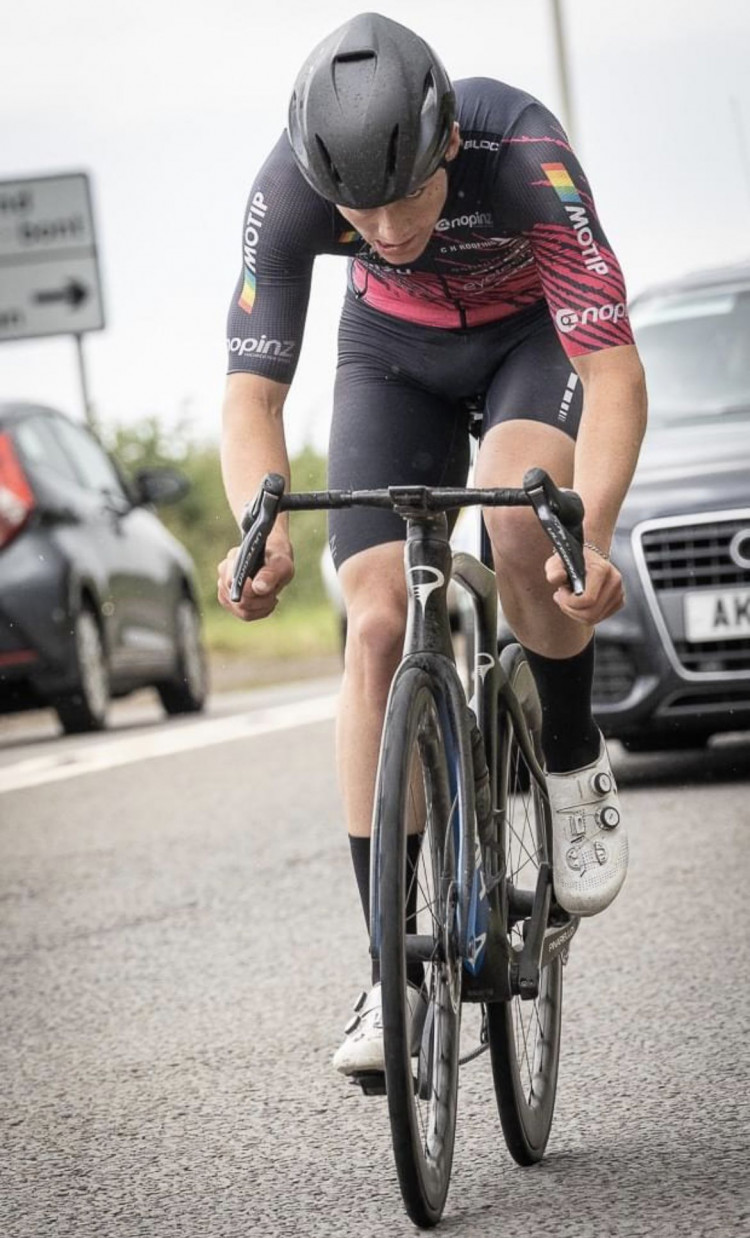 Williams turned to Matthew Jackson, a renowned osteopath and acupuncturist at Somerset Health Practice, located in Meare near Glastonbury. Jackson has developed a reputation for integrating Eastern and Western healing approaches, offering a wide array of treatments ranging from acupuncture and herbal medicine to laser therapy and hyperbaric oxygen treatment (HBOT).
After undergoing an ultrasound and several sessions of HBOT and laser treatment, Williams was back in the saddle within a week. "After just four sessions of HBOT, I had no pain at all. On the day after my last treatment, I was back in training," he said. Just days after his treatment, he won his first race post-accident, crediting his rapid recovery to the clinic's treatments.
Jackson's clinic has been lauded for its multi-faceted approach to healing. "We offer osteopathy, acupuncture, and Chinese herbal medicine combined with the latest equipment for diagnostics and treatment," Jackson said. His work, alongside registered nurse Becky Bliss, is not confined to sports injuries alone but extends to a variety of conditions including back pain, hip and knee pain, and even multiple fractures.
What sets the clinic apart is its commitment to patient-centred care. "We see our role as guides on our patients' journey to optimal health," said Bliss, emphasising that they work in partnership with their patients' medical practitioners for a comprehensive approach to healing.
As for Williams, he continues to ride with Nopinz Motip club, eyeing new victories and pushing his physical boundaries. "I now feel better than ever and would recommend Matthew and the combination of treatments at the clinic – especially HBOT – to anyone who needs fast recovery to keep going in their chosen sport," he concluded.