Property sales in Street, Glastonbury, and Wells outpace Somerset averages
Latest property insights reveal varying sale speeds with Street, Glastonbury, and Wells leading the way in the Somerset housing market
---
---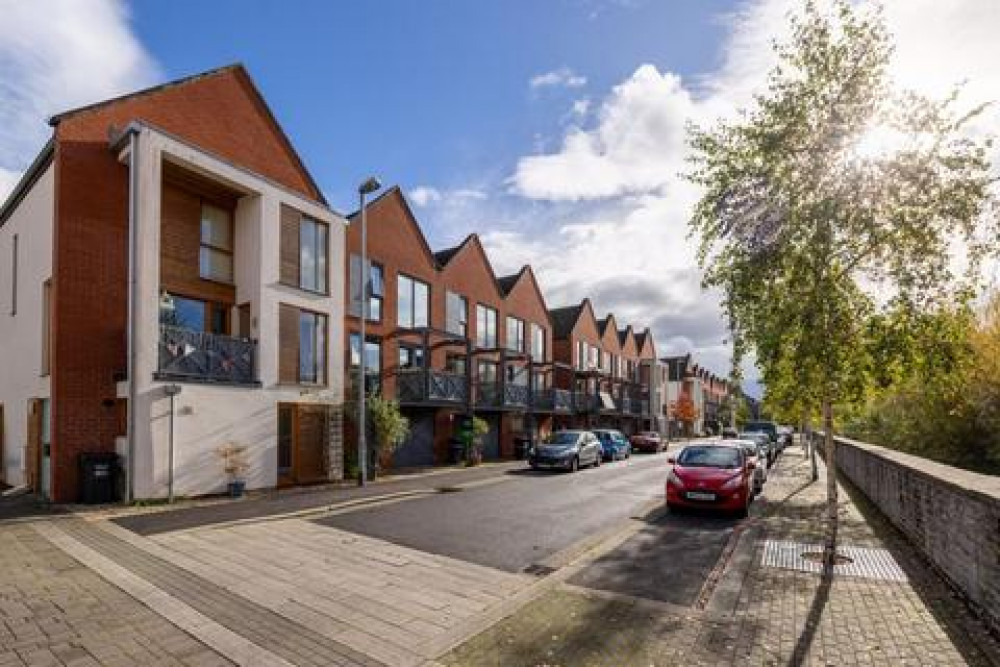 The Icon estate in Street
In Somerset, homeowners are seeing varying speeds in the property market, with areas like Street outstripping others in sale times.
According to the latest research, properties in Street exchange hands more swiftly than those in Glastonbury and Wells.
For those living in the BA16 area of Street, the average property sale takes around 115 days. Homeowners in Glastonbury (BA6) generally wait a little longer, with sales averaging about 125 days, while the historic city of Wells (BA5) sees property transactions taking around 129 days on average to complete.
This detailed analysis, spanning from October 2022 to October 2023, incorporates data from over 707 property sales within the region. Property Solvers' speed of sale tool has been instrumental in gauging this pace, tracking the timeline from the initial property listing on the UK's leading portals to the point of completion recorded at HM Land Registry.
Ruban Selvanayagam of Property Solvers commented on the current market situation, stating: "The property market is certainly in a different place relative to a couple of years ago. The continued pressures on the mortgage sector and buyers' ability to secure the right kind of finance has resulted in delays with sales completing.
"Combined with the recognised 'snail pace' nature of the conveyancing process, it's likely that these trends are likely to remain for some time."