Are you thinking of buying your first property?
We've put together the following post listing some top tips for how to go about buying your first house.
---
---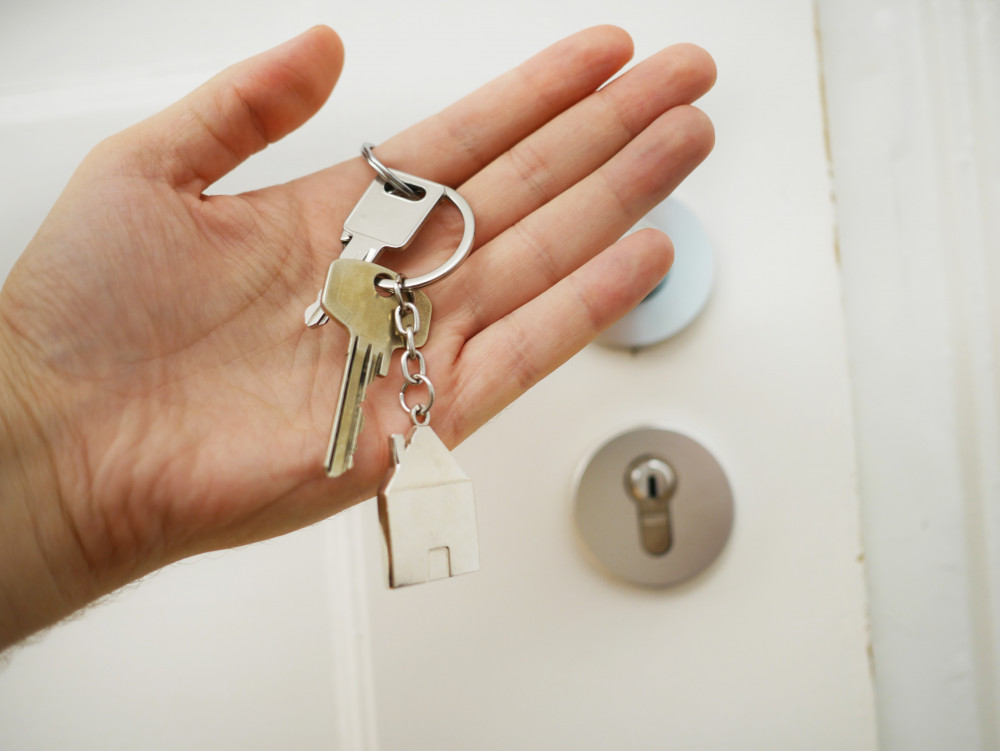 One of the most important decisions when it comes to choosing your first home is deciding which location you're going to buy it in
Making the leap to purchase your first home can be a daunting decision, especially when you must make so many choices on the type of home you will buy.
To help you out, we've put together the following post listing some top tips for how to go about buying your first house. Keep reading to learn more.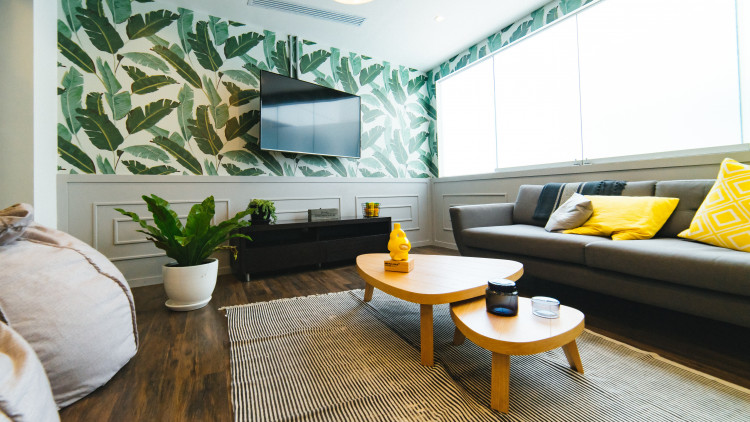 Find Out How Much You Can Borrow
The first place you need to start when buying a house is understanding heat kind of budget you'll b working with. This then allows you to begin searching for the right home for you and helps with finalising decisions about what you're looking for from your future home.
In order to find out how much you can borrow, you will need to book an appointment with a mortgage adviser. They will talk to you about your income, as well as that of anyone you might be buying a home with. They will also consider your current expenses and decide what kind of mortgage you can afford finically based on their mortgage calculator. Make sure to take things such as pay slips, proof of address, and outgoing bills along with you to provide insight into your current financial situation. It's good to have around a 10% deposit in place in order to buy your first home.
Sometimes it can be useful to attend a mortgage advisor meeting to simply give you an idea of how much you need to be saving as a deposit for a house based on how much you could qualify to borrow.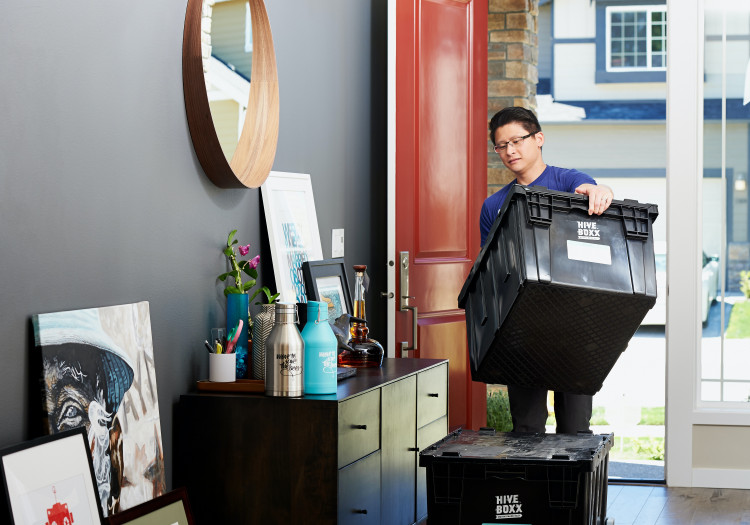 Shop Around For The Best Mortgage Rate
When choosing a mortgage provider, you need to make sure you've done your research and shopped around for the best mortgage rate.
The rate your mortgage is set at will mean there is a certain amount of interest added to the monthly cost of your mortgage payment.
Finding the lowest rate possible will help to reduce the monthly cost of your payments and make them more affordable. It's important to also decide on the type of mortgage you will be choosing too. You can either opt for a fixed-rate mortgage, meaning your monthly payment will stay the same for a certain length of time. or, you can opt for a variable rate mortgage, meaning the interest charged on your mortgage could fluctuate.
This option sometimes appeals to people due to the potential opportunities for rates to go down and thus save you money on your payments. The flip side of this is that they could also go up and mean you're paying significantly more. A lot of people choose fixed rate options for around 5 years so that they know exactly how much they will be paying each month for their mortgage. Different banks and mortgage lenders offer different rates, so make sure you've shopped around for the best rate before settling on a provider. Also, bear in mind that rates are very prone to fluctuation, especially in recent years.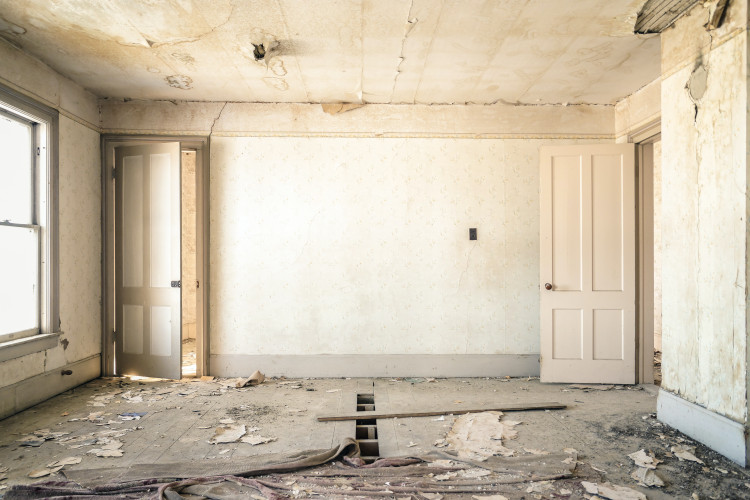 Consider Renovating A House
A great option to help make buying a house more affordable is to choose a renovation project. Although houses in a worse state can seem initially quite intimidating, they can be a great option to help you cut the deposit and mortgage payments in your home, making buying a house far more achievable.
They also hold a lot of potential in the future for helping you to make a profit from the sale of your house if you have improved its condition when you come to sell it. You don't have to be a professional in order to renovate your own home. Many people choose to take on a renovation project with little to no experience in property development. There are some tasks that will require professional input, such as plumbing, electrics, and structural damage for your own safety and to make sure it meets safety regulations.
If you want help with some of the trickier tasks such as plastering, you can search for local plasterers to help you get your house to the perfect standard. You could also consider asking friends and family for help with tasks to help them get completed quicker so you can enjoy your new home.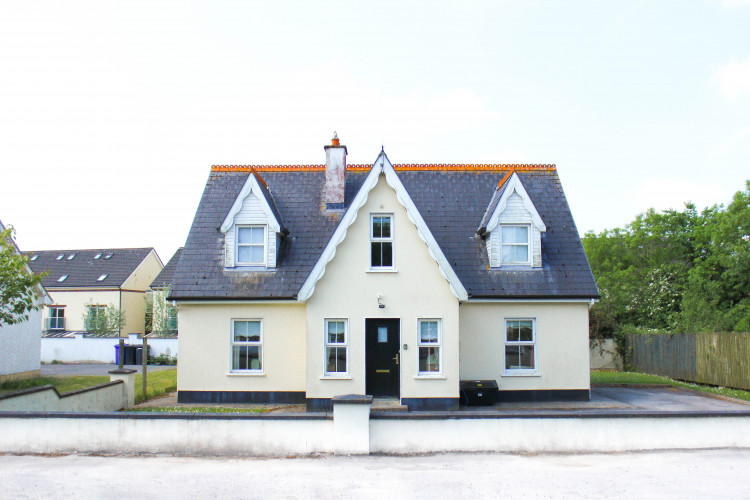 Choose The Right Location For You
One of the most important decisions when it comes to choosing your first home is deciding which location you're going to buy it in. This will involve factoring in several considerations to help decide which location would suit you best.
For example, do you want it to be close to your workplace or are you ok with commuting? Do you want to be near to family or friends when you move house? If you have a family, you also need to look into options for schools, local activities, entertainment, and whether they'll be close to their friends too.
Deciding on the right location can therefore be a big decision, so be sure to take your time to think it through properly. It's also worth looking into property prices in the area to see what's available within your budget. Once you've got an idea of what kind of budget you're working with, this will help you to choose the right location for your new home.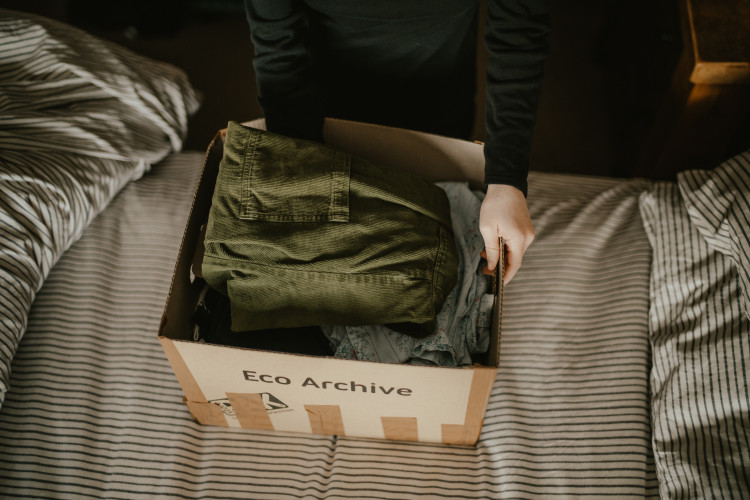 Hire A Surveyor
Before buying a property, it's important to make sure you've hired a surveyor to look around it first. Many mortgage lenders will have their own surveyors that they will send out to the property before offering you a mortgage. However, these can be pretty basic surveys, and it can be beneficial to hire your own surveyor too, if you'd like a more in-depth understanding of any potential issues with the home.
A surveyor will help to identify any potentially difficult and costly issues that a property has. For example, they might look for issues such as:
· Damp and mould
· Subsidence
· Japanese knotweed
· Contaminated or otherwise dangerous land
· Rare and endangered species present in a structure
Being aware of issues such as these before buying a property can help sure you deal with them the right way or can avoid you buying a property that would end up being too expensive for your budget to cope with. If there are specialist issues such as potential endangered species on the land, you will need a specialist surveyor to help you deal with them correctly in accordance with the law.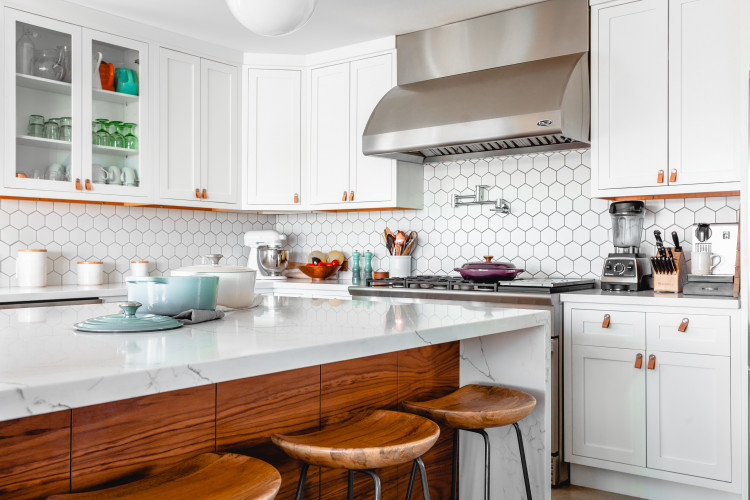 Look Around Before Buying a House
Before buying any property, it's incredibly important to make sure you've looked around first.
This will help you to identify any potential issues with the home that would make it not right for you. it also means you can see if the house has been advertised in a misleading way, which can sometimes happen. It's also a great opportunity to get a feel for a property as well as the location it's in.
This will help you to decide whether it might be the right choice as a future home for you and your family and if you could see yourselves living there. You can even request a second or third viewing if you want to take other people with you or be completely sure you're making the right choice before buying a house.