What's on in Glastonbury this weekend?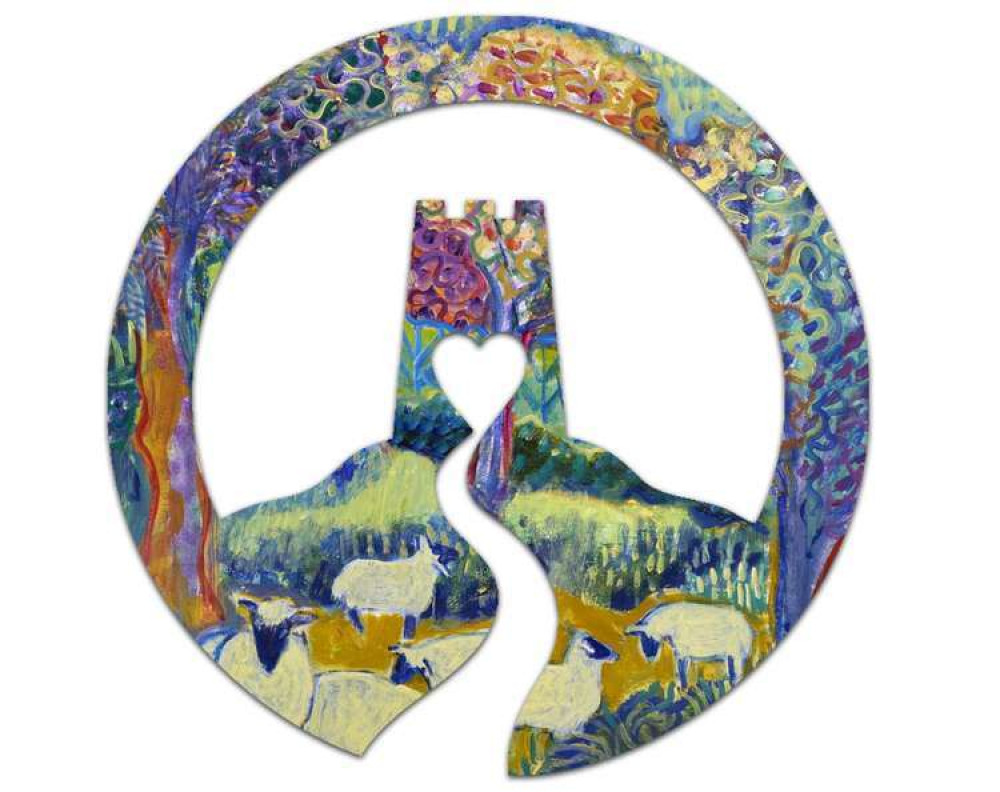 The Heart of the Tribe Winter Open Exhibition starts on Friday in Glastonbury
As more and more events are being organised locally, Nub News is launching a new weekly round up of what's on in Glastonbury each weekend.
Every Thursday we will now bring you our top picks of the events in our What's On section for the coming weekend.
And don't forget, if your business or organisation is running an event, you can advertise it for free with Glastonbury Nub News.
Simply follow this link to our What's On section and click the black 'Nub It' button to get started.
Here are our top event picks for the coming days:
The first annual 'Heart of The Tribe Winter Open' group exhibition, celebrating the wealth of creative talent that is on offer in the south west and beyond.
Featuring work from over 40 different artists we will be displaying a wide range of styles, mediums and subject matter.
This exhibition will run from November the 19th until January the 9th, with a brief closure in the week between Christmas and New Year.
Can you hear the voice of the Goddess inside you?
A short introductory online course for those who have a deep love for Goddess as the Source of All, who have an equally deep desire to become Her Vessel, Her Oracle, and bring Her forward into the world.
With renowned trance medium Sally Pullinger who has 45 years of experience.
The Undercover Hippy and his full band will be visiting Glastonbury as part of their epic 27 date 'I Don't Get Out A Lot' Tour this Autumn. With support from Monkey Bizzle.
Drum and Bass MC turned singer-songwriter Billy Rowan, aka The Undercover Hippy, is definitely not your average singer-songwriter.
Described by BBC 6 Music's Tom Robinson as being "like the love-child of Steel Pulse, Kate Tempest and The Sleaford Mods", his music brings together powerful messages, infectious reggae rhythms, and the lyrical delivery of a skilled MC.
For more local events, follow this link to our What's On page!