UP CLOSE: Kelly Ollis, sales executive for Elan Homes at Avalon in Glastonbury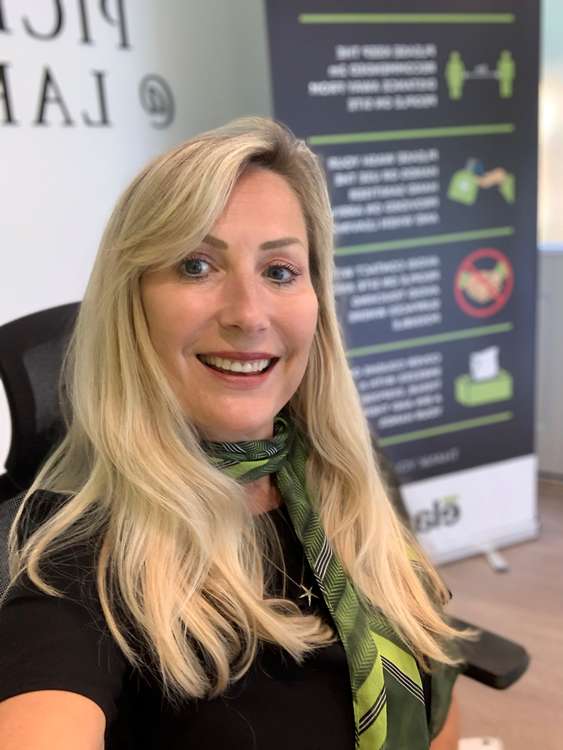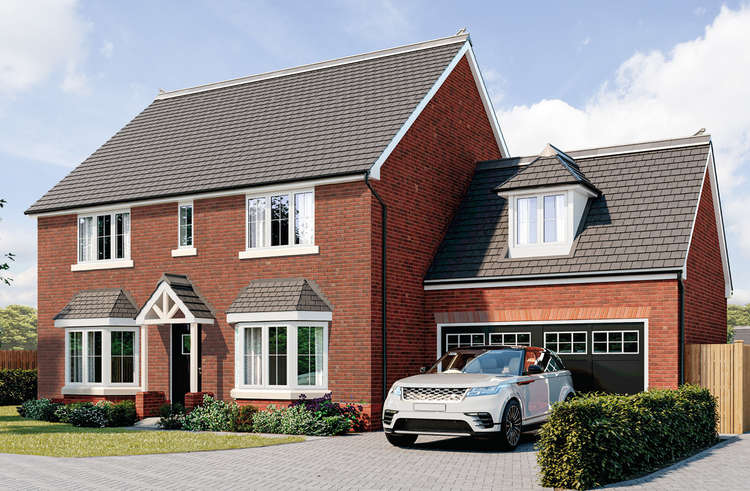 A CGI of the Mellor from Elan Homes at Avalon, Glastonbury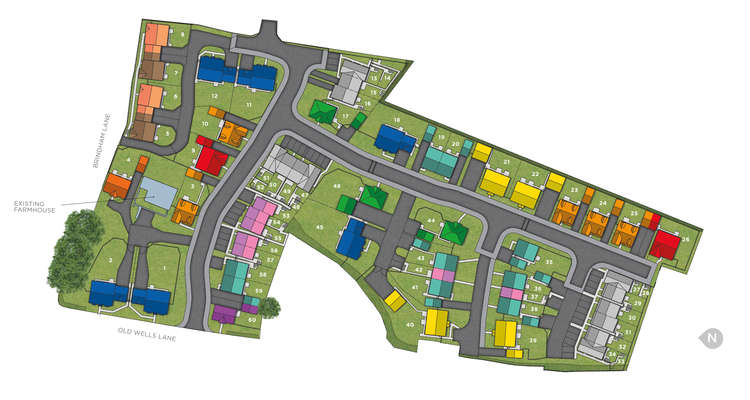 A site plan of the Avalon development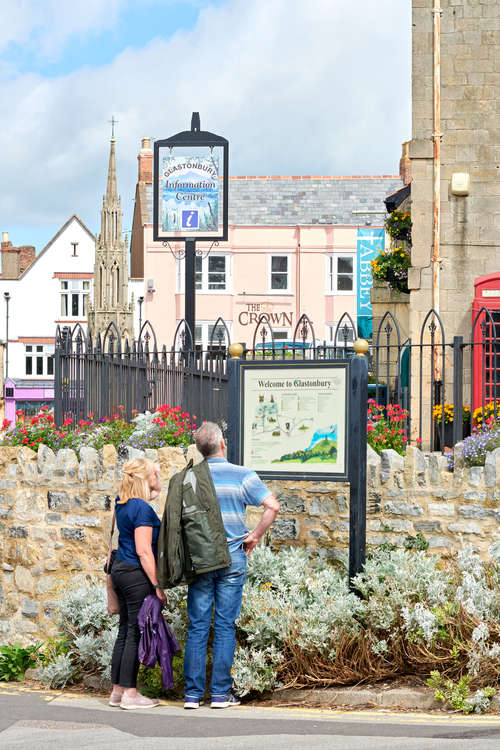 The Avalon development is close to Glastonbury town centre
Glastonbury Nub News is delighted to be working with Elan Homes to bring you updates about the house-builder's new Avalon development.
Glastonbury Nub News aims to be supportive to every element of the town's community from business and shops to people and charities, clubs and sports organisations.
We will be profiling some of these businesses and organisations regularly in a feature called 'Up Close in Glastonbury'.
New homes at Avalon in Glastonbury have been selling "off plan" since April. Elan Homes, the developer behind the development, is anticipating increased demand when the show home opens this weekend.
Ahead of the launch, we caught up with experienced sales executive Kelly Ollis to find out more.
Tell us a bit about your business background Kelly and how did you come to be the local sales executive for Elan Homes?
I have a background in sales and customer service, skills that are important when helping people make what is ultimately the most significant purchase they will make both financially and emotionally.
I've worked in new homes sales for 20 years, have three years' experience as a sales coach/trainer and also worked for British Airways as senior cabin crew. I did some temporary work with Elan and loved the company and the homes, so was keen to work for them when a position as a full time sales executive became available.
Do you live in the Glastonbury area and if so, what were the key considerations about moving here?
I've lived in Somerset most of my life, the area has some outstanding, beautiful countryside and locations.
Glastonbury being Glastonbury and home to the famous festival is on the world map - or should I say stage? But it's more than just a festival.
The town is a great place to live, with a mix of independent shops and big name stores, and a real sense of community. It's also a great base for commuting to Bristol, Bath, Taunton and Wells.
The coronavirus pandemic has had an impact on many businesses and organisations - what are your plans?
All of Elan's sites had to close briefly during the first national lockdown, but we've been fortunate in that we've largely been able to carry on working throughout the pandemic, with limited numbers of people on site and operating an appointment-only system for purchasers.
The lockdown was very difficult for many people - how do you think that Glastonbury as a town coped?
The pandemic has made me appreciate all that I have. I'm from a small country village and we all looked out for each other and helped out our neighbours. The same sense of community applies in Glastonbury.
If there was one thing in the town you would change, what would it be?
I would not change a thing.
What do you think is the biggest issue in the housing market at the moment - what can be done about it?
There's a housing shortage across the country and the gap between supply and demand is pushing up prices.
Companies like Elan are helping address that by building the homes that people want and need.
At Avalon in Glastonbury we have homes available within the threshold for Help to Buy, the Government-backed equity loan scheme that makes homeownership easier for first-time buyers to afford. We also have homes for other types of buyers, helping to keep the market moving.
If you could choose an actor to play you in a movie about your life, who would it be and why?
Meryl Streep. People say I look like her too.
Kelly is the sales executive at Elan's Avalon development, where 42 private sale properties are being built including a mix of two to five-bedroom homes with terraced, semi-detached and detached designs.
Find out more via https://www.elan-homes.co.uk/developments/avalon/ or call 01458 888373.
See our other UP CLOSE profiles:
Jill Barker, owner of Middlewick Holiday Cottages
Dr Jeremy Henzell-Thomas MBE, researcher and presenter
Paul Manning, owner of Blue Cedar Print Works
Would you like to be the subject of an UP CLOSE profile or do you know someone who we should feature? Contact [email protected].
This content has been sponsored by Elan Homes.
See our other article about the Avalon development from Elan Homes in Glastonbury: