Unique musical talents assemble for "The Best of Glastonbury" event at historic venue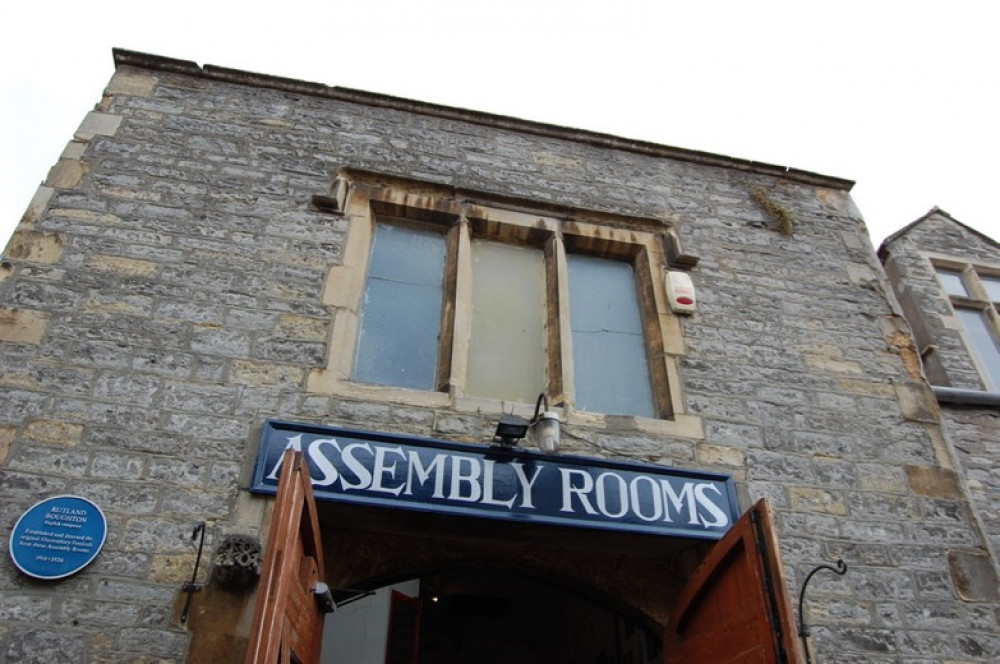 Glastonbury Assembly Rooms
The Assembly Rooms in Glastonbury are set to host a night of diverse music on 6 October.
Named "The Best of Glastonbury," the event brings together an array of musicians who will perform various genres, from spiritual rock to avant-garde folk.
Headlining the night is Lui Krieg, known for his distinct genre of spiritual rock music. Krieg, recently back from the M I Cannes event in France, will perform with his band, The Alien Shamans. His latest album, "Freedom," has garnered attention and currently holds the title of Glastonbury's best-selling album.
"Lui Krieg is returning to his hometown to share his latest musical journey with the local community," said Dana Amma Day, the contact for further information about the event.
Joining him on stage will be Circulus, featuring Jenny Bliss, known for her songwriting inspired by the myths and nature of Glastonbury. Bliss, who has toured worldwide, brings her unique perspective to the event.
Also included in the line-up is Zen Dub, a musician specialising in liquid drum and bass, as well as local artist Daygan and his band, The Celtic Spaceship. Special guest performances include Beyond the Veil, a sacred Temple Dance group, and Mark the Shaman, who will open the event with Shamanic Sound Activation.
Assembly Rooms have been a cultural hub in Glastonbury for over a century, hosting a wide range of events and performances. Its legacy includes hosting England's first Rural Arts Festival from 1914 to 1925, which featured prominent figures like George Bernard Shaw, Alice Buxton, Thomas Hardy, and T.E. Lawrence.
Tickets for "The Best of Glastonbury" are now available at Stoneage or can be purchased at the door for £10. With a range of musical talents coming together for a single night, the event aims to offer something for everyone while highlighting the diverse musical culture of Glastonbury.