Local legend DJ Ninth Letta to headline Kingdom of Avalon's Fall Ball at the King Arthur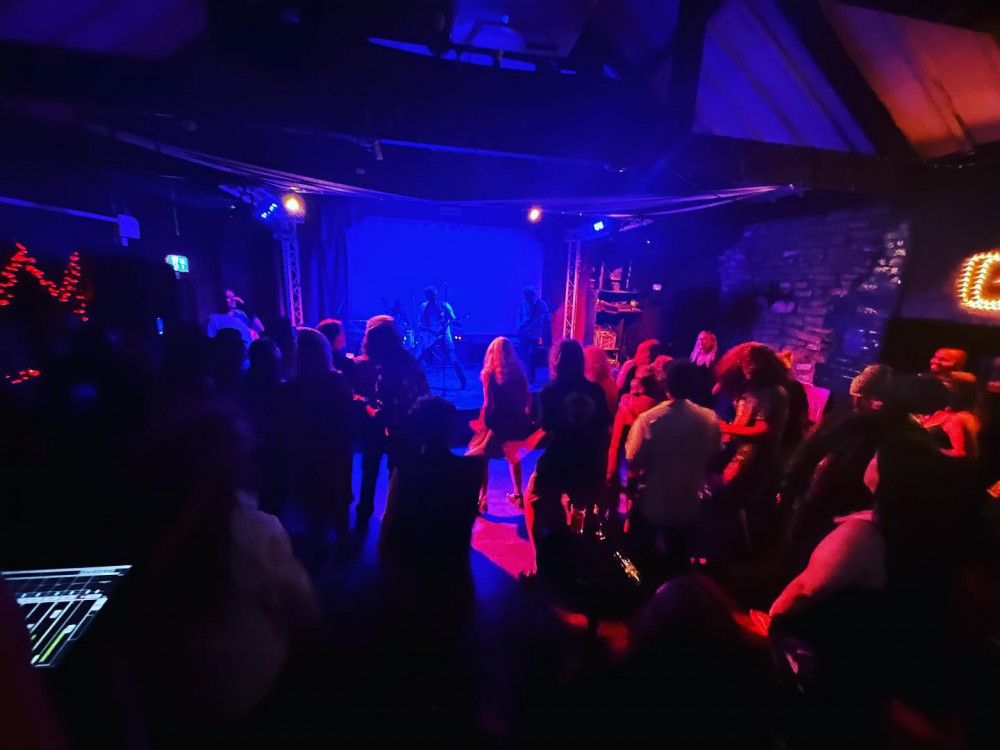 This season's event, named the Fall Ball, will feature DJ Ninth Letta as the headline act.
The King Arthur pub in Glastonbury is set to host the latest instalment of the Kingdom of Avalon series, an event aimed at showcasing local musicians and DJs.
This season's event, named the Fall Ball, will feature DJ Ninth Letta as the headline act.
The event is organised by Joe Mooney, who manages the Glastonbury Community Studio, located above the pub.
Mooney states that the studio caters to "Singers, DJs, Producers, Musicians, and MCs at all levels of experience," and that all resources are offered free of charge. Mooney, also known as BigSmokin'Joe, will be performing at the event along with DJ Slim.
DJ Ninth Letta, whose real name is Ian Miller, is noted as a long-serving musician in the Glastonbury community. His credentials include drumming for local bands like Will Cartwright and The Charlie Miller Band.
Miller has also produced for Death Before Dishonour, a local hip-hop group. Mooney said of Miller, "With his wealth of experience and diverse skill set, you just never know what Ninth Letta is going to drop."
The Kingdom of Avalon series serves as a fundraising opportunity to support the studio's goal of achieving Non-For-Profit status. According to Gemma Lord from the King Arthur, the objective is to make the studio "fully up and running and financially independent." While the official launch date of the studio is yet to be announced, Lord states that they are working with local artists to "build testimonials and create a reputation."
Entry to the Fall Ball is free, but donations are welcomed and will go toward the Glastonbury Community Studio, which is yet to officially launch.
The event offers an opportunity for the public to support local talent while contributing to the development of a community resource aimed at fostering the local music scene.