Strode College students make their mark in the biology big leagues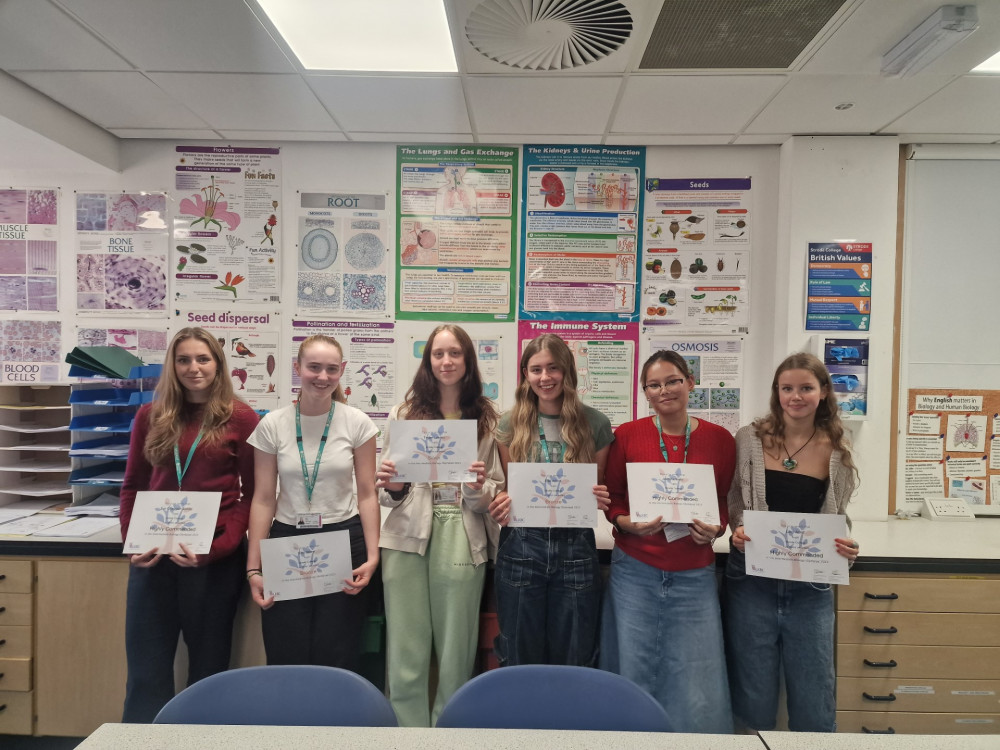 Strode College's bright young minds shine, securing 33 awards in the prestigious Intermediate Biology Olympiad.
33 students from Strode College have gained awards in this year's Intermediate Biology Olympiad, a test designed to challenge and extend students' biological knowledge.
The online competition attracted participation from over 14,000 students worldwide, but the students of Strode College managed to stand out.
The Intermediate Biology Olympiad is an online, multiple-choice competition primarily aimed at students in their first year of post-16 education.
It covers a broad range of topics, from GCSE level to first-year A-Level material, and even extends to additional areas requiring a deeper understanding of core principles in biology.
Run by a charity with more than 25 years of experience in supporting biology education, the Olympiad aims to help students hone their skills beyond the classroom. The performance metrics are based on UK students, but awards are granted to all students globally who meet these standards.
The awards are distributed across several categories: Gold, Silver, Bronze, Highly Commended, Commended, and Participation. To give a perspective on the level of achievement, receiving a Gold Award means a student has performed in the top 5% of all participants. Silver Award winners fall within the top 15%.
Three of the 33 Strode College students clinched the Gold Award: Jonah Rogers, Oliver Ganfield, and Jay Mitchell. Additionally, Silver Awards were earned by Hermione Howes, Tegan Lawton, and George Turner.
Lisa Henden, commenting on the success, said: "Well done to all our students who took part in the Intermediate Biology Olympiad, a national competition organised in conjunction with the Royal Society of Biology. We are extremely proud of their achievements with 33 students gaining awards this year. A fantastic achievement!"